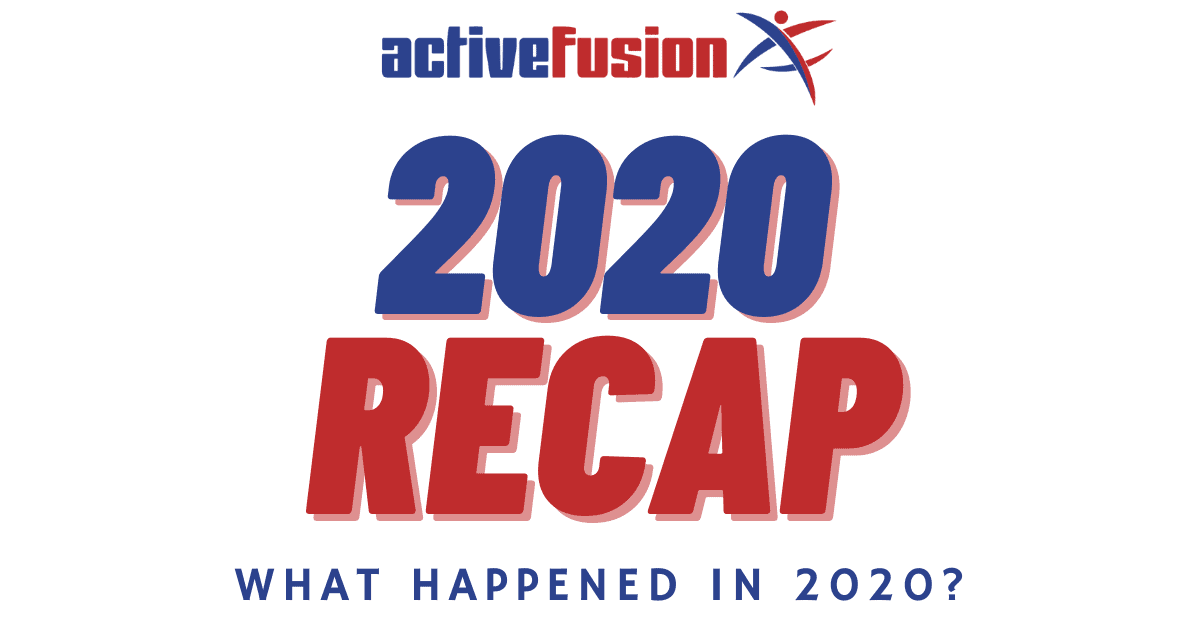 2020 will be remembered in the right way
Plenty has happened in 2020 which has seen our charity grow in both spirit and in reputation.
With the support of an entire community, we were able to overcome the potential disaster that the coronavirus pandemic could have caused our small charity.
Instead of focussing on our survival alone, the team quickly began to construct and devise ways of making sure children, parents and families remained active during the national lockdown.
We continued to grow and grow throughout 2020, offering more opportunities than ever before to keep children happy, healthy and active.
We are proud of what we have accomplished together throughout this crazy year. See a snapshot of our 2020 below:
January
The year kicked off in the most energetic of ways, with our team travelling to Willow Academy for a training day with of learning, laughter and goal setting.
As we started the new year, members of the team delivered our first ever business team away day to the University of Leeds' sports faculty.
Alongside former inline skating world champion, Jenna Downing, who was the recognised keynote speaker on the day, our team led on a variety of team building activities looking at increasing resilience, leadership and communication among staff.
University of Leed's professional development manager, Andy Lockwood, said: "It was a no-brainer to ask Active Fusion to come in and help our staff with personal development."
February
Our annual conference, which took place at the Keepmoat Stadium, proved to be a huge success, with people from all over South Yorkshire gathering to hear our story and learn ways we can drive forward Physical Education together.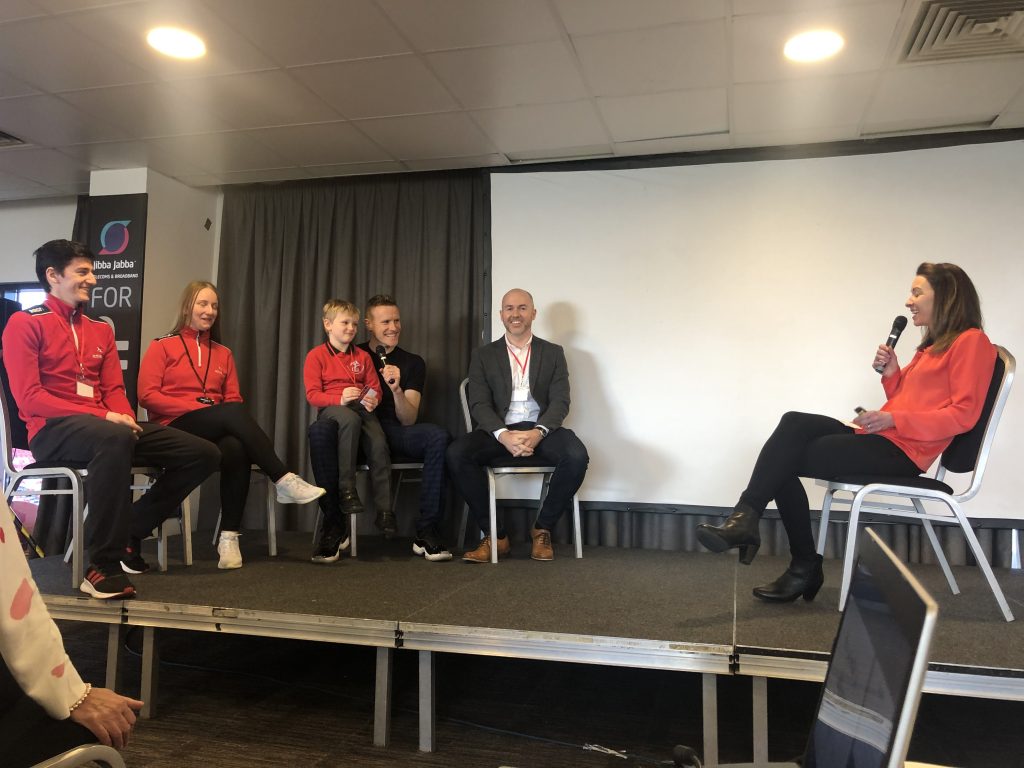 We were able to secure Andy Grant as our keynote speaker, and he well and truly stole the show with his inspirational story.
You can book onto our 2021 Virtual Conference here.
March
Close to 500 children from school across Doncaster took part in our QuadKids athletics event, our last major event before lockdown closed down all future competitions and events.
The athletics event, which took place at the athletics track at the Keepmoat Stadium, is one of the biggest and most beneficial events in the academic calendar for Active Fusion and its team.
April
During lockdown, we made the decision to commit our time to bring our coaching and physical education knowledge to homes across Doncaster, South Yorkshire and beyond.
Each day at 2pm, we released new, innovative ways to keep children, adults and families active from the comfort of their homes. At the same time, we published LIVE videos on Facebook every Wednesday aimed at allowing children to keep physical activity.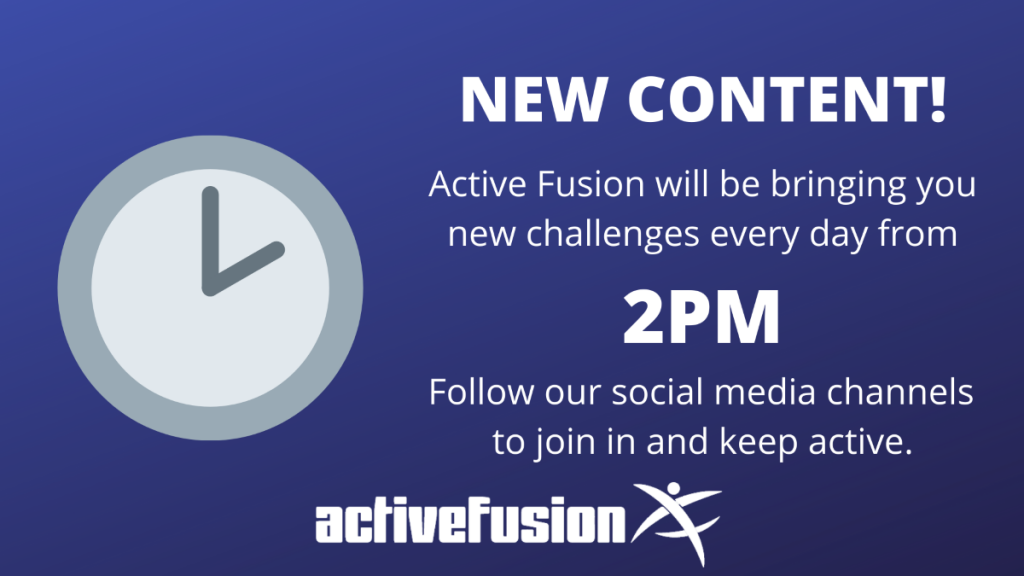 STAYING ACTIVE WITH ACTIVE FUSION
We also designed and delivered 7000 PE Parent Packs, a free resource for parents to give their children a positive, progressive experience in PE and can be delivered in 1520-minute sessions. Our digital resources, which could be accessed from anywhere and used at a time to suit parents, were downloaded more than 4600 times.
May
In a bid to challenge himself, our Head of Operations, Jonny, took up running and helped raise £8000 for the Motor Neurone Disease Association.
Aged 41, with no cricket or football to keep his competitive juices flowing and in order to maintain his own mental and physical health during lockdown, Jonny decided he would join the team and try and raise as much money as possible.
June
On the back of the huge announcement that the primary school sport funding was to be extended into the 2020/2021 academic, we offered schools across South Yorkshire our best ever memberships.
We wanted schools to be able to offer children the opportunity to receive the best possible Physical Education.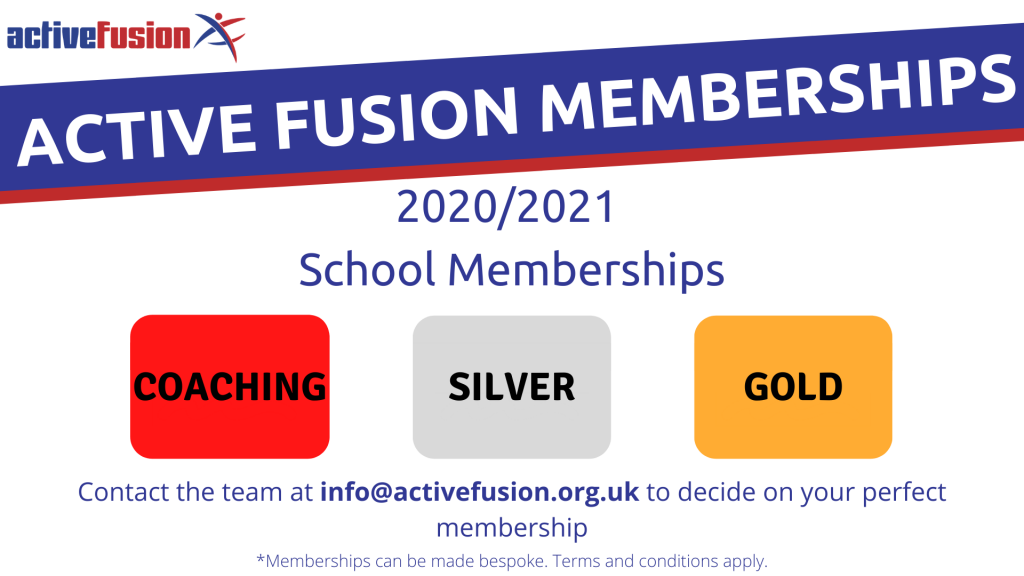 July
/August
SUMMER STAYCATION!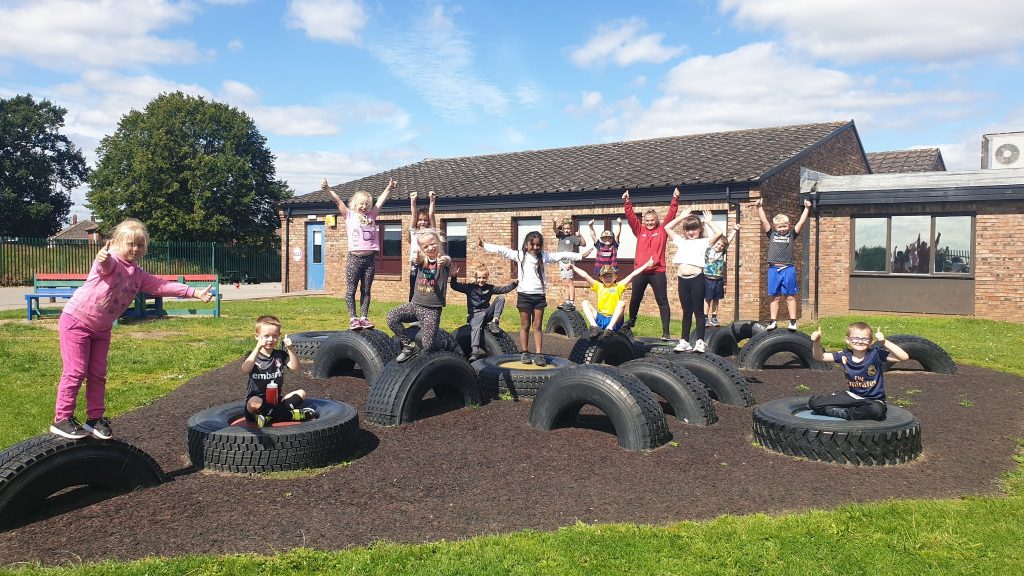 Our holiday camps, which ran across seven locations during the summer, allowed 446 children to keep active and healthy, putting in 905 hours of physical activity.
The camps were a main way for children to interact with each other, something they had not done regularly since March.
The response from parents was overwhelming, with many praising the high standards being set by the team with regards to safety and wellbeing. Some parents even went as far as to say that the camps were a "godsend".
September
After months of little to no PE lessons taking place across the country, we were delighted to be back in schools across South Yorkshire delivery quality PE.
Dance Development Officer, Sarah Belk, said: "It really is good to be back in the school environment. It is great to be able to be part of putting a smile on the children's faces and become more active again."
October
During the October half-term, we delivered holiday camps to children across Doncaster to give them the opportunity to be physically and mentally active.
The half-term saw us deliver camps spread across the borough of Doncaster, and saw 139 children attend and take part in a variety of sports and physical activity sessions throughout the week.
Children were also able to explore their creative side and finish their time on camp with Halloween-inspired activities and games.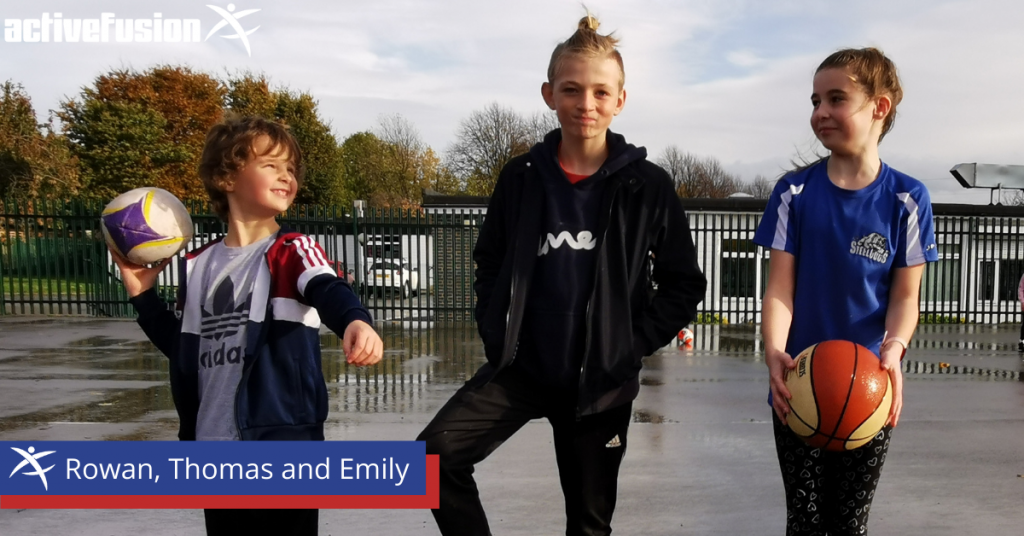 November
Not one to slow down, our Unified Leaders project, which aims to develop the leadership and essential life skills of young people with special educational needs (SEND) through using the power of sport and physical activity, was in full swing.
Plenty of students are currently benefitting from the Children in Need project, including Jake, who said: "I've enjoyed leading activities and helping my friends achieve greatness. I want to challenge myself with Active Fusion to keep getting better and better."
December
To cap off the year, we were shortlisted for two awards at the upcoming Doncaster Chamber Awards.
The charity was shortlisted for Third Sector Organisation of the Year, alongside Business Engaging with Education.
Thank you for your continued support in 2020. We look forward to creating more opportunities, memories.