Keep active with Active Fusion
During the second national lockdown, Active Fusion will continue to give children and families the opportunity to remain active through virtual sessions and activities.
On the back of the success of the half-term holiday camps, and the alarming figures that physical activity levels are dropping among primary school children, the team at Active Fusion want to remind families that FREE resources are still available.
In a bid to tackle nationwide issues regarding physical activity, the charity released PE Parent, PE Parent 2 and virtual lessons to keep children engaged, active and stimulated at home.
PE Parent 
We want to ensure that, during this, time children are not missing out on their vital Physical Education. We developed free age appropriate Physical Education sessions for Early Years Foundation Stage, Key Stage 1, Key Stage 2 and Special Educational Needs pupils.
"˜PE Parent' is a free, easy to follow resource for parents to give their children a positive, progressive experience in PE and can be delivered in 1520-minute sessions to fit around your lifestyle.
All activities can be done at home and can be adapted to using household items should you not have access to sports equipment.
Check it out here.
PE Parent 2 
On the back of PE Parent, we released PE Parent 2, our second instalment of fun, engaging activities for children to do at home. Simply download the resource, scan the QR codes on each activity and join our coaches on YouTube.
Each card features a quiz, to improve your child's knowledge on sport and exercise.
You can view the playlist here.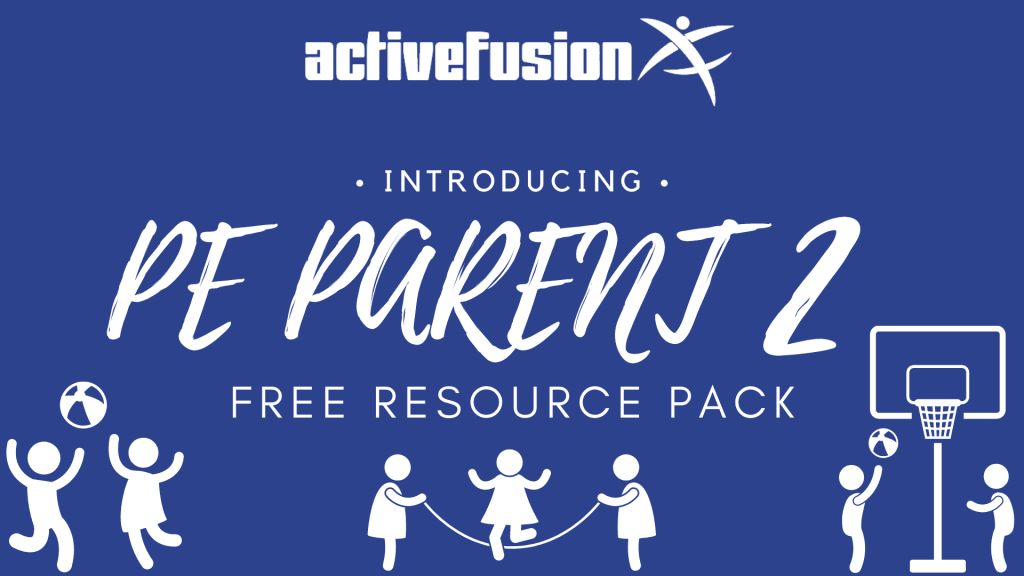 Virtual Lessons
You can join our coaches over on our YouTube for virtual lessons. You can choose from Funetics, Gymnastics, Dance and Taekwondo, with more than 30 different variety of lessons to keep your child engaged.
Simply copy and perfect what our coaches and the team are doing and remember to have fun. You can pause the video at any time to perfect your technique.
You can view the sessions, here.