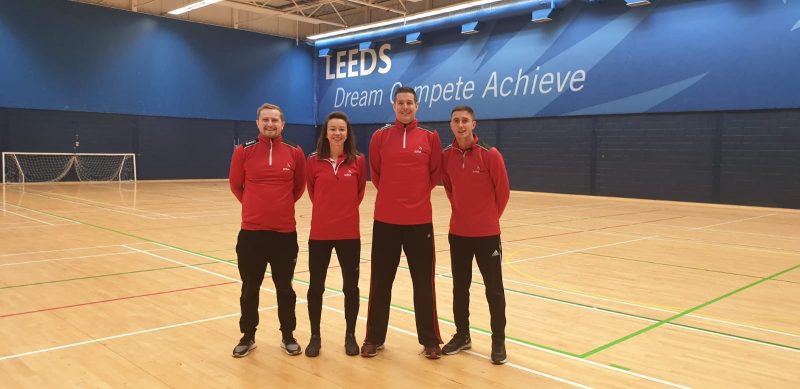 "I've seen lots of laughter and enjoyment" – Active Fusion deliver business away day
"It was a no-brainer to ask Active Fusion to come in and help our staff with personal development." 
Active Fusion, in a quest to impact the workplace environment, delivered its first business team away day to the University of Leeds' sports faculty a fortnight ago.

Alongside former inline skating world champion, Jenna Downing, who was the recognised keynote speaker on the day, the Active Fusion team led on a variety of team building activities looking at increasing resilience, leadership and communication amongst staff. 
University staff were asked to work together to achieve a common goal, which highlighted the importance of working as a team and showing passion for the organisation.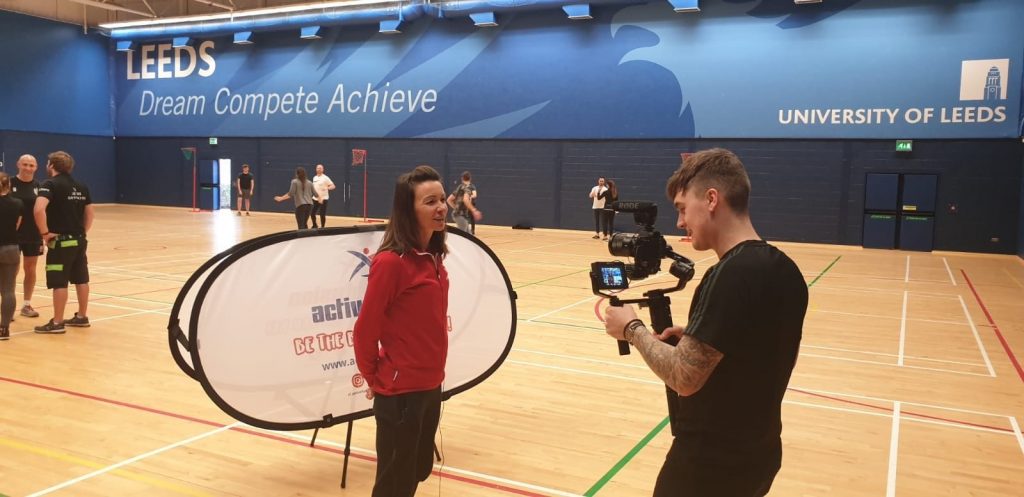 Active Fusion's values resonate closely with the ethos of the University, which was a major factor in why the Doncaster-based charity was chosen, according to the University's Professional Development Manager, Andy Lockwood.
He said: "When I was looking for an organisation to work with, I wanted an organisation that shared the same values as us; looking at why sport and physical activity can be a driving force for improvement. 
"Active Fusion deliver that in spades. Their staff are really experienced, really motivated and work well with external agencies. It was a no-brainer to ask Active Fusion to come in and help our staff with personal development."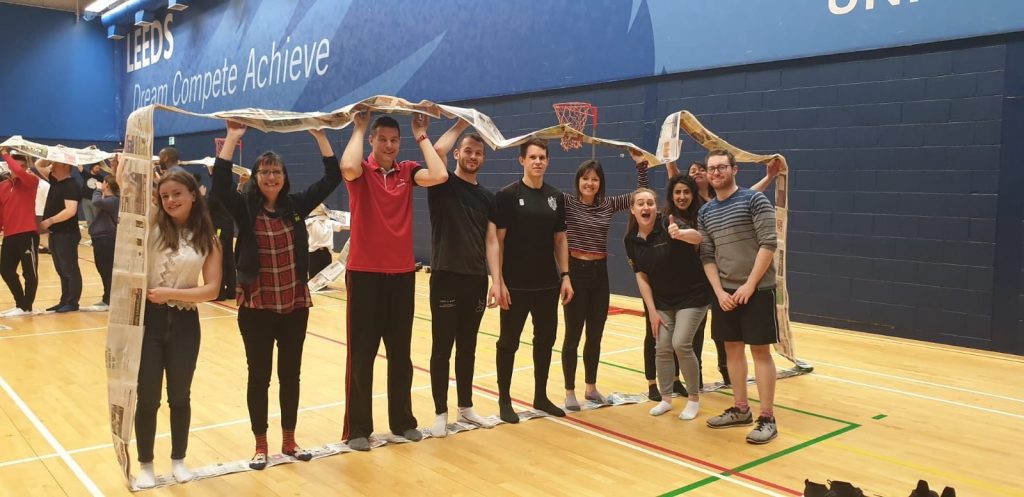 Having experienced success delivering their first away day, Active Fusion are ready to help more businesses, according to Director, Lindsy James. 
She commented: "Looking back on the away day, we have seen an organisation become more cohesive and bond as "˜one team', building on important skills in the workplace. 
"We hope that everyone involved has been able to feel good about themselves, have fun, take some learning back into their workplace and continue to be the best that they can be." 
Interested in having the team deliver your next team away day? Email:
info@activefusion.org.uk
If you would like to know more information about business opportunities with Active Fusion, please go to: 
https://www.activefusion.org.uk/corporate/