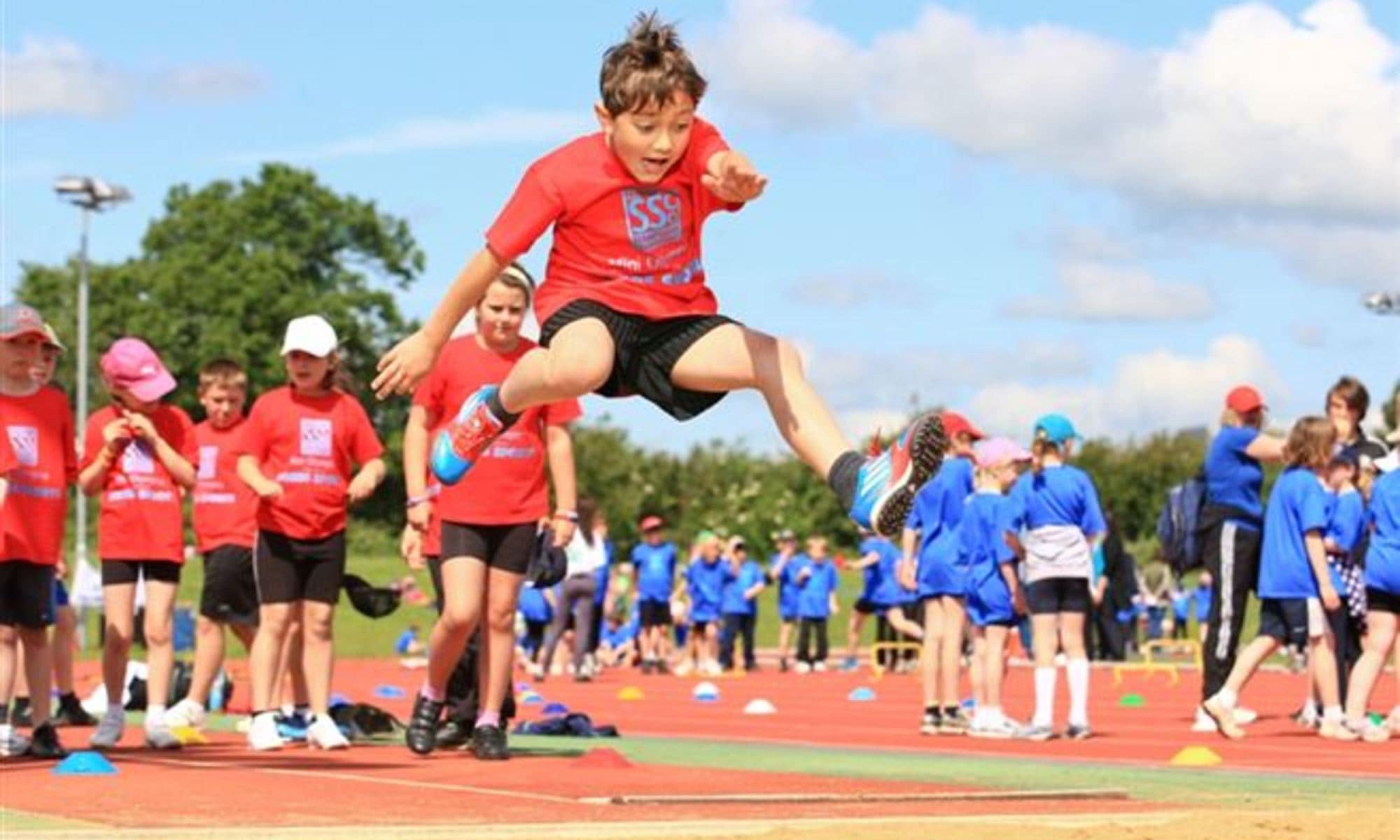 500 children to take part in Active Fusion athletics event
Active Fusion's QuadKids event has attracted more than 500 children from across primary schools Doncaster. 
The athletics event, which takes place at the athletics track at the Keepmoat Stadium, is one of the biggest and most beneficial events in the academic calendar for Active Fusion and its team. 
Forming part of the wider School Games programme, QuadKids in designed to develop the fundamental skills of primary school children. Active Fusion, having delivered this programme since 2018, now deliver to more than 30 schools across Doncaster.
With more than 500 year 2 children looking to take part on Thursday 12th March, it is considered one of the biggest events in the year for Active Fusion, showing the amount of impact this event has on children in Doncaster.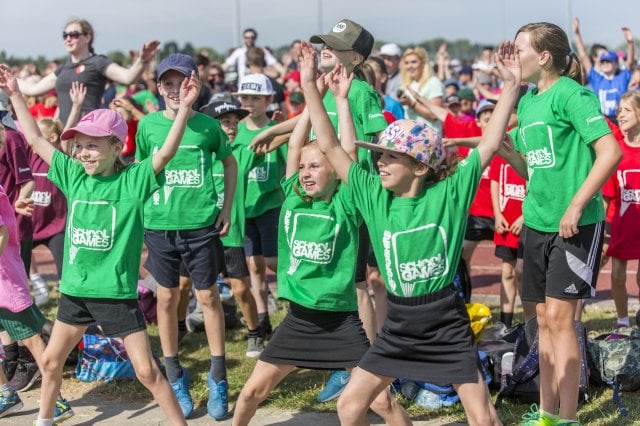 Active Fusion Sports Development Officer, Hannah Lane, said: "Our QuadKids event never fails to bring children together from a variety of schools and backgrounds to have fun doing athletics. 
"To have more than 500 Year 2 children looking to take part is huge; it's great that so many children want to be physically active with us." 
QuadKids is a major part of the School Games competitions and athletics in primary and secondary schools across the country. Throughout the year, thousands of children compete in competitions and large events at the School Games. 
The team delivers a variety of sporting events, competitions and chances for children to develop their skills and compete against other children from across schools in South Yorkshire. 
Active Fusion are a charity striving to enable children and young people in Yorkshire to be physically active, through its delivery of high-quality Physical Education lessons in schools, giving young people the opportunity to enhance their qualifications, confidence and communication.
To keep track on all the events being ran by Active Fusion, check the What's On page on the website. Schools can also book on using the booking system on this page.