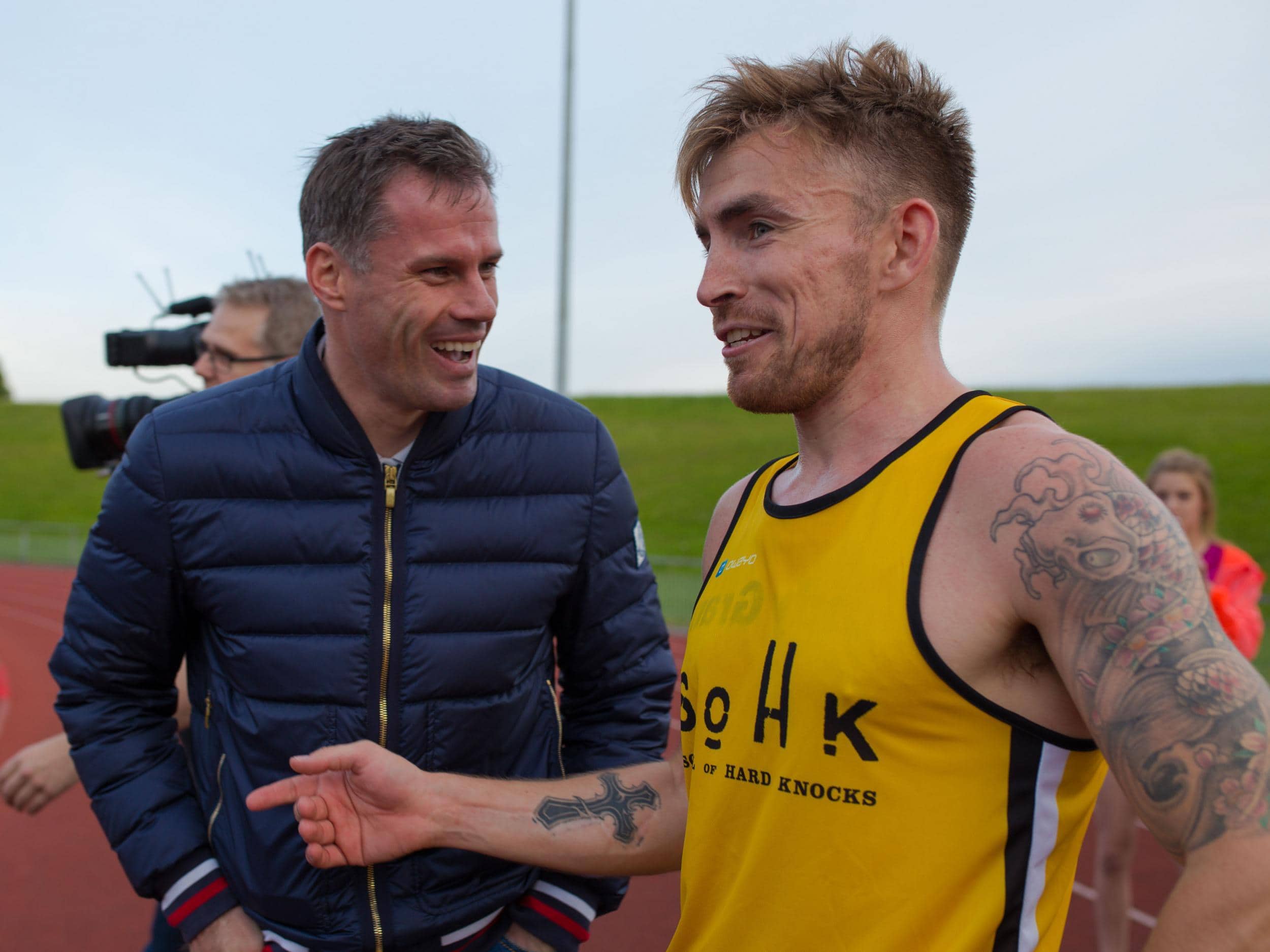 Andy Grant steals the show at Active Fusion Conference
"Through sport you can achieve what you want to achieve" – this was the message reiterated by Andy Grant at Active Fusion's Fit and Well for the Future conference.
The former Royal Marine Commando Grant, the fastest one-legged man over 10K, shared his inspirational story with guests at the sporting charity's physical education conference in Doncaster last week. 
Before the conference even began, Andy set himself a goal of hoping to leave people feeling inspired enough to realise they can take on the world. It is fair to say the motivational speaker did just that.  
The Liverpudlian, who was secured as the keynote speaker for the conference months in advance, had the audience hanging on to his every word, leading them through his emotional yet inspiring journey of loss, hardship and resilience.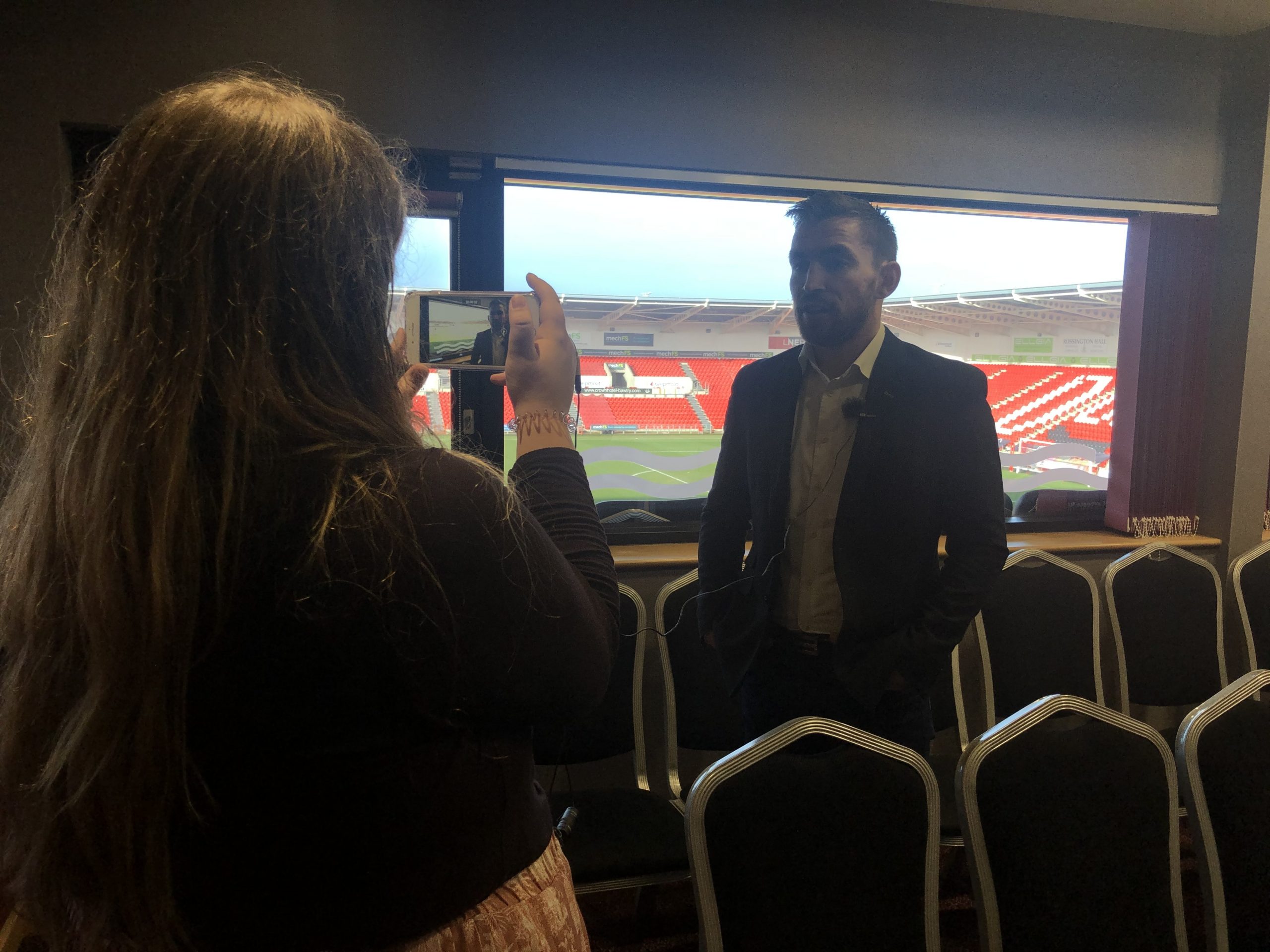 After having his leg amputated following an explosion in Afghanistan, Andy refused to succumb to his injuries and reinvented himself as an athlete and motivational speaker. He has since competed in the Invictus Games, climbed the highest mountain in South America and continues to support an abundance of charitable organisations. 
The audience was moved by his story, before he reminded them to be the best possible versions of themselves they can be. 
A friend of former professional footballer and current Sky Sports pundit, Jamie Carragher, Andy left the room having spoken in lengths about mentality and how it drives success.  
He said: "Imagine how successful we all would be if nobody took the credit? 
"Everyone has an important part to play in an organisation, everybody has to play a part to gain success. Through sport you can achieve what you want to achieve, so wake up and be the best version of you that you can be. 
"That will have the greatest impact of all."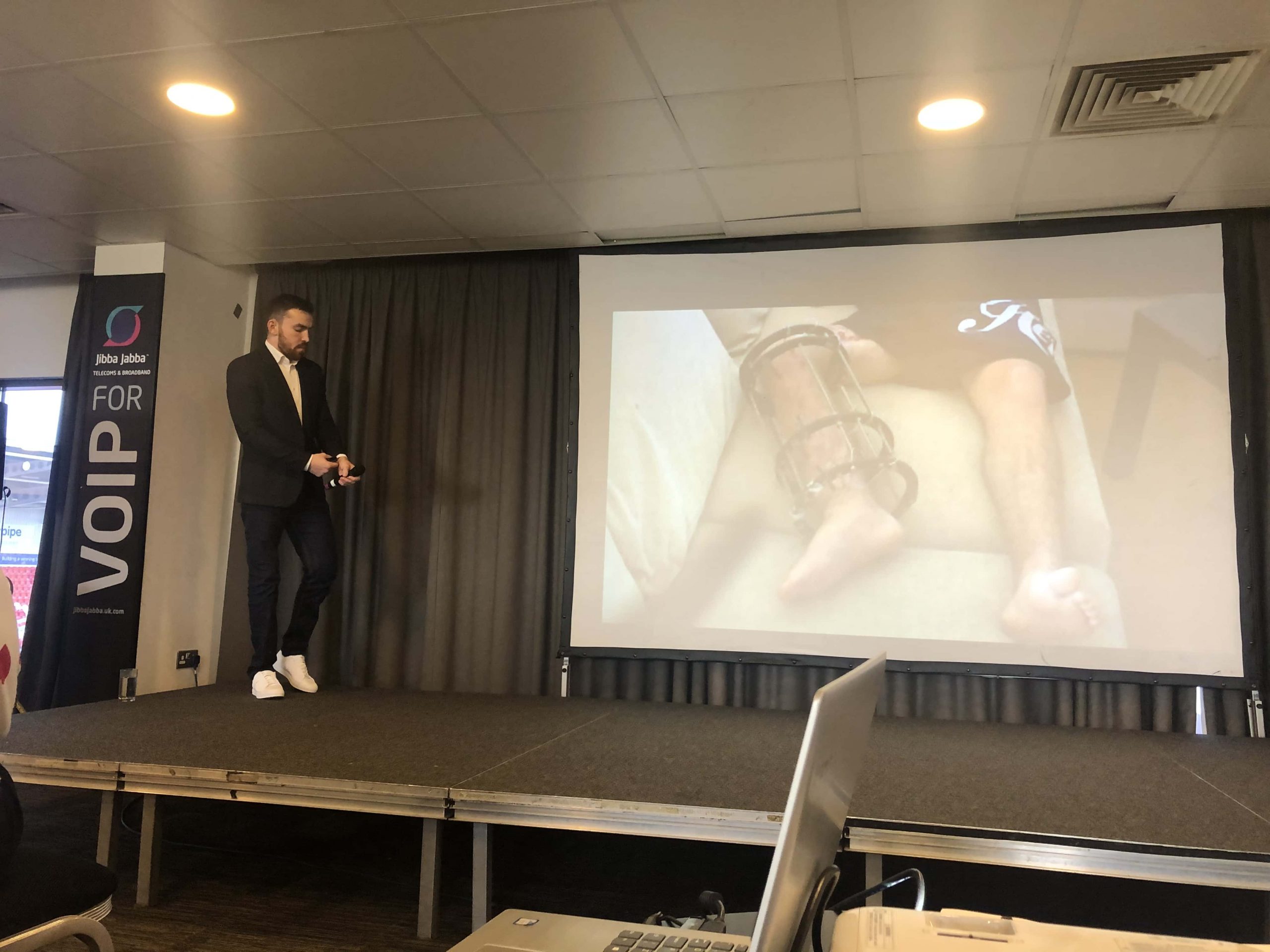 The Active Fusion Conference focused on the power that Physical Education has to improve mental and physical wellbeing, and it was Andy who linked Active Fusion's values to that of the Royal Marine Commandos.  
He spoke to the audience about how being a Marine is all about setting high standards, being courageous, having integrity and striving for excellence, values which are embedded into the ethos of Active Fusion. 
Active Fusion are a charity striving to enable children and young people in Yorkshire to be physically active, through its delivery of high quality Physical Education lessons in schools and by giving young people the opportunity to enhance their qualifications, confidence and communication through sports leadership and apprenticeship opportunities. 
To discover more about Andy Grant and his compelling story, please click here.