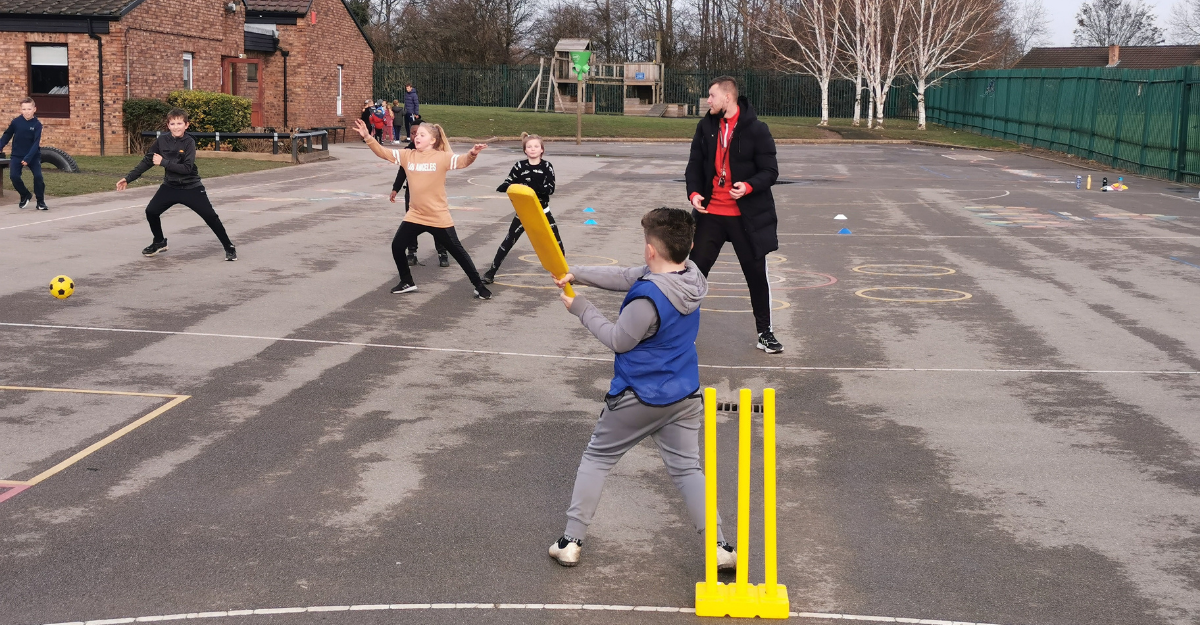 Great things happened during February half-term!
195 children from across Doncaster were able to keep active and healthy throughout February half-term because of Active Fusion's holiday camps.
On the back of the success of the Doncaster Summer Staycation project, alongside both the October and Christmas holiday camps, we were able to offer children between the ages of 4-11 the chance to keep physically active during half-term.
Determined to make a lasting impression and help as many children as possible improve their physical wellbeing during the pandemic and beyond, the team at Active Fusion have worked tirelessly to make sure these camps were available to children across Doncaster.
Due to the efforts of Doncaster Council, we were able to run seven camps in some high areas of deprivation within the borough, to 195 children, with 50 per cent of those children eligible for Free School Meals or classing as SEND.
The camps were free to children and consisted of a variety of sporting and artistic activities focused on maintaining high health and wellbeing levels, while also focussing on developing key skills outside of the academic environment.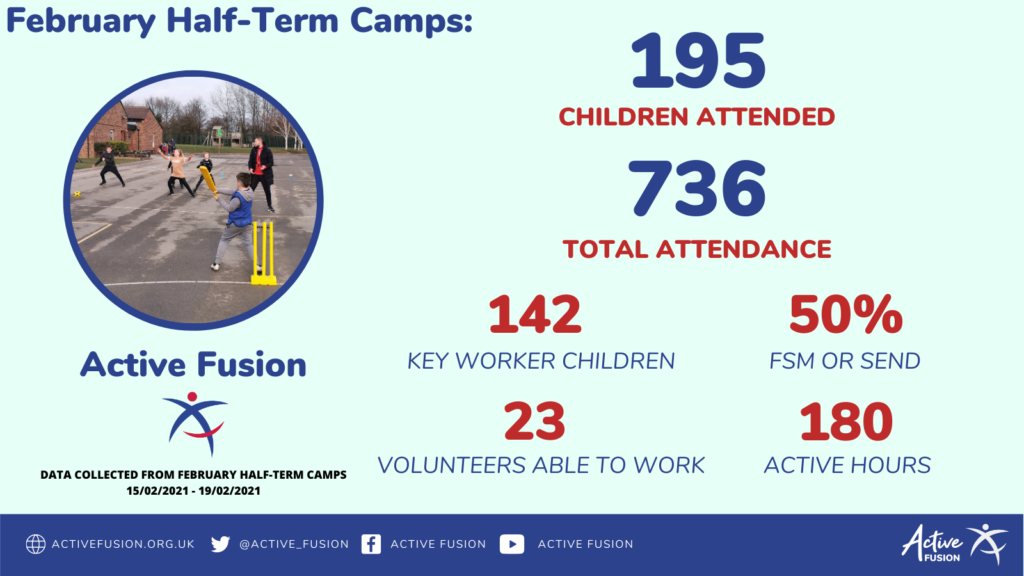 Lindsy James, Active Fusion Director, said: "Our ultimate mission with providing holiday camps was to improve the physical health and mental wellbeing of children. I now realise it was so much more!
"We listened to children, parents and teachers and provided a child-centred flexible approach and we have learnt a lot. The most positive impact has been seeing children reconnecting, making friends and finding happiness again while discovering their passions through sports, arts, dance and healthy living."
FareShare, the UK's largest food redistribution charity, supported the camps by providing healthy snacks to supplement the activity provision, giving children an array of options from cereal bars to fresh fruit.
Eimer Brown, Development Officer at FareShare Yorkshire, added: "At a time when young people have been inside more often than ever, the work Active Fusion are doing to get young people in Doncaster moving is vital, for both mental and physical health.
"We were incredibly proud to support their work with some healthy drinks and snacks, ensuring every young person participating had plenty of energy."
The camps consisted of a variety of sporting and artistic activities focused on maintaining high health and wellbeing levels.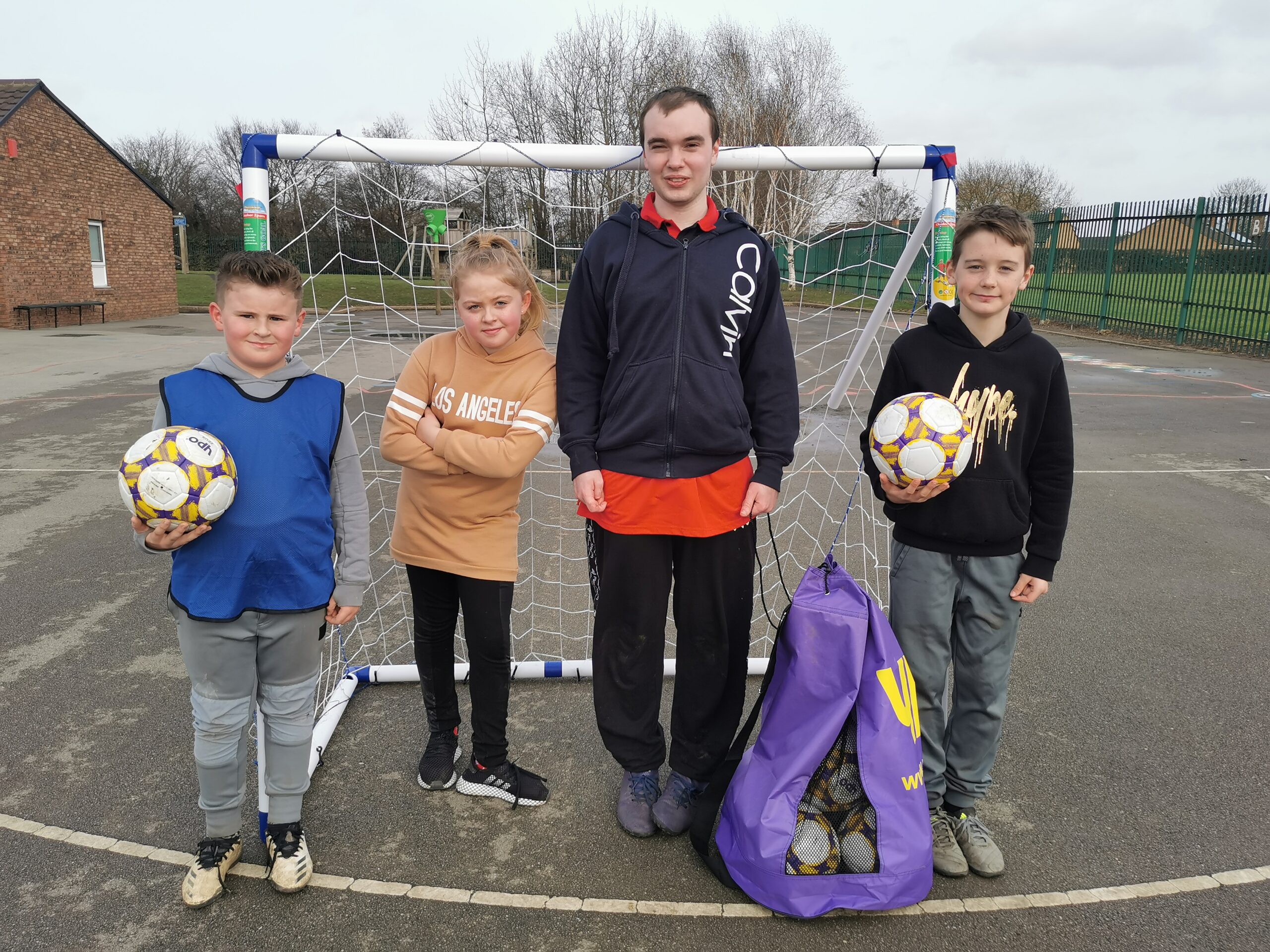 Here at Active Fusion, we are sincerely grateful to Doncaster Council for enabling us to make a difference in extending the opportunities for local children and families. To the schools who opened up their doors for us to provide additional experiences, we thank you.
Want to know more from those on camp? Read their story!
And finally, to the children who keep us on our toes and teach us something new every day – never change.
To discover more about what our holiday camps achieved in each area, alongside what it meant to parents, volunteers, coaches and the children, view our Camp Report (download here).