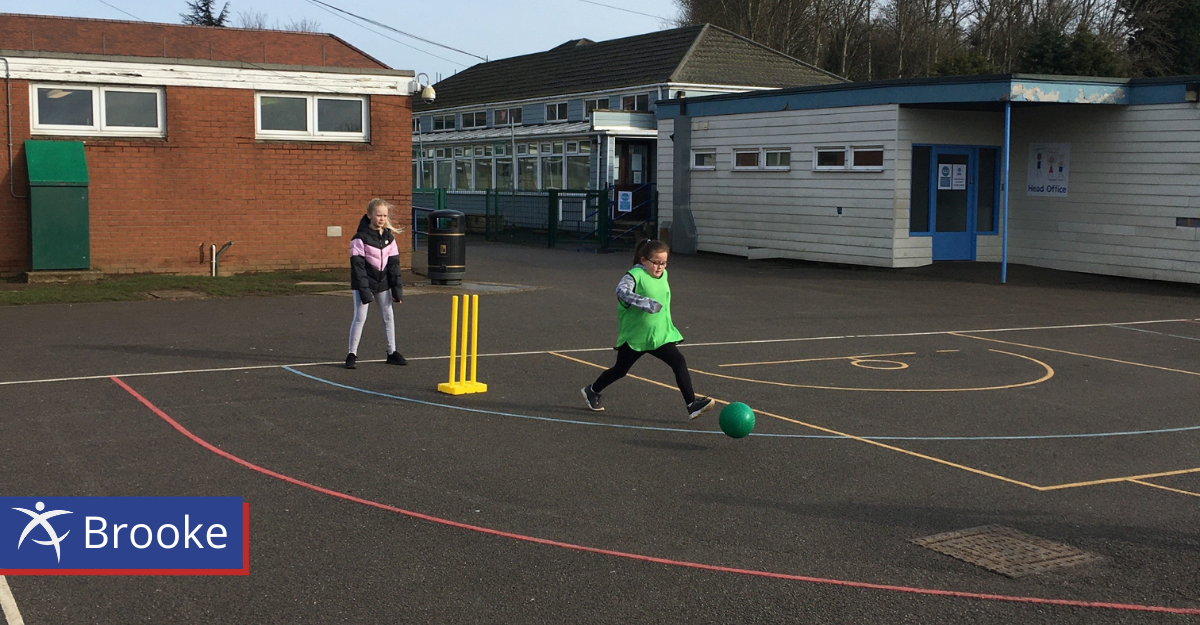 If Covid wasn't here I would still come to camp with Active Fusion
Even though Active Fusion holiday camps have been a positive experience for children during lockdown, the feeling is that children would attend no matter the situation they just want to have fun.
The current pandemic meant that the holiday camps became even more crucial for children, who had missed out on both vital education and high-quality PE and physical activity during large parts of 2020.
Brooke was one of those kids who missed school and her friends. Thankfully for Brooke, the holiday camps have allowed her to be a kid again.
She said: "Coming on camp has been really fun and enjoyable for me and my friends.
"There were loads of fun activities and games to do including parachutes and dodgeball and gymnastics. It was really fun, and I loved every minute."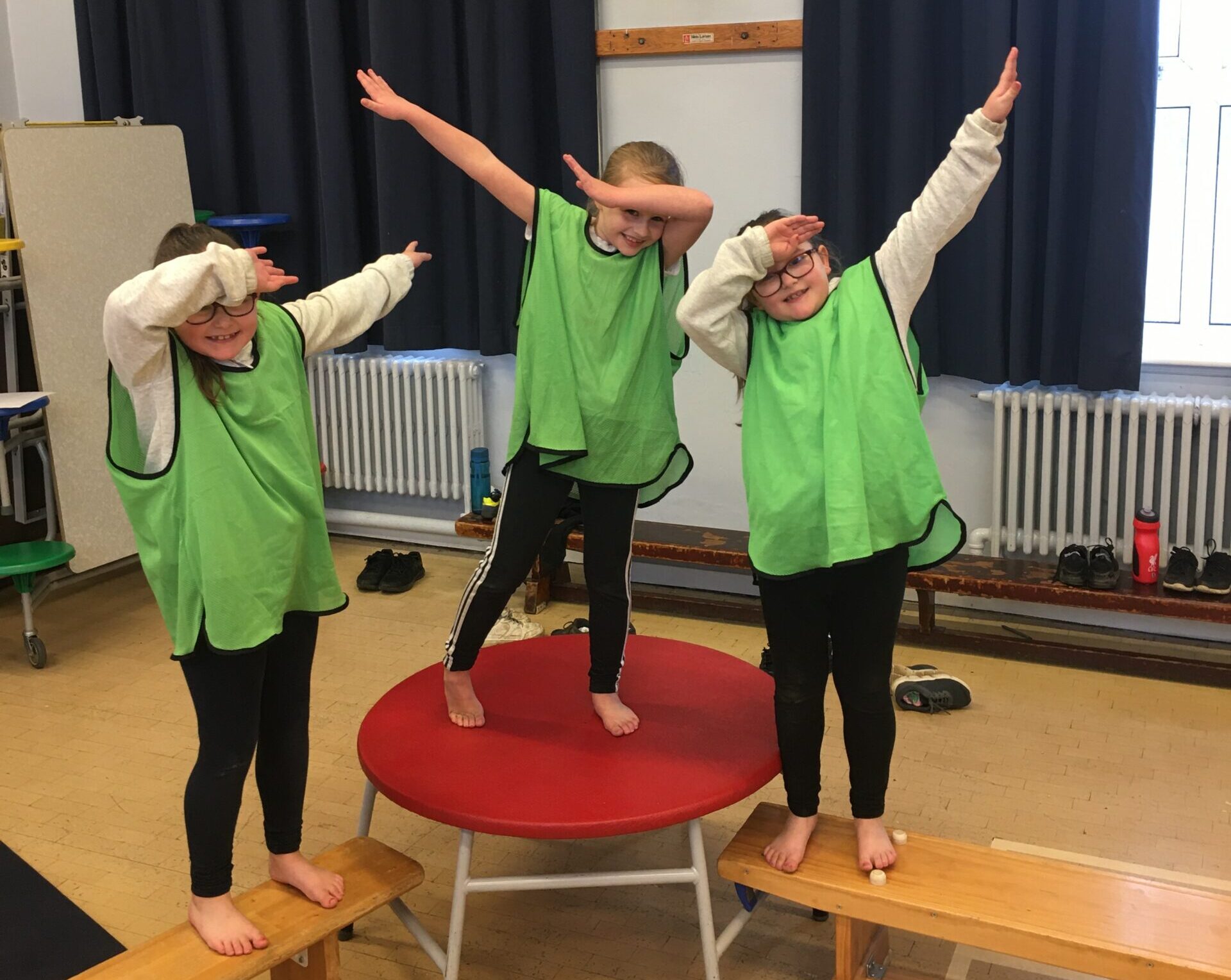 Getting out of the house
For a lot of children and their parents, finding a way to get them out of the house has been top priority.
With restrictions still in place, holiday camps took on additional measures to make sure children were safe, something which Brooke noticed on her first day.
She said: "I felt quite roomy and safe on camp.
"There was a lot of space to do fun activities and it was nice being able to get out of the house and back into school.
"Because we did so many different activities, I couldn't decide on a favourite. Even though I don't really like football, I still gave it a go and actually had fun because I was with my friends."
"If Covid wasn't here, I would still come to camp because my friends are here and you spend all day doing fun activities with really nice coaches."
The impact
Brooke has increased her confidence and found a "˜second home' at camp, much to the delight of her parents. When asked if she would come again if the camps were to run in the future, Brooke did not hesitate to answer.
She said: "I would definitely come again, especially during Covid.
"It's better to be at camp than stuck at home with nothing to do. But if Covid wasn't here, I would still come to camp because my friends are here and you spend all day doing fun activities with really nice coaches."