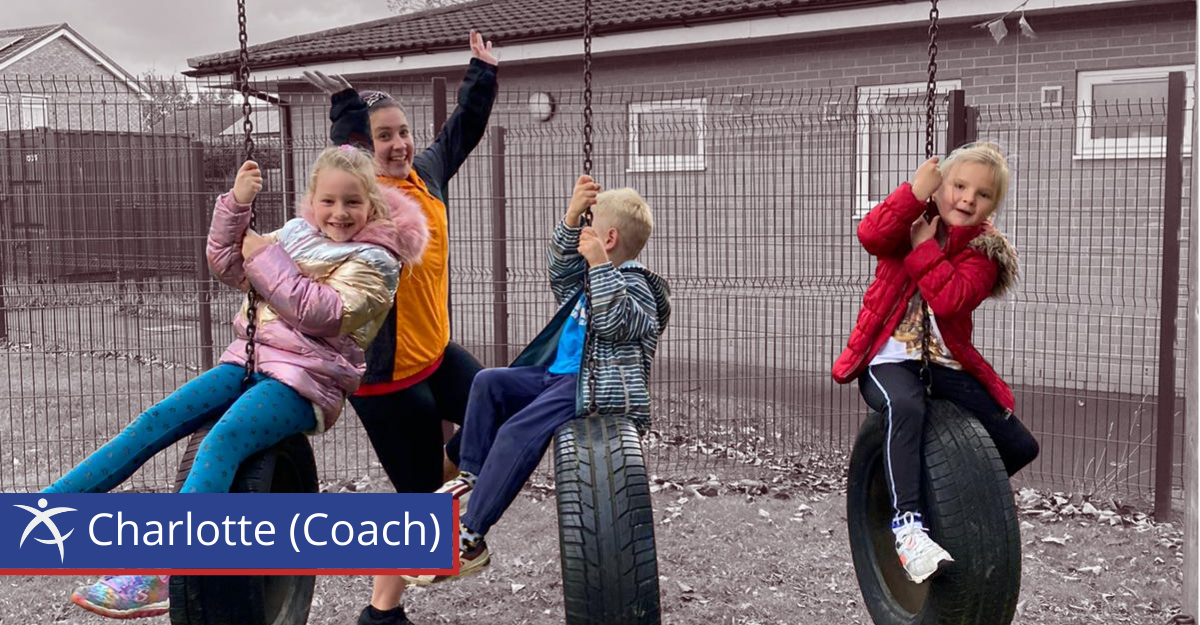 The camps have allowed me to get out and bring some form of normality back into my life
University student and aspiring PE teacher Charlotte continues to gain the experience she needs thanks to Active Fusion's holiday camps.
Lottie, as she is better known, is no stranger to the holiday camp life, having been a key member of the coaching team during the Summer Staycation project in 2020.
The February camp has allowed her to make the most of her knowledge and experience in coaching, something she has thoroughly enjoyed.
She said: "I found working on camp to be a really enjoyable and great experience.
"I have aspirations to become a PE teacher after my studies, so any chance to be able to coach children at the moment is hugely beneficial for me. All I want to do is to gain experience working in sports with children."
Sixth Form Impact
Active Fusion are known to work with young people from primary school, through secondary school and beyond, and in Lottie's case, this is no different.
Lottie's affiliation with Active Fusion goes back to her sixth form days, and she has been involved with the education charity ever since.
She said: "I started out with Doncaster elite leaders while I was in sixth form. They are very encouraging.
"From there I volunteered during the half-term holidays and now whenever a camp comes up, I'm happy to offer my time to help run them. They're a great charity to work for."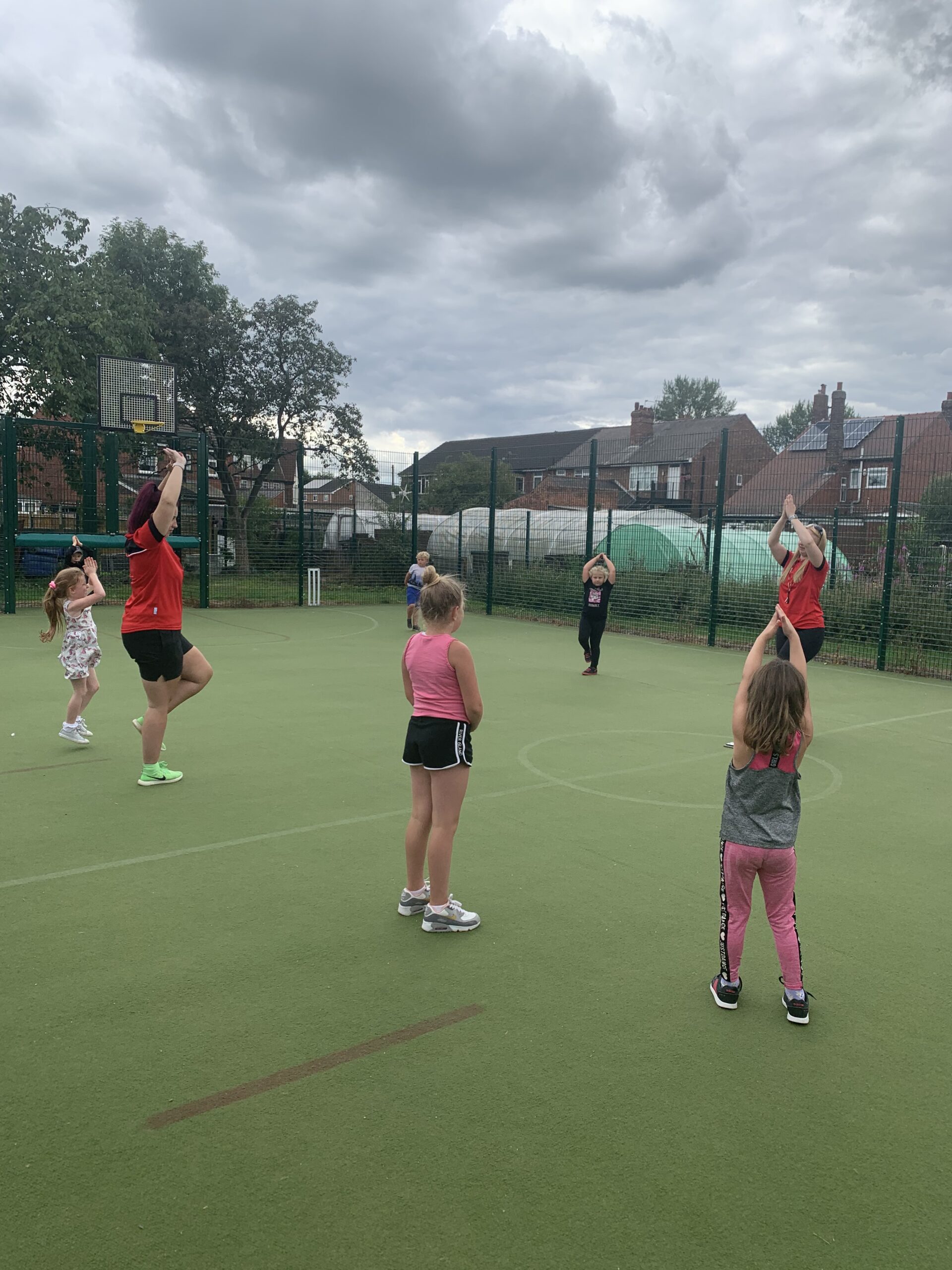 Normality
The global pandemic has affected young people all over the country, none more so than university students, who have continued to complete their studies working from home.
The camps have helped Lottie slot back into society, giving her a positive impact during a tough time.
She said: "With my university modules and lectures completely online and from home, I wasn't getting the social interaction I needed.
"The camps have allowed me to get out and bring some form of normality back into my life. I'm really grateful for them."
"It's the smiles and the unexpected thanks you receive from the kids that stand out and make it all worthwhile."
The chance to develop
With the need for holiday provision still hugely important in Doncaster and surrounding areas, Lottie is hopeful she can get back on camp as soon as possible.
She said: "I would love to work with them in the future. I always enjoy my time with Active Fusion, they've helped me develop so much as a coach and as a person.
"Why do I keep coming back to work on camp? It's the smiles and the unexpected thanks you receive from the kids that stand out and make it all worthwhile."