Active Fusion celebrates Volunteers Week 2021
Active Fusion have joined organisations across the nation in celebrating Volunteers Week.
Volunteers Week takes place between 1st-7th June every year and acts as an opportunity to recognise the fantastic contribution volunteers make to our communities.
For Volunteers' Week 2021, it is time to say thank you.
Our volunteers continue to play a key role as we battle through the pandemic, supporting our Fusion Camps, which have allowed more than 1000 children to keep happy, healthy and active during all three national lockdowns.
During an exceptionally difficult year, young people from all walks of life around our local community have taken the time to volunteer and make a huge difference just as they do every year. This is a time for us to come together and thank all our volunteers for their invaluable contribution.
The 'Summer Staycation' programme, in partnership with Doncaster Council, was the first face-to-face project to take place in Doncaster during lockdown and allowed children to socialise and interact with their peers, while also allowing them to benefit from structured physical activity and PE sessions.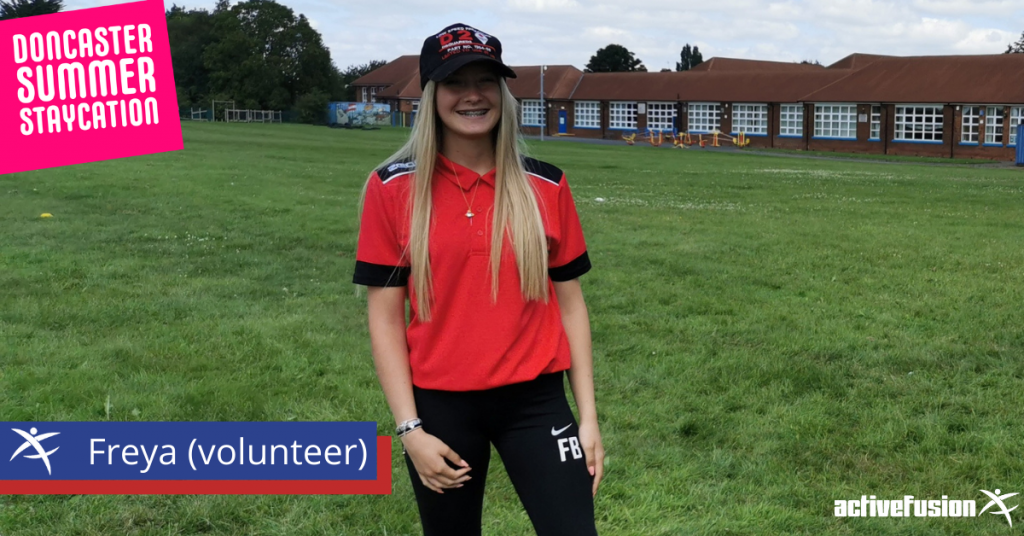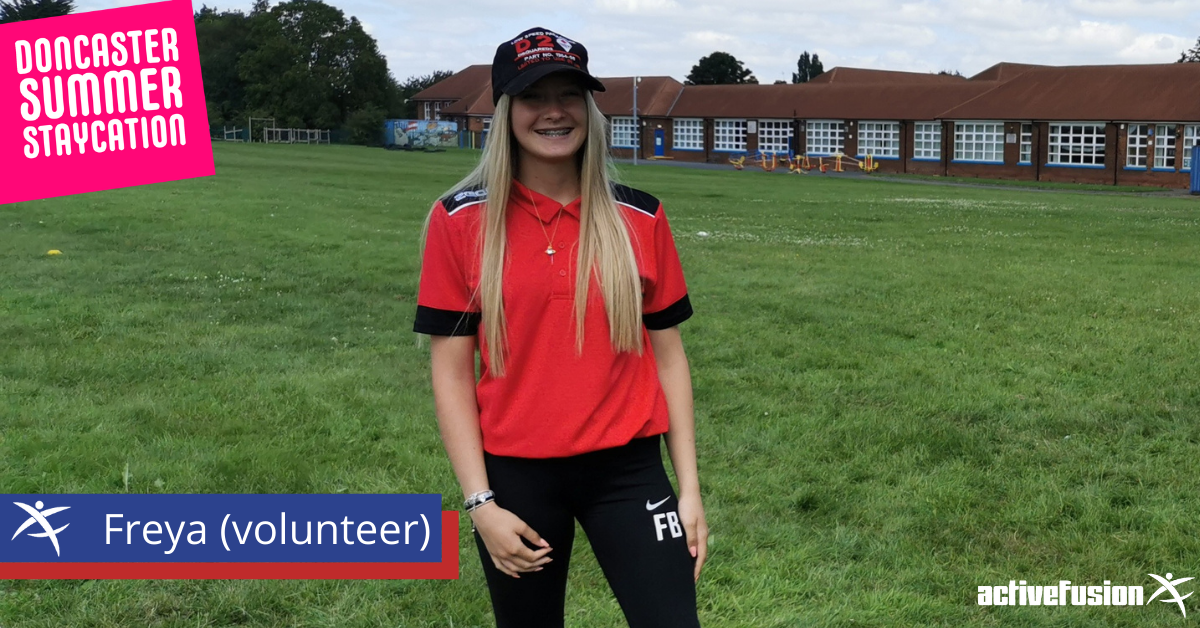 16-year-old Freya spent her summer volunteering on camp, choosing to better her coaching skills in a bid to become a teacher, while Lewis completely changed his career plans after taking a punt on Active Fusion. They've become valuable members of our extended team, who now both benefit from our education support package for young people.
Lewis, in an interview conducted last summer, said: "I originally was going to go down the university route and study exercise, sport and nutrition at the University of Huddersfield.
"I had my place guaranteed and everything. But during summer, I was informed that Active Fusion were looking for volunteers for their summer camps and I signed up to do that.
"I went to the camp and it completely changed my perspective; I didn't want to go to university anymore, I wanted to coach in school."
Over the past few months, we have created a healthy working partnership with Doncaster College and University Centre, which has seen college students volunteer their time on our camps in order to gain much-needed experience in the world of coaching and teaching.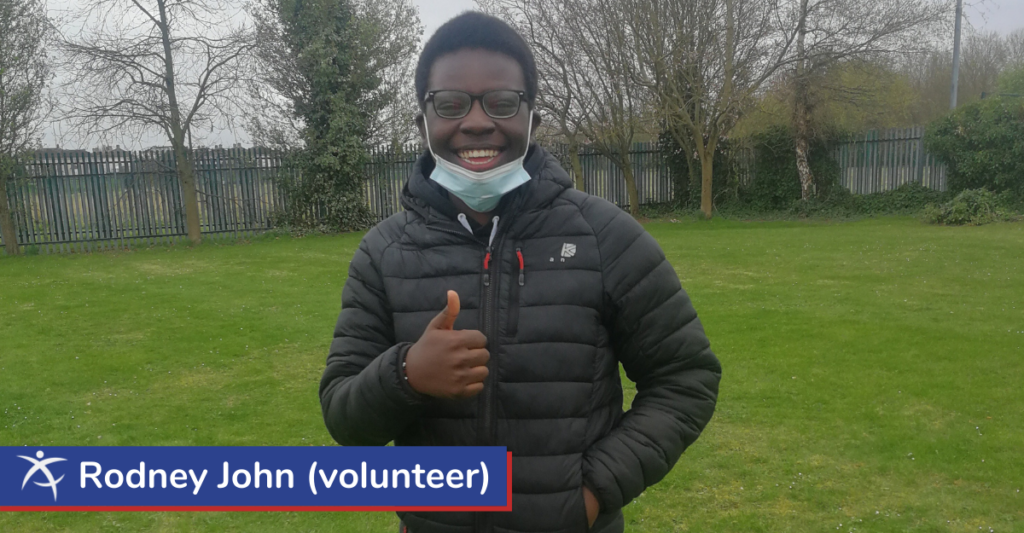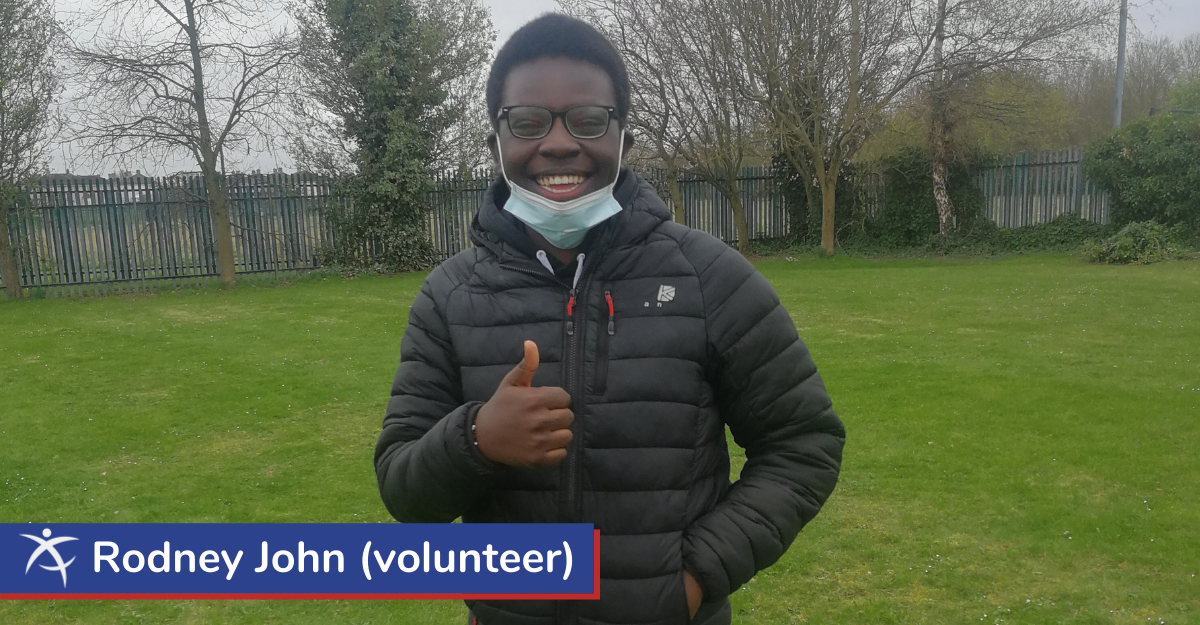 Rodney John, Dawid and Abbigail are just a few students who have made such a tremendous impact in a short space of time, flourishing on our camps and giving children the support they desperately needed.
Rodney John, who volunteered at our Easter camps, said: "I've always thought about coaching or teaching and this volunteering experience has really opened my eyes.
"It has given me an insight into the world of coaching and it looks like a very good option to me once I finish at college."
We offer unique volunteering and work placement opportunities for young people with a passion for physical activity and working with children.
Young people are able to take part in volunteering placements within schools, our marketing department and at our countywide events, gaining valuable experience in the working world and enhancing their CV at the same time.
Thank you to all our volunteers, past and present, who have allowed our small charity to create a healthy community for all.
For more information on our volunteering programme, please visit: www.activefusion.org.uk/volunteering/