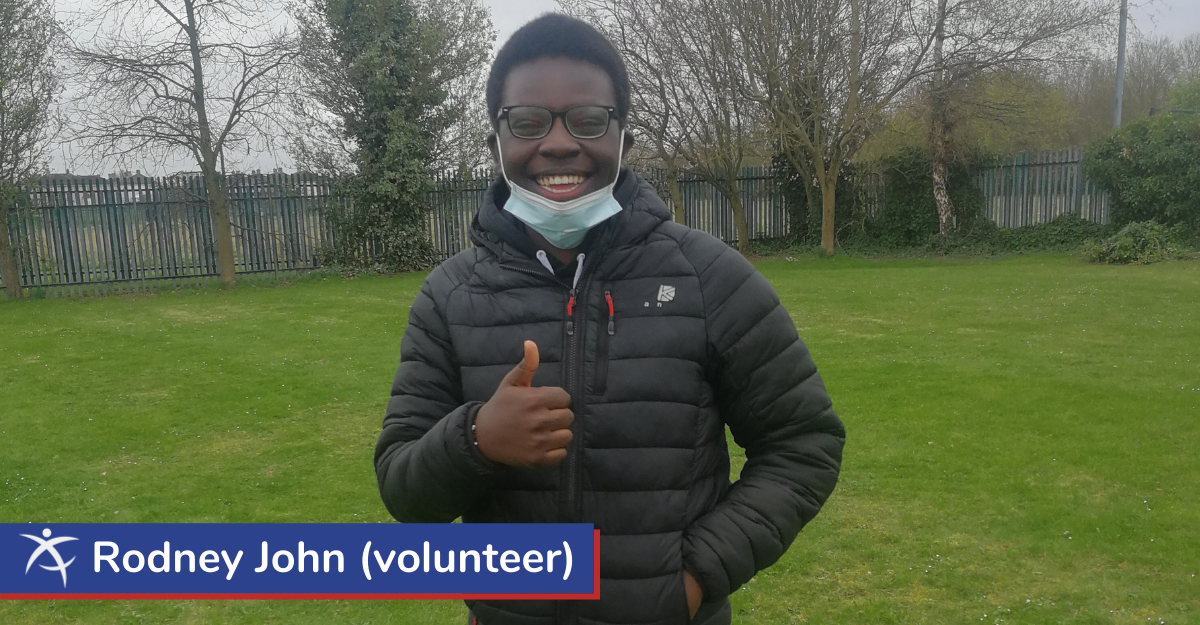 Active Fusion gives student career options for post-College
Finishing College can never be easy.
There are so many possibilities for college and university students looking to get into the world of work. But for many students, vital work experience can shape their opinions, which is exactly what has happened to Rodney John. 
The 16-year-old volunteered on a Fusion Camp in Edlington during Easter, in a bid to further enhance his knowledge on coaching and teaching, which he has always considered for a future career. 
He said: "I found being on camp quite entertaining and a good use of my time.  
"I've come across good members of staff, I've come across good children who have made camp a joy to be on and it has been a really good experience for me." 
ENJOYABLE EXPERIENCE
Not every student opts to take up volunteering while undertaking their studies. For Rodney, he wanted to make sure he was volunteering in an area he could see himself starting a career in. 
A confident individual, Rodney said it was the way Active Fusion came across during a meeting that made him want to spend his time volunteering.  
He said: "The placement officer at the College set up a Zoom call with Stephen from Active Fusion.  
"It was his explanation of the organisation and his explanation of what you had to do on camp that really sold it to me; he made it sound enjoyable. 
"I've always thought about coaching or teaching and this experience has really opened my eyes. It has given me an insight into the world of coaching and it looks like a very good option to me once I finish at college."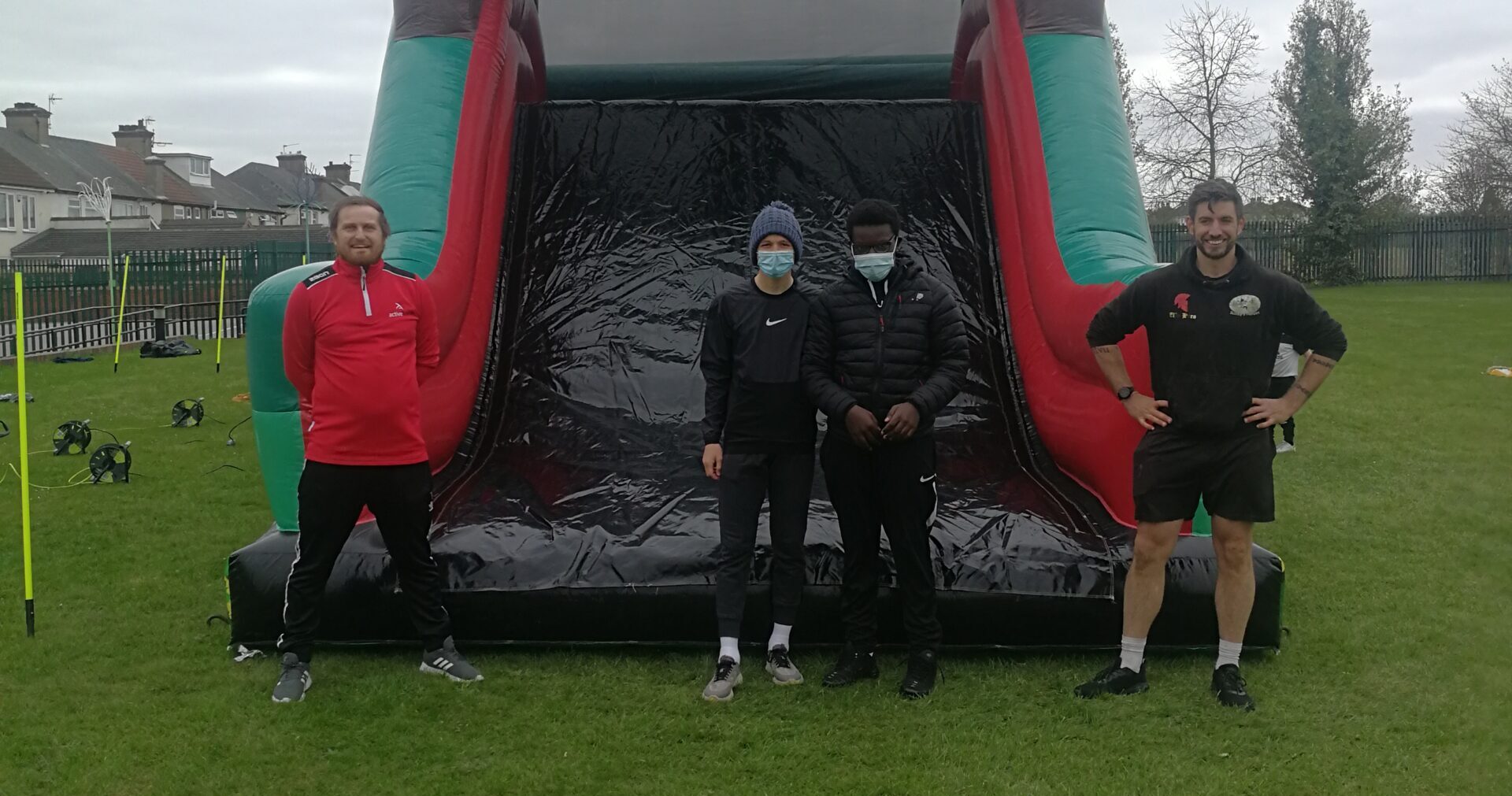 LEARNING THROUGH DOING
The camps allow volunteers to increase their knowledge on coaching, while also putting their skills to the test in a nurturing environment.  
Rodney came to camp with a plan, wanting to make children feel comfortable around him and therefore give them a greater opportunity to benefit from the games, activities and sessions at camp. He also wanted to learn from the experienced Active Fusion coaches on camp with him. 
He said: "I've really enjoyed working with Dan. He's a very good character and an excellent coach, I've learnt a lot from shadowing him and hopefully, the skills he's taught me will help me in the future.  
"When I first came to volunteer on camp, I just wanted to make the children comfortable around me so they can get the most out of their time on camp and just enjoy themselves. Camp is a fun, learning environment and I hope the children enjoyed their experience." 
"I would definitely work for Active Fusion again. They've helped me grow as a person and a coach." 
TAKING HIS CHANCES
The pandemic has made life increasingly difficult for students and young people, who are entering the toughest job market since 2008. 
Even at 16, Rodney knows that he needs to take every chance presented to him in order to enhance his CV. 
He said: "It has been very hard trying to find opportunities to work because of the pandemic.  
"Active Fusion took me on and partnered me up with good coaches to increase my knowledge and allow me to get the most out of this opportunity." 
Why we do what we do:

✅ Teach children new skills
✅ Better our standards
✅ Offer more opportunities
✅ Bring smiles and laughter#HAF2021 | @educationgovuk pic.twitter.com/YJQptCpqDs

— Active Fusion🌈 (@Active_Fusion) April 12, 2021
BENEFICIAL
CAMPS
Since the start of lockdown, close to 1400 hours of activity have been achieved at Fusion Camps, something which Rodney believes has benefitted everyone. 
He said: "The camps are beneficial for everyone. They help children build friendships, they help volunteers and young people like me, and they also help parents who want their children to have fun and be active. 
"I would definitely work for Active Fusion again. They've helped me grow as a person and a coach." 
To find out more about our volunteering programme, please click here.