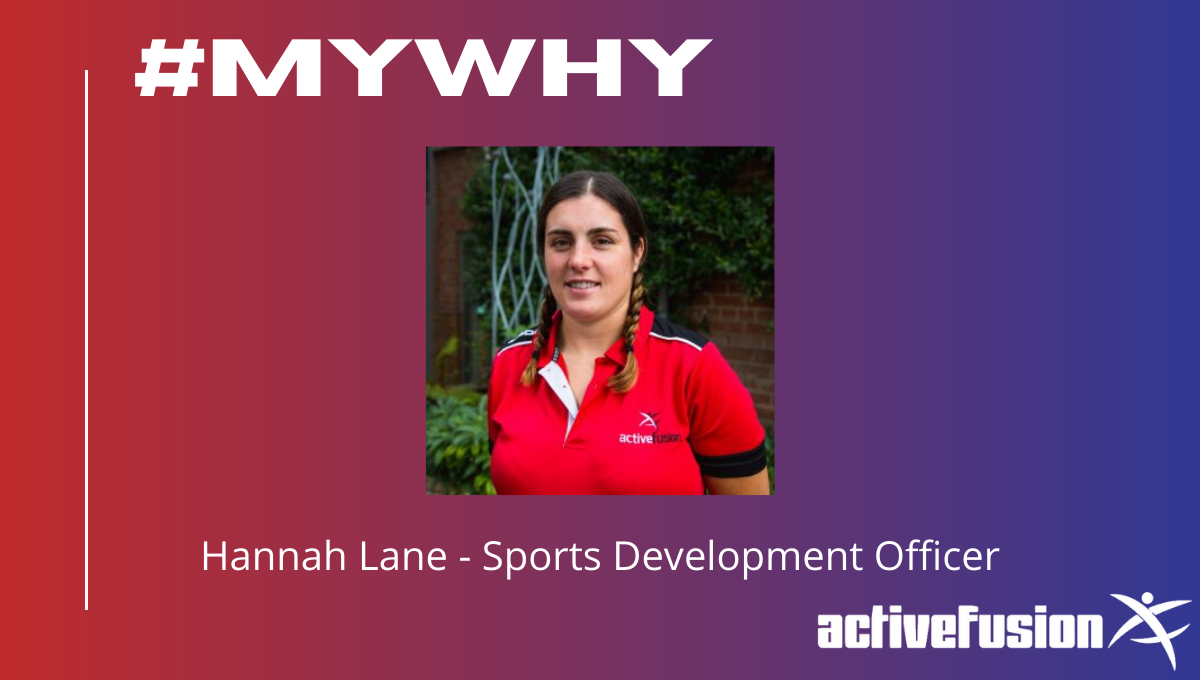 #MyWhy – Hannah Lane
Welcome to the final instalment of #MyWhy, a way for you to understand the reason why staff at Active Fusion are… like no other! 
Each day, we have brought you stories from a member of Active Fusion staff who wanted to share their "˜why' with you, in the hope of bringing us all a little closer together. 
You've sat back and discovered why we care about physical activity and education through Lindsy, Jonny, Sarah and Daniel. 
Hannah Lane, a sports development officer, wants to offer people the chance to achieve and know what it feels like to succeed. This is her #why. 
Courtesy of Hannah: 
"I am passionate about giving every child the opportunity to be involved in sport whether that's in a competitive competition, improving their own personal best or just enjoying sport in the playground.
"As a child, I experienced playing so many different sports at school in PE, inter–school competitions and even had the opportunity to represent my school at county level.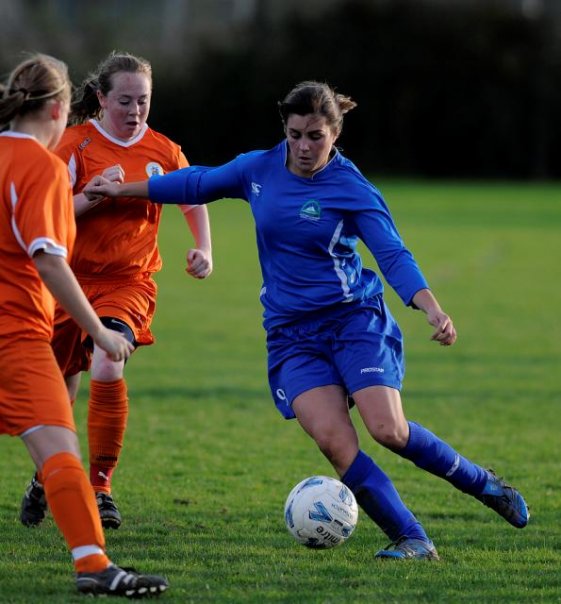 "Sport helped shape me as an individual and my best school memories come from playing sport.
"As a Sports Development Officer, I want to give people from every background the opportunity to experience sport to gain a sense of achievement and experiences the wider benefits it can have on their life. Whether that's meeting new friends, becoming a young leader or a coach, being proud of their achievements or given them confidence in school." 
Thank you for supporting Active Fusion. Keen to connect a bit more? Send your #why into info@activefusion.org.uk to feature on our website.