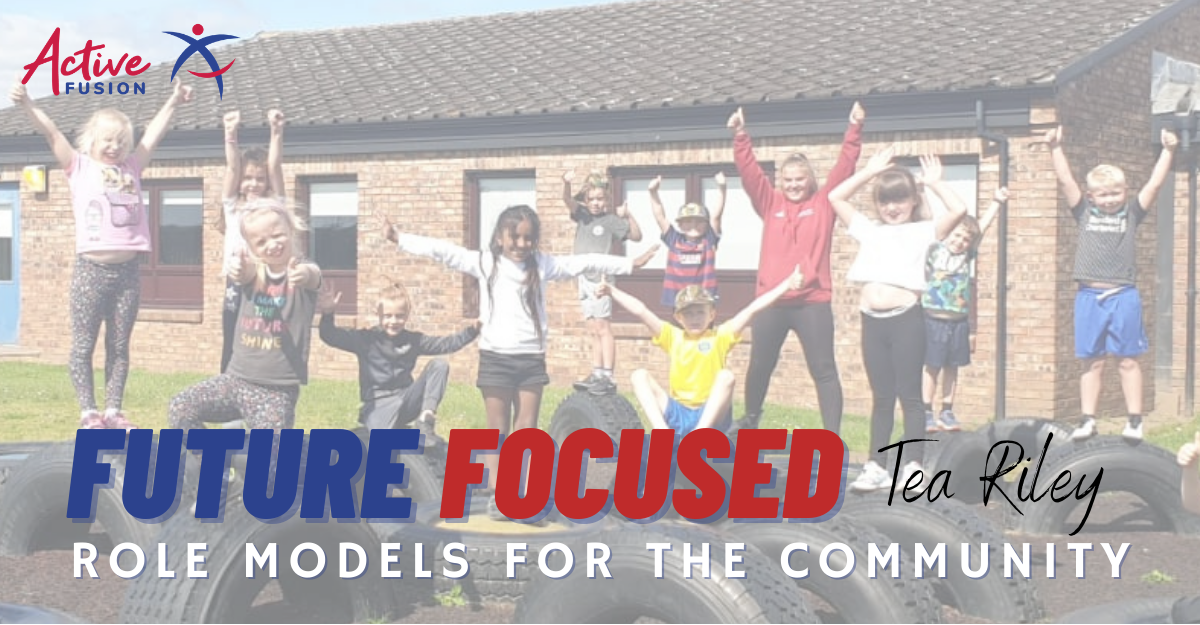 Future Focused – Tea Riley
"I love the fact that I can inspire people"
What's the key to leaving a lasting impact? Being Future Focused. 
Active Fusion continues to give opportunities to young people who want to make a genuine difference in their local community. From inspiring the next generation of leaders, to working with some of the most deprived children in the borough, the dedicated team behind the badge continue to work hard to see children succeed. 
The "˜Future Focused' campaign aims to celebrate the hard work of the very young people who continue to inspire the next generation to be the best they can possibly be.  
Now, sit back and discover why some of the younger members of the Active Fusion team are proud to work in their local community. 
Meet Tea (Pronounced Taya). 
Now Tea hasn't always loved sport, confessing she was quite shy growing up. It wasn't until she started horse riding that she fell in love with sport.  
She said: "During school, I was really shy.  
"I avoided everything including sport. I began horse-riding when I was 11 which made me fall in love with sport and exercise. It gave me the confidence to try more things.  
"I wasn't the most academic but PE was my subject. I used to get bullied but, thanks to the trust and belief from my teachers at school, that didn't stop me from getting involved and pushing myself. 
"I wanted to learn something new, but then give other people the chance to learn the same skills as me. I've always wanted to help others which is why I went into coaching." 
It felt right
Moving into a career in sport and coaching was an obvious choice for Tea, who has experienced so much positivity with sport that she wants to spread that positivity further. 
She said: "Everything to do with sport just felt right. I've worked with children before who hated sport so to help change their mindset and attitude towards sport spurred me on to keep making a difference. I wanted to do it more and more often. 
"When I was in university, we had to plan, organise and deliver an event to try and get girls active. We hosted a festival at the EIS in Sheffield and it focused on the fun side of sport. 
"The attitudes had changed and because of this, the standard of PE started to improve in the schools we worked with. It changed the landscape in some of the schools and that made me feel like I can make a difference to people from an early age." 
Creating positivity
Tea has been working for Active Fusion since she was 16, the now 21-year-old states how they charity has helped her on her career path, made even more special by the fact she's working in her hometown. 
She added: "Active Fusion have never stopped believing in me. They have actively challenged me and they understand where I want to end up, they are focused on making sure I achieve my goals and for that, I'm really grateful for their help and support. 
"It's a one-team mentality they want everyone to succeed."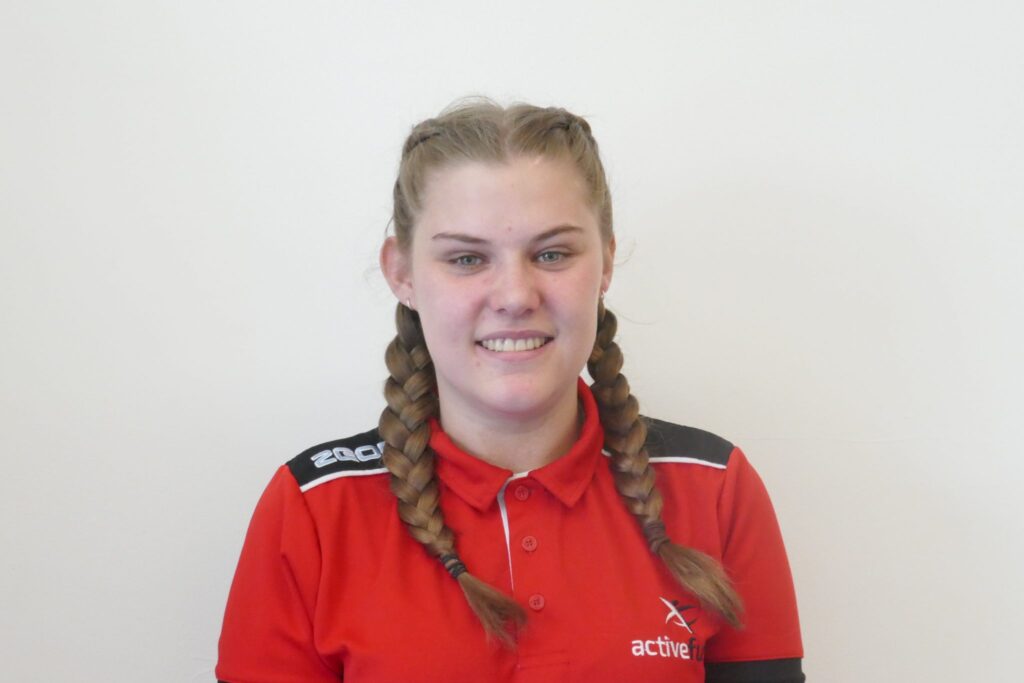 Community stands together
Communities often pull together in a time of need, and Doncaster, in particular Tea's village of Hexthorpe, is no different. She has experienced first-hand the support a hometown can offer young people. 
She said: "I am proud to be where I'm from. 
"Hexthorpe is a deprived area but the school always tried to make sure students were given opportunities to be active and get involved in sport. 
"Without my community, I wouldn't be where I am today. They have helped me in school, in my work and in my personal life the town has helped me a lot." 
"Without my community, I wouldn't be where I am today."
Inspiring future generations
Inspiring people in a positive way can be difficult, but for Tea that just pushes her to try harder, something that Active Fusion has benefitted from since she joined the ranks as a volunteer. 
She said: "I love the fact that I can inspire people. I look up to a lot of local people and I love the fact that I can make a difference to young people. 
"I've always wanted to prove to people I can do something when they think I can't – it motivates me to push myself further and reach my goals. 
"Knowing I'm doing the same for others in my community fills me with pride and makes everything worth it." 
Our Future Focused campaign brings you real-life stories from local young people who continue to work in their local communities to inspire the next generation of healthy, happy and active people. Read the stories of Jess, Tea, Connall and Tia.