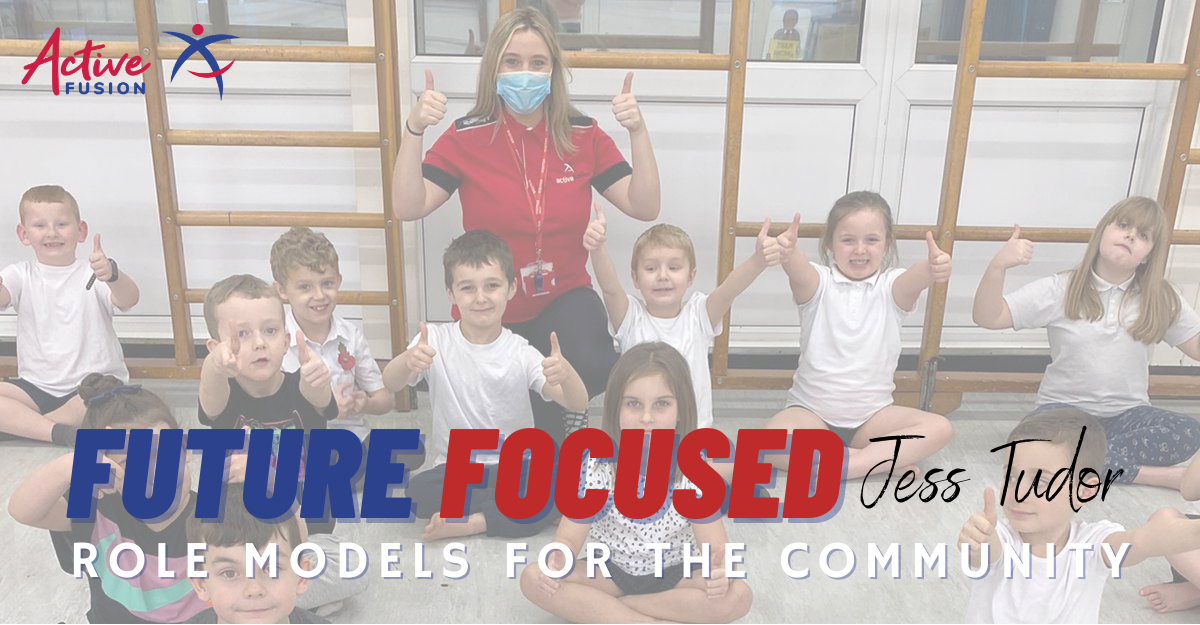 Future Focused – Jess Tudor
"I'm making a difference in the place I was brought up in."
What's the key to leaving a lasting impact? Being Future Focused. 
Active Fusion continues to give opportunities to young people who want to make a genuine difference in their local community. From inspiring the next generation of leaders, to working with some of the most deprived children in the borough, the dedicated team behind the badge continue to work hard to see children succeed. 
The "˜Future Focused' campaign aims to celebrate the hard work of the very young people who continue to inspire the next generation to be the best they can possibly be.  
Now, sit back and discover why some of the younger members of the Active Fusion team are proud to work in their local community. 
Meet Jess.  
Jess studied PE and School Sport at Sheffield Hallam University and said that she wanted to get involved in PE coaching and teaching. 
Born in the pit village of Denaby Main, between Mexborough and Conisbrough, Jess's love of sport began at an early age, thanks in part to her mother. 
She said: "I've always enjoyed sport, playing at the local park with my siblings and friends. It all stemmed from my time at school, I was really good at PE and sport in school.  
"It gave me that feel-good feeling and made me think "˜this is something I can do; it feels right and I want to do this for as long as possible'. 
"My mum works with children, so she knows the importance of having a healthy home life and it rubbed off on me from an early age."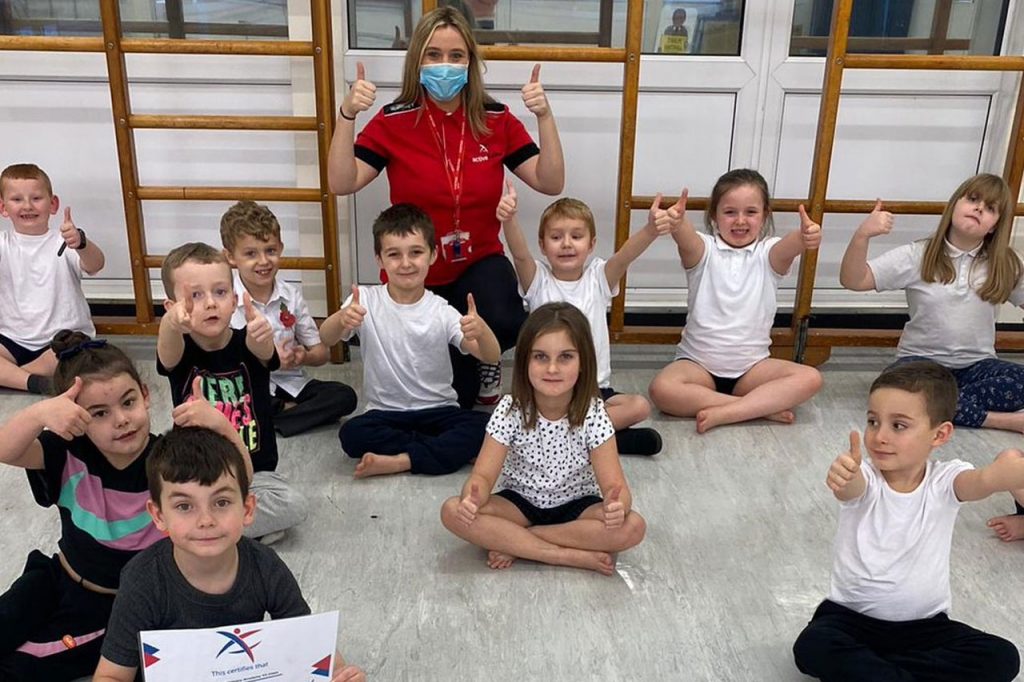 It's not a job, it's a lifestyle
It can sometimes be hard to look back and understand where the passion started, especially when it comes to your career. 
Jess was quick to put her finger on it, though. She said:  
"I loved PE in secondary school. It was down to the PE teachers, they inspired me to push myself and achieve. That was the moment I could see myself inspiring young people as the PE teachers inspired me." 
On the back of this, the 22-year-old was given the chance to harness her learning from university in a school setting.  
Now, more than a year on, Jess is loving working in schools for Active Fusion, changing the landscape of PE. 
She added: "Active Fusion has given me the opportunity to impact the community I grew up in.  
"It came at the perfect time for me. I wasn't sure what I wanted to do and Active Fusion have given me the chance to work in schools and that reinforced the idea that I want to work in schools as a profession. 
"I don't see it as a job. It's a lifestyle. 
"I have been involved in the study and practice of sport since leaving school. All I want to do is study, learn, achieve and get experience in the world of sport and physical activity." 
Proud of my hometown 
The town of Doncaster can often receive a bad name. Having spent all her life in and around the area, Jess believes that Doncaster is full of great people doing worthwhile things all across the borough. 
She said: "I'm proud to be from Doncaster.  
"Denaby is a small village and I'm proud to say I'm from here and I'm making a difference to the place I was brought up in. You have to embrace your community and I feel like I'm doing just that."
"I'm proud to be from Doncaster."  
Being a role model 
Working with children can be inspiring and give you a sense of achievement, something Jess was quick to reiterate.  
Being a local role model for children wasn't intended, but Jess is glad to have some form of impact through her work. 
She said: "I think it's a strange feeling (being a role model).  
"When I was younger, I never had a huge push on sport in primary school, so I want to lead the way and offer children the opportunities to get involved from an early age. 
"PE is so much more than just sport; it gives you life skills and makes you believe you can achieve what you set your mind out to achieve. 
"There's no better feeling than giving children the inspiration that they can do whatever they want to do." 
Our Future Focused campaign brings you real-life stories from local young people who continue to work in their local communities to inspire the next generation of healthy, happy and active people. Read the stories of Jess, Tea, Connall and Tia.