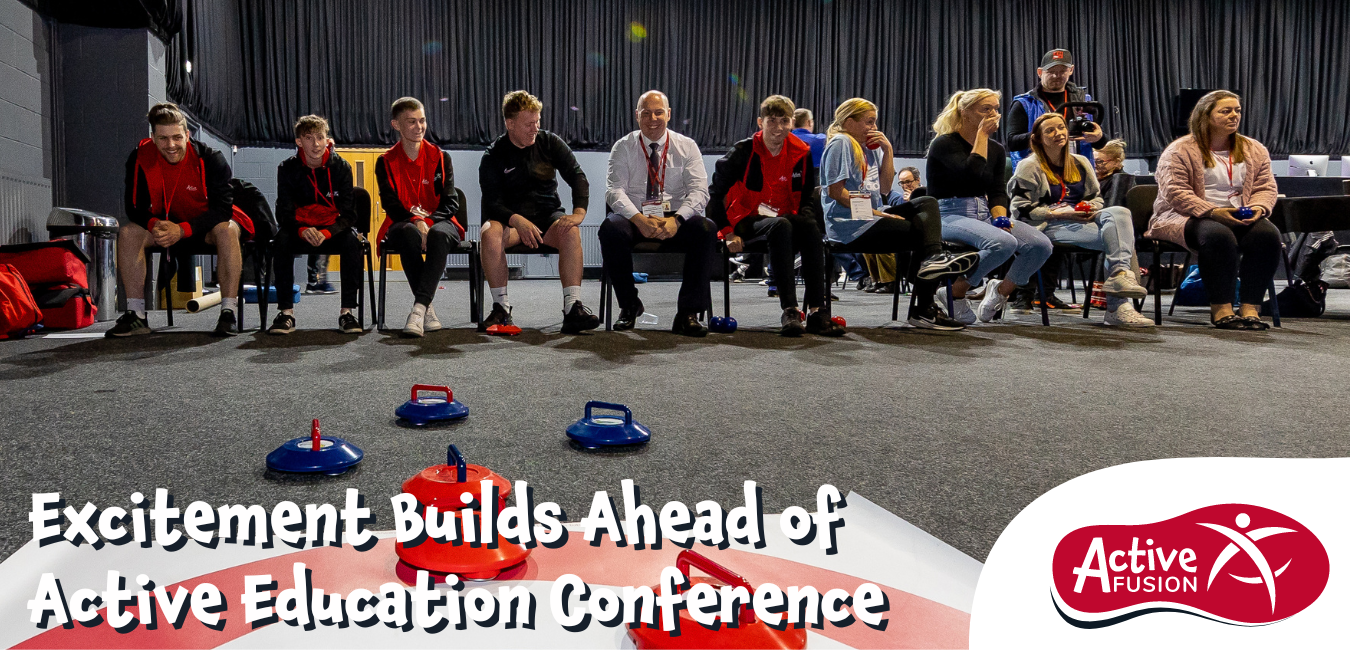 Excitement Builds Ahead of Active Education Conference
Active Fusion's annual conference returns this April, with themes built around kindness, well-being and high-quality physical education. 
The Doncaster-based charity, Active Fusion, is gearing up for its annual conference that will be held on Friday 21st April 2023. The conference is tailored for anyone in the sport, education, health and leisure industry that want to do things differently and drive forward physical education in the lives of young people. 
As well as hearing from Active Fusion director and Duathlon Age Group Double World Champion, Lindsy James, guests will also experience a range of keynotes from notable industry figures including David Richardson and Dr Sarah Williams. Having already announced well-being educator, Greig Trout, as the headline speaker, Active Fusion are determined to provide a conference for like-minded individuals to share best practice on how children can gain a positive experience from enhanced physical education and activity. 
Debbie Blakemore, PE Lead at Sacred Heart Catholic Primary School commented, "I am most looking forward to the guest speakers who are always so inspirational and make me want to do and achieve more. It is also a fab way of networking and listening to how other schools are using their PE funds to improve things within school."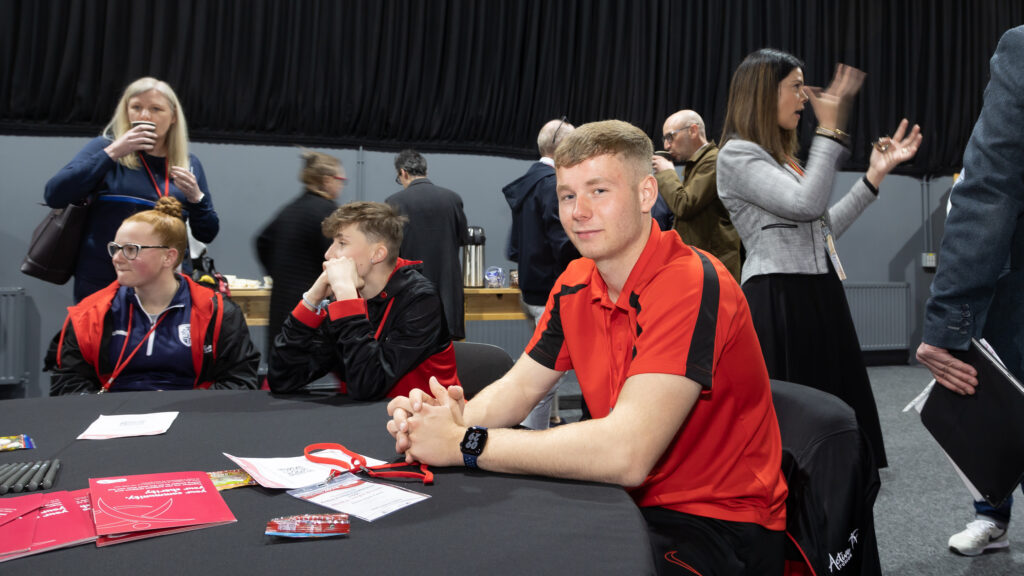 Active Fusion has been working with Sacred Heart for 5 years. Supporting the delivery of high-quality physical education and extracurricular clubs. As well as offering staff development opportunities and leadership training for pupils. Sacred Heart joins the list of schools that'll be in attendance at the Active Education Conference in April. 
Lindsy James expressed her excitement towards the event, stating, "The Active Education Conference provides high-quality professional development and networking opportunities for those leading within educational settings. You will be invited into a welcoming, thought-provoking and inspirational experience.  Providing you with innovative ideas and aspirations to make a positive difference back in your own workplace." 
Local organisations are eager to get involved with DN Colleges Group signing up to sponsor the event and Get Doncaster Moving agreeing to power the conference. With all engaged organisations looking to make a difference by increasing physical activity opportunities, the partnerships will look to benefit the wider local community. 
Find out more about Active Fusion's conference and secure your tickets here.