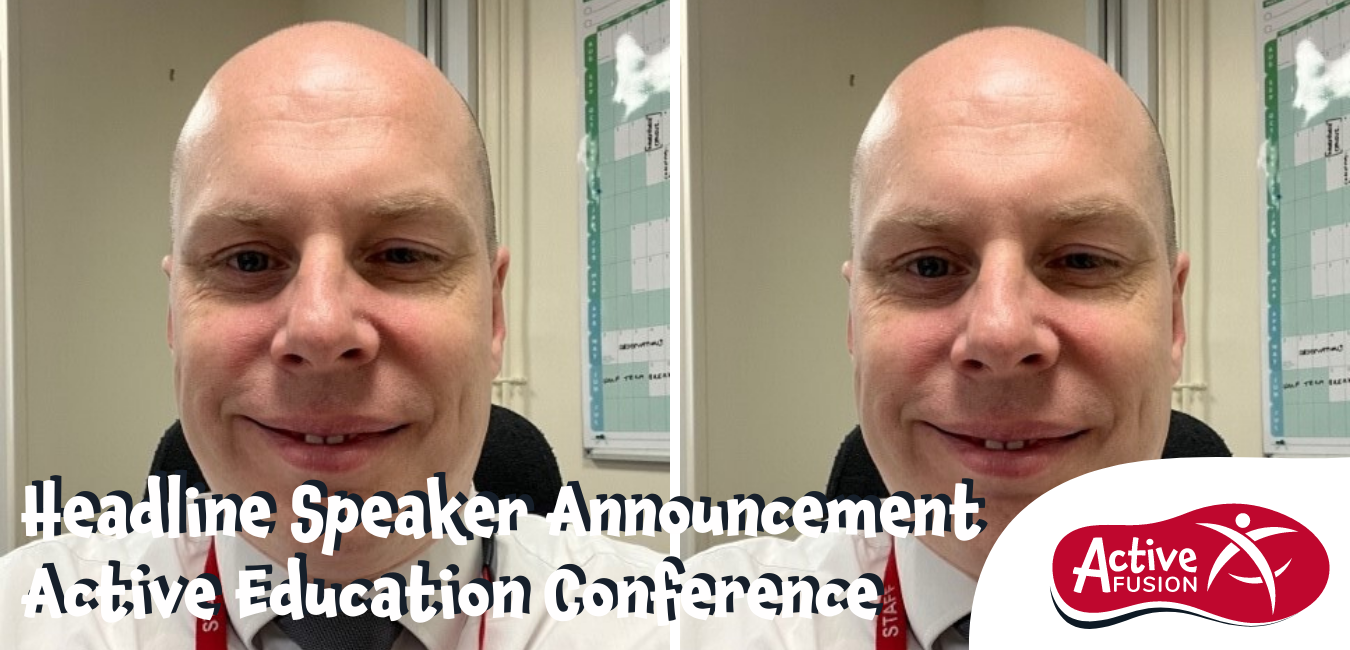 David Richardson: Headline Speaker Announcement
David Richardson set to deliver OFSTED workshop at the Active Education Conference this April
The annual conference event will take place at Doncaster College on Friday 21st April 2023 and is for anyone in the sport, education, health and the leisure industry that want to do things differently.
The event will feature a host of inspirational speakers who will help you with the tools needed to drive forward physical education and positive health, ensuring that children are given the best possible chance to be healthy, happy and active.
Headteacher David Richardson is set to co-deliver the 'How to survive an OFSTED PE Deep Dive' workshop at the Active Education Conference on the 21st of April. This workshop with also be jointly delivered by Sarah Smith who is a Learning Standards & Effectiveness Officer with Doncaster Council.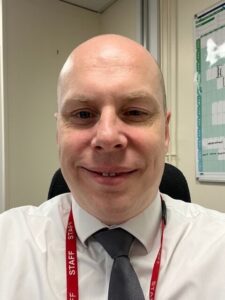 David Richardson is the Headteacher at Sunnyfields Primary School in Scawthorpe. He has been in the role since September 2014 but has worked at the school since 2009. Dave is passionate about PE and Active Learning and has worked closely alongside the PE Lead at Sunnyfields over the last ten years to ensure that PE is a school priority. Prior to becoming a Headteacher, David worked in Leeds and Wakefield leading several curriculum areas including science, PE and SEND.
Over the last two years, David has worked closely alongside Yorkshire Sport as a 'Creating Active Schools Champion' coaching schools in developing active learning within their settings. He also works closely alongside the Local Authority to develop new approaches to CPD including DL30.
OFSTED inspections are about celebrating what is going well and what needs to be developed in your school. They shouldn't be feared! David will share his experience of the most recent inspection at Sunnyfields where the school was successful in influencing the inspection team to focus on PE. The workshop will share practical examples of how the team at Sunnyfields worked alongside the Inspection Team on a deep dive in PE.
David commented, "I am delighted to have been approached to present at the Active Fusion conference. Active Fusion has fostered a thriving safe space that benefits all stakeholders of the education sector. I look forward to sharing tips and techniques to positively influence and lead an OFSTED inspection that predominantly focuses on physical education."
Join the Active Education conference team, David and lots of other exciting guests on Friday 21st April 2023. Learn more about the Active Education conference here.