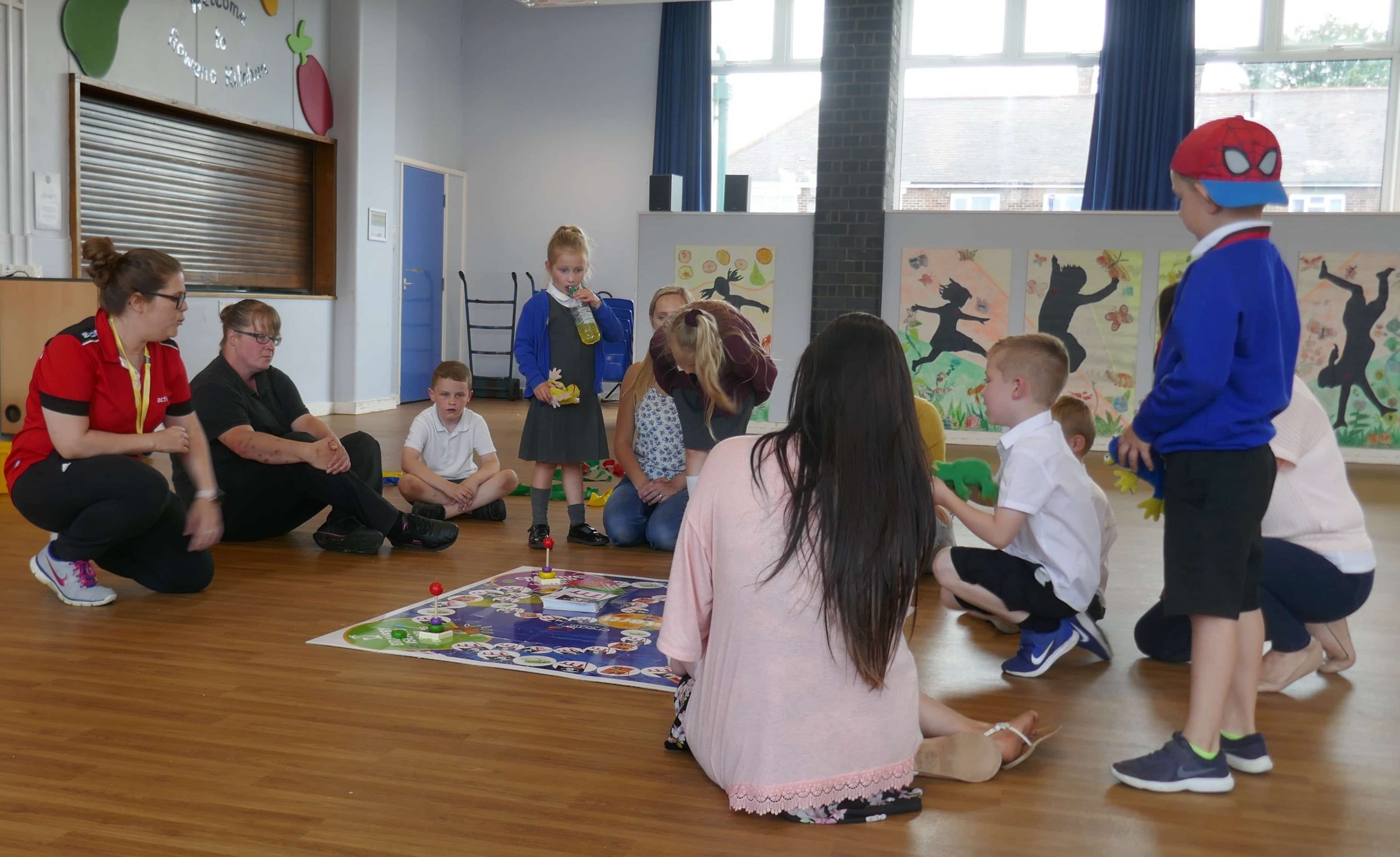 Why we love Active Start
A negative experience of physical activity can have a huge impact on a child's participation in physical activity later in life.
That's why we're running Active Start sessions in schools. They're designed for families to take part in physical activity together, giving children a gentle introduction to physical activity alongside familiar faces as well as making it easier for families to get active together.
Michelle has been taking part in the sessions with her six-year-old son Noah at Rowena Academy throughout this school term.
She said: "The sessions have been great. It's lovely to see Noah play and be interactive with the other children. It's really helped his confidence and at home we're out in the garden much more playing.
"We're disappointed this is the last session and hope it starts again in the next school year. The Active Fusion coach Helen has been fab."
Katrina also attended the sessions with her grandson.
"My grandson loves coming to Active Start," she said. "And it's especially nice to be able to come and spend time together. It makes him really happy and he loves to get involved alongside kids who are in his class at school. It builds their confidence and it's nice to be part of something that isn't too structured."
Click here for more information about Active Start.
We also spoke to mum Rachel previously, who has been attending Active Start sessions at Owston Park Primary Academy. Read her story here.