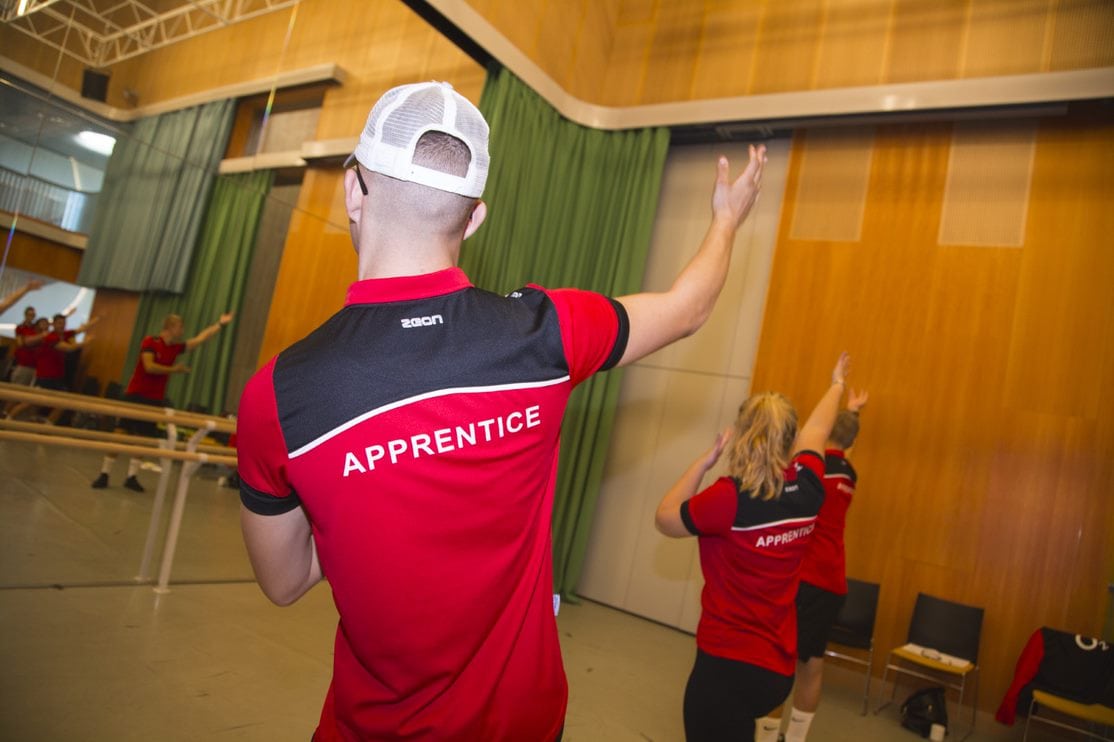 You learn on the job and get a qualification at the same time
Active Fusion are offering young people the opportunity to kickstart their post-16 learning with an apprenticeship in PE and school sport. 
The PE, Sport and Wellbeing apprenticeship focuses on working with school children in a PE setting, creating positive habits for them which can last a lifetime. 
With PE regularly deemed not as "˜serious' or "˜important' as other subjects, Active Fusion's apprenticeship scheme offers young people the chance to gain vital coaching and teaching experience in a professional setting.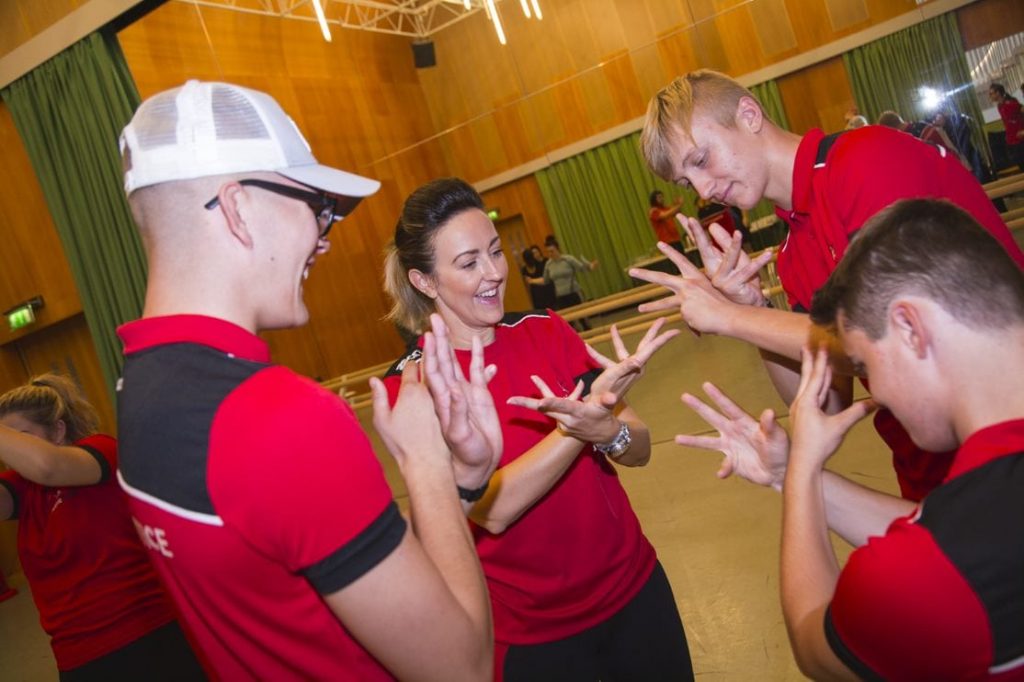 The ever-increasing demand for diverse PE lessons has allowed Active Fusion to employ apprentices to work hand-in-hand with school teachers during school time and after school.  
PE is still championed for its ability to promote health and encourage lifelong physical activity, while it is also praised for improving mental health and wellbeing, making it the perfect steppingstone for anyone looking to become a teacher or work in the sports industry. 
According to the Association of Accounting Technicians, "half of employers said they would prefer to see experience from a relevant apprenticeship or previous position on a candidate's CV, compared to only 24% who would prefer a relevant degree." 
Alongside gaining "˜real-world' experience, apprentices gain various qualifications throughout their employment which will allow them to go into further and higher education. 
The Doncaster-based charity have been running an apprenticeship programme since the 2017/18 academic year with many of its past apprentices going on to make a huge impact in schools. 
Oliver Bristow, a former apprentice at Active Fusion, said: "Working as an Active Fusion apprentice proved to me that I just wanted to coach.  
"Active Fusion supported me to overcome lots of different challenges, putting me on relevant courses to continue my development. 
"You learn on the job and get a qualification. It takes courage to choose a path that isn't a "˜typical' one, but it's worth it." 
Research by the education group City & Guilds Group found that most adults in England think apprenticeships are more beneficial than universities for skills development and value for money yet the majority would still choose university rather than do an apprenticeship. 
Kirstie Donnelly, interim chief executive of City & Guilds, said the stigma around apprenticeships must be stamped out. She said: "More must be done now to promote apprenticeships both within schools and, more generally, amongst the public." 
Know someone who would be interested in starting an apprenticeship with Active Fusion? Click here to learn more.