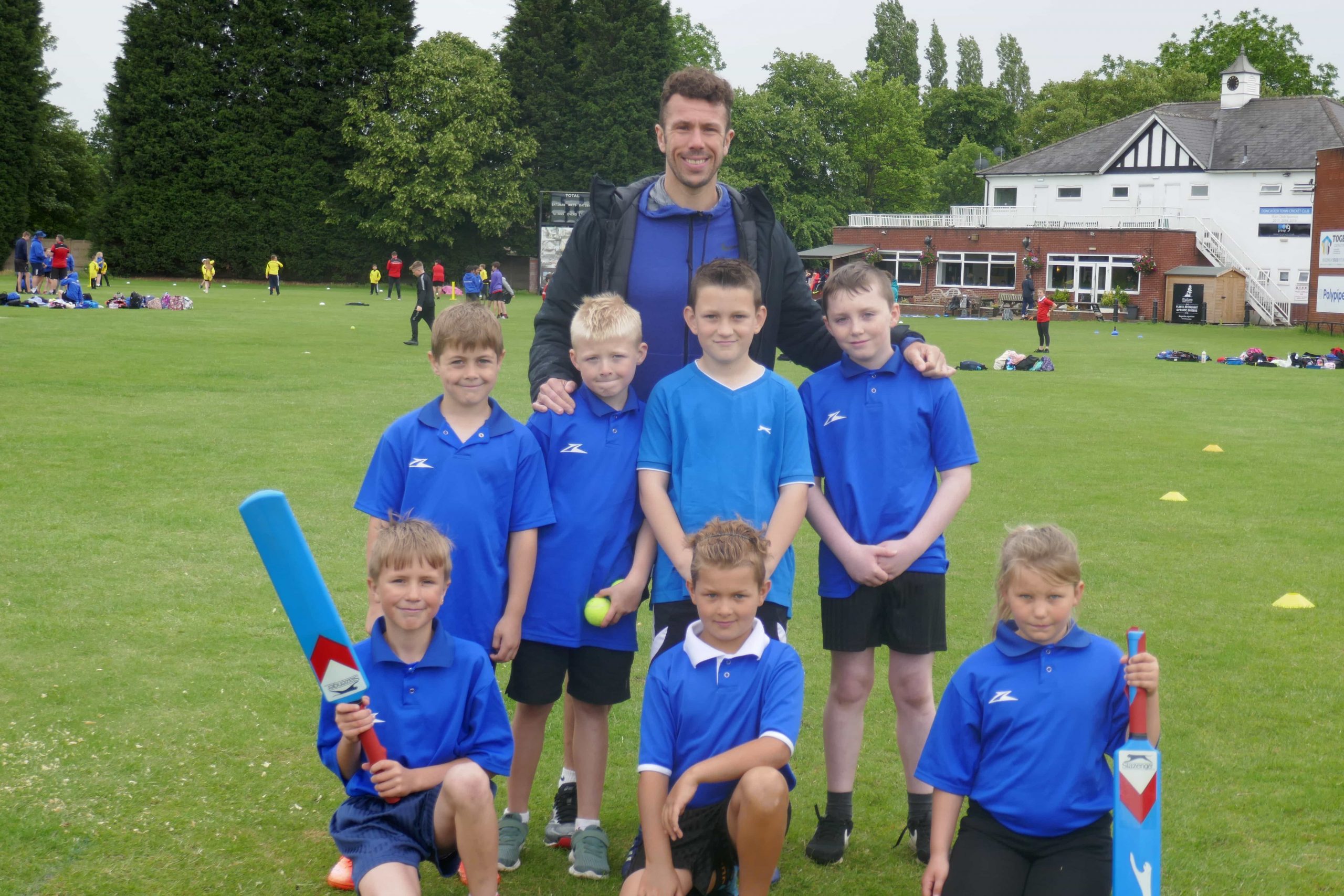 Why School Games competitions are fantastic for young people
School Games is a government led programme delivered by the Youth Sport Trust which inspires young people to take part in appropriate competitive sport.
Active Fusion coach Martin Stirling organises School Games events in Doncaster and South Yorkshire and Active Fusion has been speaking to teachers about how the events have benefitted their students.
One recent event to take place in Doncaster was the School Games cricket finals, which saw numerous primary schools compete against each other.
Morley Place Academy were one of the schools taking part.
Physical Education lead Andrew Finch said: "It's been a great opportunity for our students to experience competition against other schools.
"The students always love the School Games events and look forward to them. We have students who are in a "sport crew" who help to organise coming to the events.
"The students are always proud to represent Morley Place as a team and you do get students who are a bit more apprehensive about competing, but taking part really helps them to overcome their nerves and be more confident.
"We don't always win, but it's about learning about sportsmanship – always shaking the hands of the other teams, with the main focus being on having fun and doing your best."
Congratulations to event winners Banburgh Primary School and runners up Castlehills Primary School following a tense bowl-off!
Another event to take place recently was the School Games athletics finals, held at the Keepmoat Stadium.
Active Fusion spoke to parents watching their children compete against other schools across Doncaster in various athletics events.
David Cardwell was watching his daughter Hollie, from Owston Park Primary School, take part in running events.
He said: "It's the first time I've been to watch and I think it's fantastic. The fact that the children are able to compete at an actual stadium rather than a school playing field is great, especially in terms of encouraging them to keep up with sport and activity in the long term.
"Hollie is a very fast runner. She is always happy whether she is first or last, but I think events like these help kids to learn about sportsmanship.
"School Games is great and I think we need more events like these taking place across Doncaster to help young people be more active in the long-term."
Another parent was watching his son, from St Francis Xavier, take part.
He said: "It's fantastic organisation. My son is a very active person. He naturally wants to participate, so this kind of thing is ideal for him and the fact that it's taking place in an arena definitely makes a difference.
"Sometimes he gets down if he loses, but School Games is helping to teach him that he can't always win and how to react positively when things don't go his way. It's helping him to learn that as long as he enjoys it and does his best, that is the main thing."
Click here to find out more about School Games