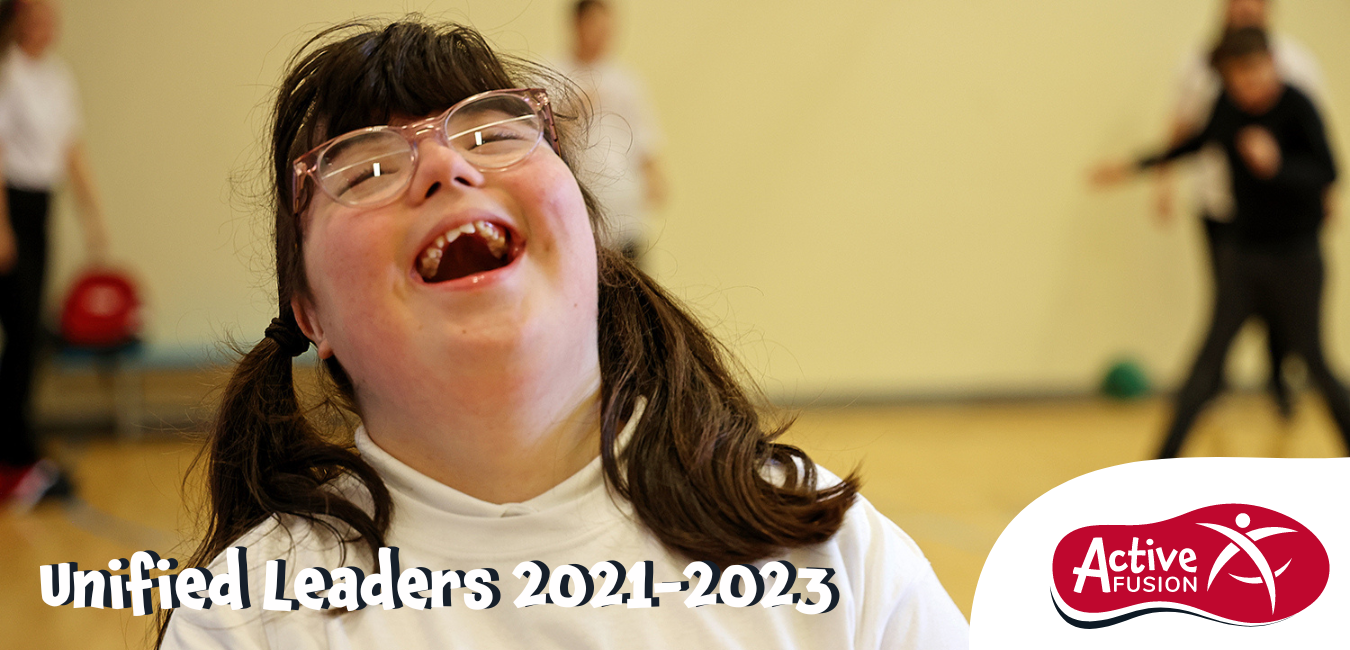 Unified Leaders Program 2021-2023
To develop the essential life skills and health of children with SEND through physical activity. The inclusive project will train young people to become sports leaders and positive role models for their peers, encouraging better physical activity levels to improve their health and well-being.
A message of thanks – 
Firstly, Active Fusion would like to say a big thank you for the support schools/colleges have shown over the last 3 years for the Unified Leaders Program. Since the project started back in 2021, at a moment when there was a lot of uncertainty due to COVID-19, you have played a crucial part in the success of the project. We will forever be grateful for the continuous support you have shown. 
Over the last few years, we have been able to support up to 100 pupils across Special needs schools in Doncaster providing them opportunities and experiences that will last a lifetime.   
Tom Horton, Inclusion Officer & Project lead "I would personally like to say how amazing it has been to be a part of such a fantastic project and share such positive experiences with you all, it is something I will always cherish. 
To the Schools, Teachers & Support staff. A huge thank you for allowing us to come into your school and for always being so committed and supportive of the project. Whilst being always so hands-on with whatever support we needed.  
To the Young Leaders – What a fantastic bunch of pupils! I have loved getting to know every single one of you and each one of you has made this such a positive experience and always had a smile on your face. I hope you have enjoyed learning what it takes to be a leader and continue being a role model to your school. I hope to work with you all again in the future." 
About the program
Unified Leaders is a sports leadership programme, funded by Children in Need, to develop the essential life skills, employability and physical wellbeing of young people with SEND through physical activity.  
The inclusive training programme works with young people 15 -18 to become sports leaders and positive role models for their peers in and out of school. Young Leaders work to develop skills and knowledge in how to increase physical activity levels to improve the health and wellbeing not only in their own lives but in the lives of others. 
Annually we work with up to 50 young people to undertake the I Can Lead Award. Working with our inclusion coaching and mentoring team, they complete a core 12-week programme of physical activity and leadership training. 
Delivered in Special School settings, the project aims to create a network of young Unified Sports Leaders. Young people will be supported to build on training to undertake volunteering hours by assisting in the leadership of sessions in their schools and in local communities.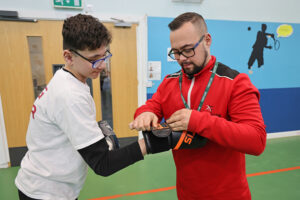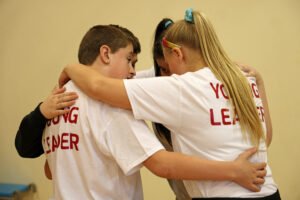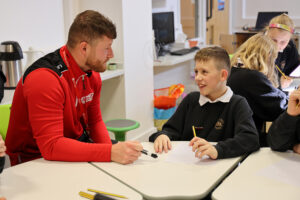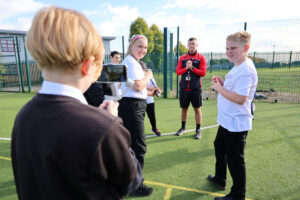 Our impact
Children and young people will be equipped with the skills to lead sport and other activities, gaining new skills and confidence to fulfil various roles in their lives and careers.
Children and young people with intellectual disabilities will improve their health and wellbeing by having increased opportunities to take part in more regular and inclusive sports activities.
Participant children and young people with SEND will be positively empowered to participate more widely inside and outside of school
New academic year 23/24
The leading doesn't stop there!  
Looking ahead to next year we are still wanting to provide the same opportunities for your school with your support. With Active Fusion being a charity and mostly rely on securing funding applications, we are now asking schools if they would be willing to contribute towards paying for your pupils to access such awards/qualifications.  
We are looking at options so that opportunities are provided for your pupils. That being said we are still looking to keep the 'I can Lead' award as being a baseline for leadership and to differentiate to meet the abilities of your pupils. Examples being: Playground leaders award, I can lead award (Unified Leaders), Sports Leaders Level 1!
For more information, get in touch with our Inclusion Officer, Tom Horton at Tom@activefusion.org.uk