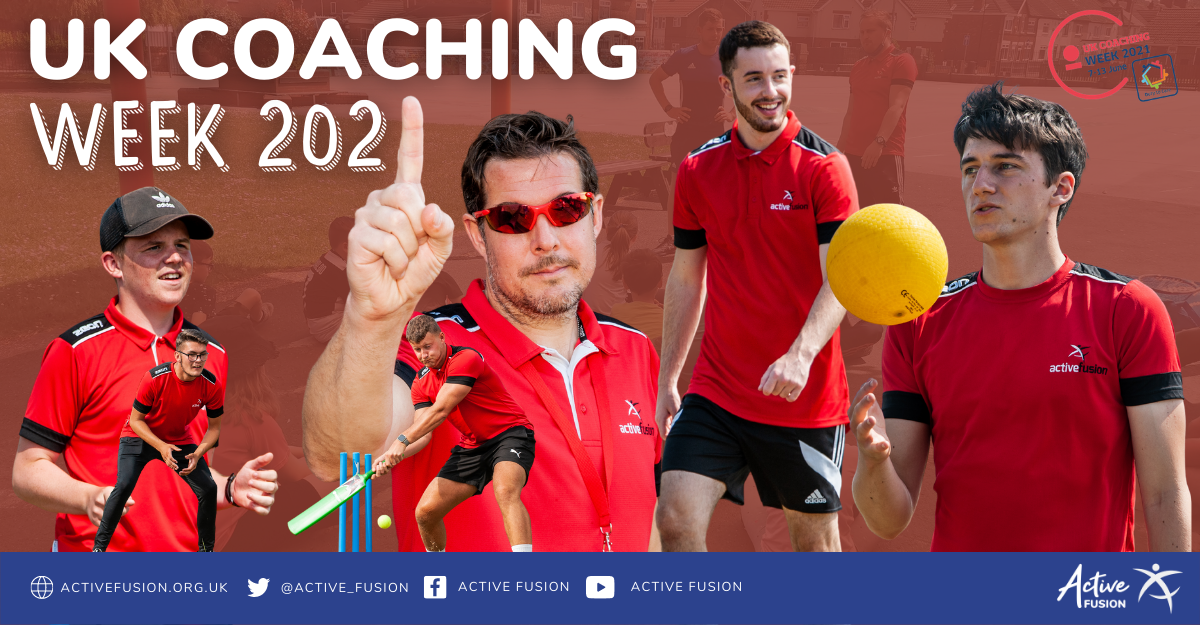 UK Coaching Week 2021 Thank you coaches!
Active Fusion will be taking the time to reflect during UK Coaching Week 2021, which provides the perfect opportunity to recognise and thank the coaches who keep local children happy, healthy and active.
UK Coaching Week takes place from 7th-13th June, empowering athletes, coaches, organisations, and the public to celebrate great coaching and encourage coaches to adapt and recover their space within the sport and physical activity sector.
This week gives us the chance to shine a bright light on our dedicated coaches who continue to battle adversity to allow children and young people the chance to be the best they can be, no matter their circumstance.
UK Coaching Week 2021 begins with the launch of "˜The Great Coaching Comeback' a year-long campaign aimed at directly supporting coaches as they return to coaching after pandemic restrictions have been lifted in the UK.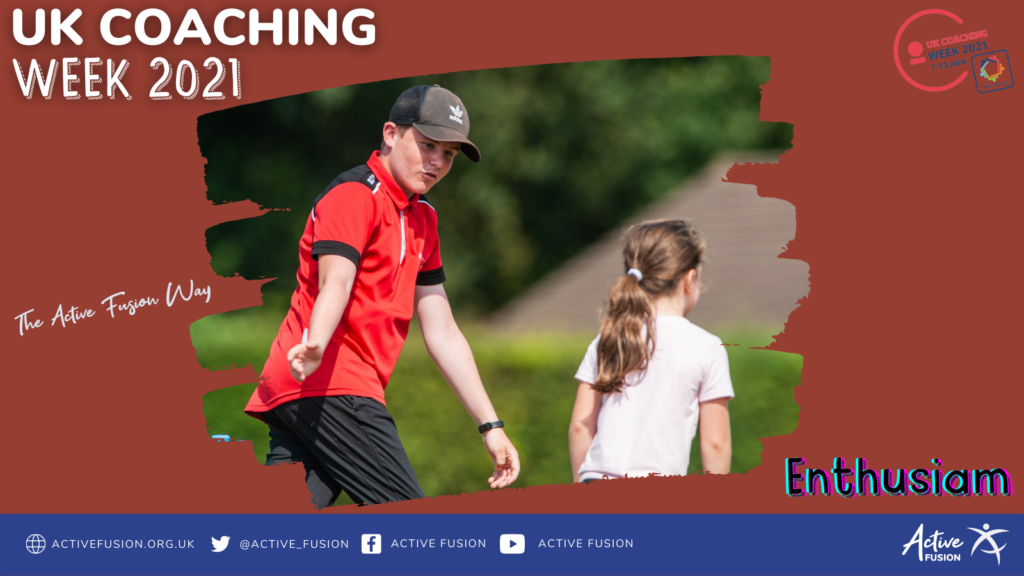 Great coaches are key to the nation's recovery post lockdown, as they help transform lives and inspire communities through sport and physical activity. Our coaches have worked non-stop throughout the pandemic, adapting their delivery to make sure children can still access their teachings while at home.
Our very own "˜PE Parent' was launched in April 2020 and was accessed by more than 4,800 people, with 56 unique schools across England, the United States, Canada and Australia opting to download the packs.
Since the summer of 2020, our coaches have delivered Fusion Camps all across Doncaster, which has seen more than 1100 children take part in physical enrichment and engaging sporting activities.
Our coaching family:
Stephen Johnson
Tom Horton
Luke Millar
Jess Tudor
Daniel Tinnion
Sarah Belk
Hannah Lane
Téa Riley
Will Monteiro
Tia Hughes
Connal Day
Charlotte Bateman
Josh Rutherford
Our extended coaching family:
Keegan Ashwell
Bailey Cowsell
Oliver Bristow
Josh Kynoch
Jodie Grant
James Merrick
Molly Shaw
Deacon Leighton
Cameron Jones
Lewis Wood
Hunter Gadd
Ryan Moss
Tomas Beck
Mollie Goodwin
Lucy Gane
Morgan Shilito
James Scally
Jack Ireland, Digital Marketing Officer at Active Fusion, said: "UK Coaching Week is a perfect opportunity to sing the praise of the coaches here at Active Fusion, who work tirelessly every single day to make sure children continue to be happy, healthy and active.
"Our coaches are the heartbeat of our charity, and without them, we could not make good on our mission to create a healthier community. Thank you so much for all of your hard work."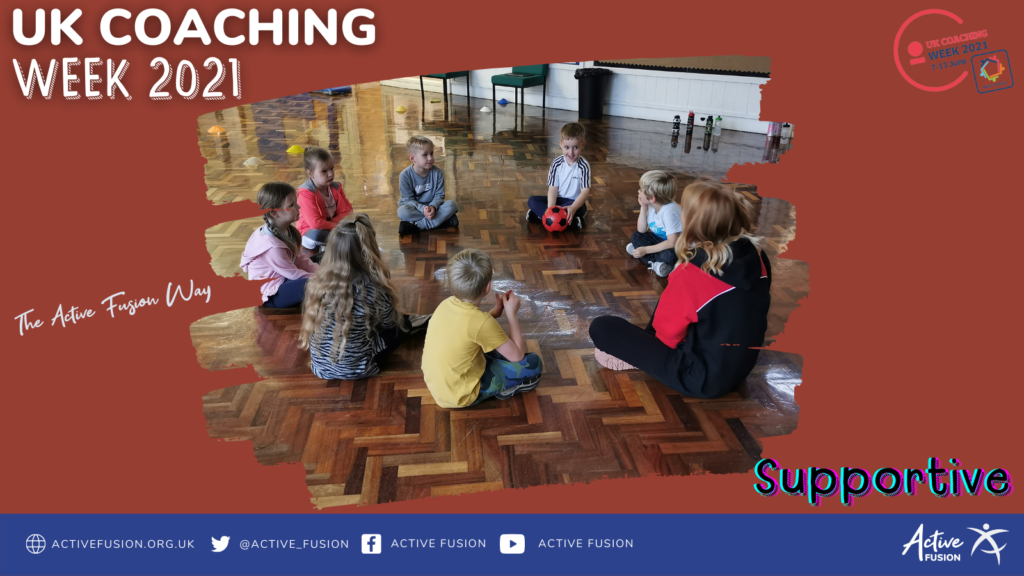 Active Fusion are a charity striving to enable children and young people in Yorkshire to be physically active, through its delivery of high-quality Physical Education lessons in schools. They do this by giving young people the opportunity to enhance their qualifications, confidence and communication through sports leadership and apprenticeship opportunities.
To find out more about UK Coaching Week and how you can get involved, visit ukcoaching.org/coachingweek
If you are keen to begin your own coaching journey, visit our careers page now.