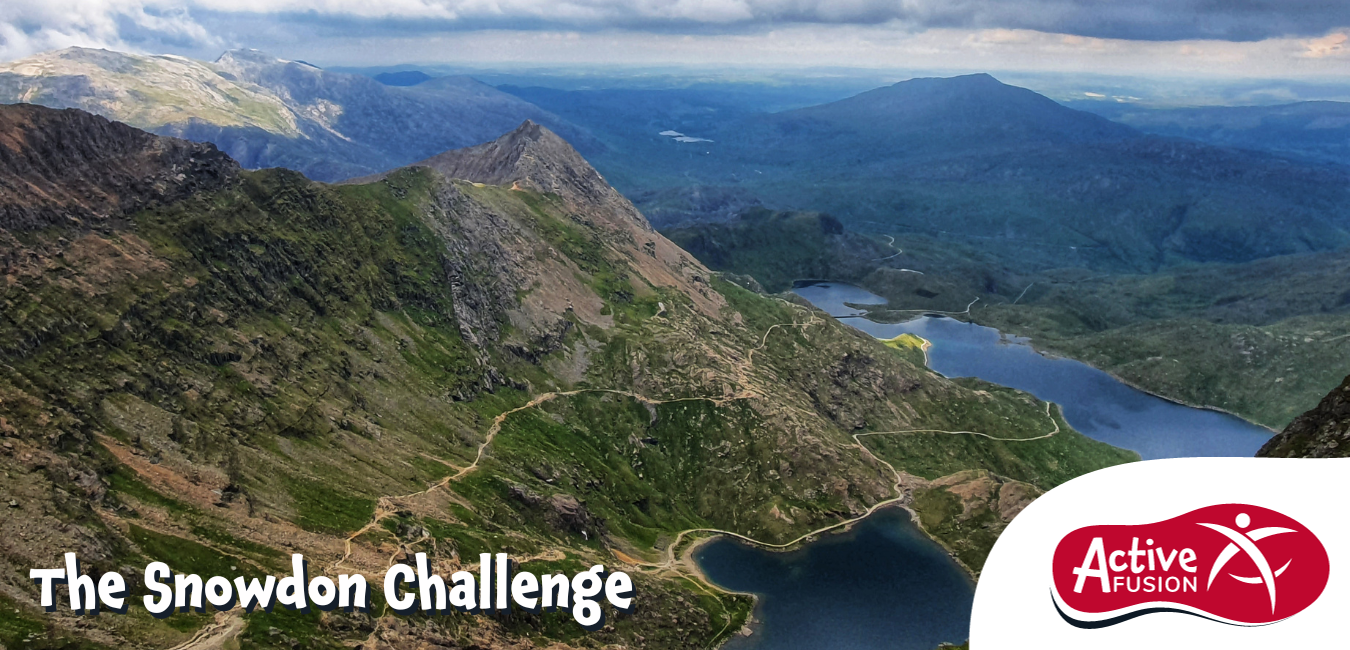 Scaling New Heights: The Snowdon Challenge
The moving story behind Active Fusion's mountain-climbing adventure. 
On the crisp morning of Saturday the 28th of October, the determined Active Fusion team will embark on a remarkable journey. Their destination? The breathtaking Mount Snowdon, Wales' highest peak. Their mission? To raise critical funds for a cause close to their hearts – the well-being of children and young people. This adventure is not just about conquering a mountain; it's about conquering obstacles faced by young people in our community. 
This year, Active Fusion are participating in the Big Give Christmas Challenge, an event that will multiply the impact of their fundraising efforts. Every pound that Active Fusion raise will be doubled by The Big Give. In essence, for every £1 you donate, Active Fusion will receive £2. This incredible opportunity meant that their efforts would go even further in supporting this important cause. 
The core of the team's mission is to raise critical funds to support young people, particularly those who benefit from their inclusion services. The charity has long provided high-quality physical education, sports and physical activity opportunities to children and young people. Their inclusion services are designed to ensure that every child, regardless of their background or abilities, has the chance to thrive through physical activity. 
Why does your support matter? Your donation isn't just a financial contribution; it's a lifeline for local children and young people. With your support, Active Fusion can continue to deliver these services that have a profound impact on the well-being of thousands of young people in our community. 
As the Active Fusion team reach the summit of Mount Snowdon, they will carry with them the hopes and dreams of countless young people in our community. Your support is a way to join them on this incredible journey, a journey towards a healthier, happier, and more inclusive future for young people.  
Together, we can make a difference in the lives of thousands of local children, helping them reach new heights.
Donate today and let's climb towards a better tomorrow, together.