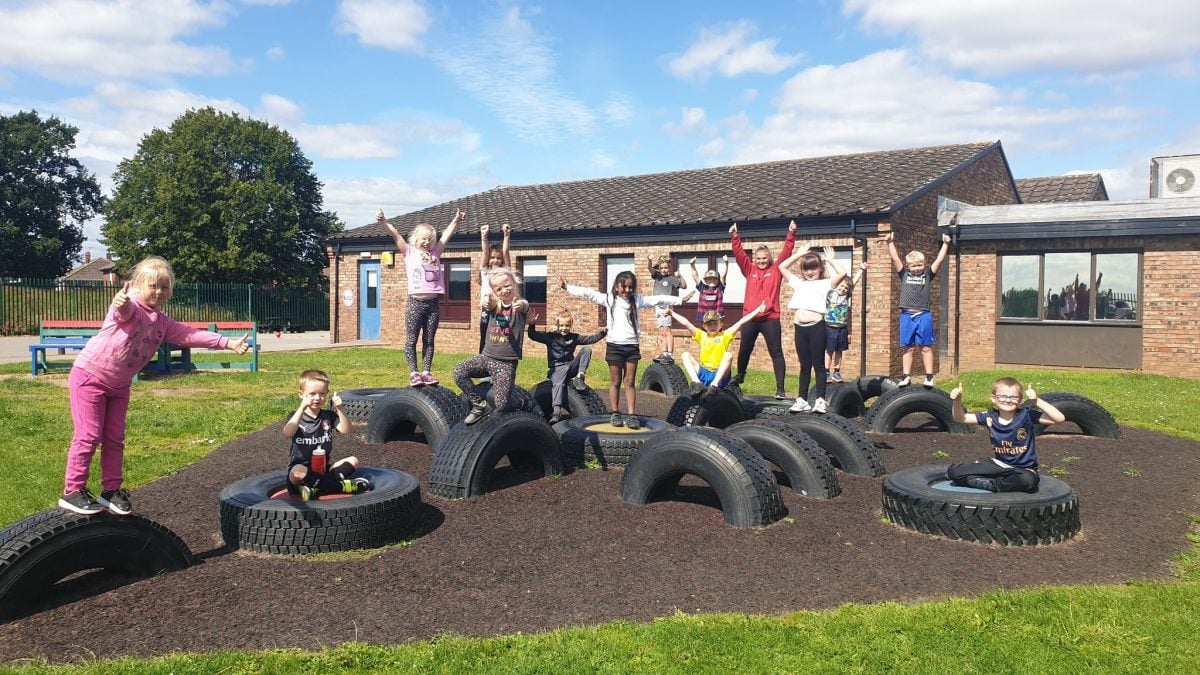 Summer Camps are the talk of the town!
The Summer Sports Camps, being ran by Active Fusion, are being praised left, right and centre by parents who have seen their children regain their confidence this summer.
The camps, which have been running since the start of the summer holidays, are a main way for children to interact with each other, something they will not have done regularly since March.
Having filled the camps within hours of opening them up to the general public, the team at Active Fusion have spent the past three weeks absorbed in the Summer Staycation programme – which sees more than 150 children take part in camps each week.
Children are maintaining social distancing regulations and have been placed within small 'bubbles', learning new skills and enjoying the chance to be fully involved in a sporting camp. Each day brings new challenges, a new games and new opportunities to interact with children of similar ages.
The response from parents who have seen their has been overwhelming, with many quick to praise the high standards being set by the team with regards to safety and wellbeing. Some parents even go as far to say that the camps are a "godsend".
One parent informed Active Fusion via the online evaluation form that their child has "loved every minute and is looking forward to coming again in the next few weeks.
"His confidence has improved and even though he is one of the youngest in the bubble he has been right in the thick of the action, I'm told. The coaches are great, so friendly, adaptable and professional."
With social distancing measures firmly in place and children lacking opportunities to interact with each other, with one parent stating how her children "need routine, and you and your team have provided them with that."
Another parent added: "This camp has done my little boy the world of good. He's been stuck in the majority of lockdown and this has been fab for him to make new friends and get back into touch with friends he hasn't seen."
One thing the team prioritised was to make sure children can be themselves on camp, falling in love with the summer holidays all over again. A parent added that their child "was all alone and became very shy and within herself.
"She wasn't her usual self which is bubbly and non stop, now she has the opportunity to socialise and get out the house. It has done her the world of good."
Some children were unable to return to school when lockdown restrictions were lifted, which affected both the child's mental and social state. A parent of a child who attended the Stainforth camp commented that it was her daughter's "first time back with other children and she really needed it to give her confidence ready for the new school year, as she never got back to school after Lockdown."
We would love to hear your feedback from our camps – if your child has attended any of the camps please could you spend a few minutes providing us with some feedback via our questionnaire here.