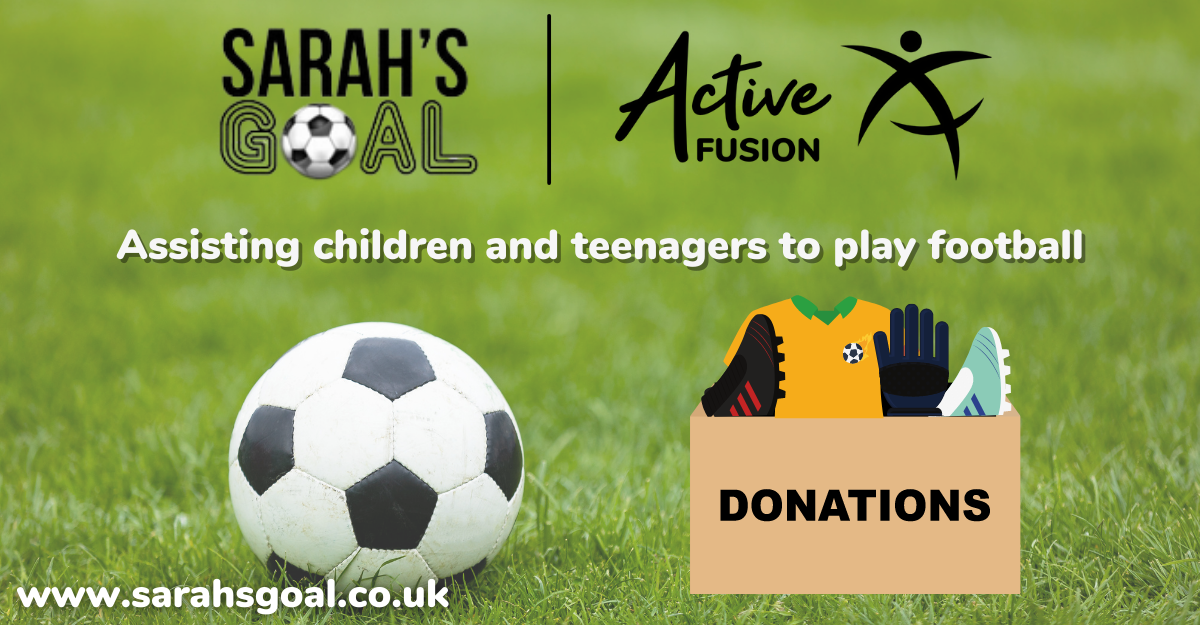 Active Fusion sets up Sarah's Goal hubs
Active Fusion have pledged their support to local group Sarah's Goal to allow children and teenagers, no matter their circumstance, the opportunity to play football in Yorkshire. 
The education charity, who have joined Rotherham United Community Trust, SJD Sports Coaching and Mind Over Matter as official supporters, will be actively promoting Sarah's Goal, while creating drop off hubs for the local community to donate unwanted boots and kits.
During the 2021/22 academic year, Active Fusion will be setting up drop off hubs in primary and secondary schools across Doncaster, allowing pupils and parents to donate their unwanted football boots, kit and any additional sporting gear while on their way to school.
Daniel Tinnion, Sports Development Officer at Active Fusion, said: "We are delighted to be supporting Sarah's Goal in their aim to allow children all over the county the opportunity to play football.
"Here at Active Fusion, we believe Sarah's Goal is a wonderful project and a great opportunity to reach out and help those who need it the most.
"We get a great sense of pride in working together with different organisations and partners in order to make playing football affordable for all."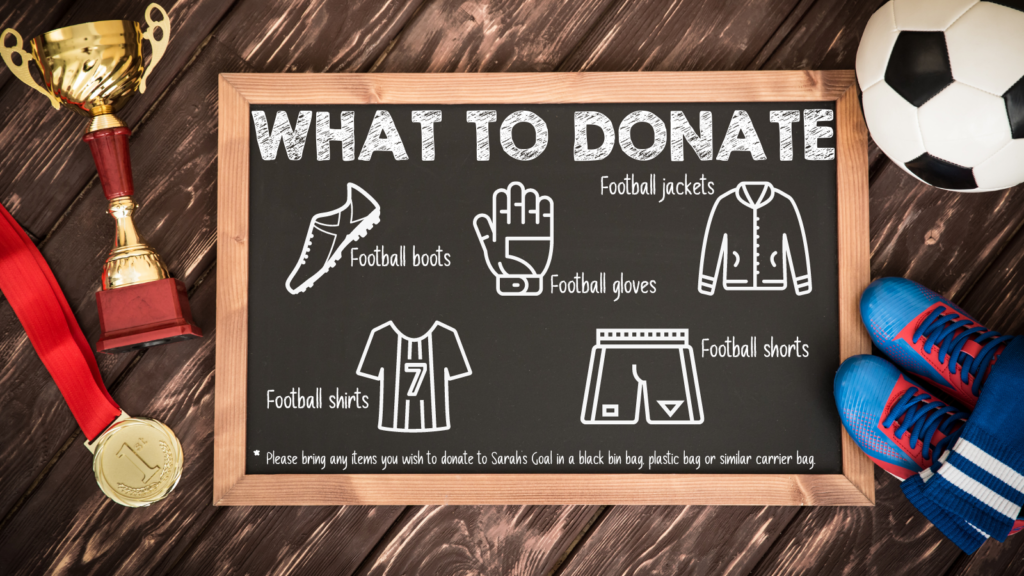 Sarah's Goal drop off hubs:
The list of drop off points are as followed:
Sarah's Goal was founded in 2018 in memory of Sarah Hanson Powell, who sadly passed away with breast cancer in 2011. Football was one of Sarah's main passions. 
They aim to support children and teenagers in South and West Yorkshire to play football by providing essential kit and assisting financially with the costs associated with playing. Everyone should be able to play and be part of a team, no matter what their circumstances are.
Additionally, any boot or clothing donations that are unable to be used are passed on and taken out to Ghana, Gambia and Zimbabwe.  
If you would like to donate any of your unwanted items, please visit one of our drop-off points (to be confirmed soon), or email daniel@activefusion.org.uk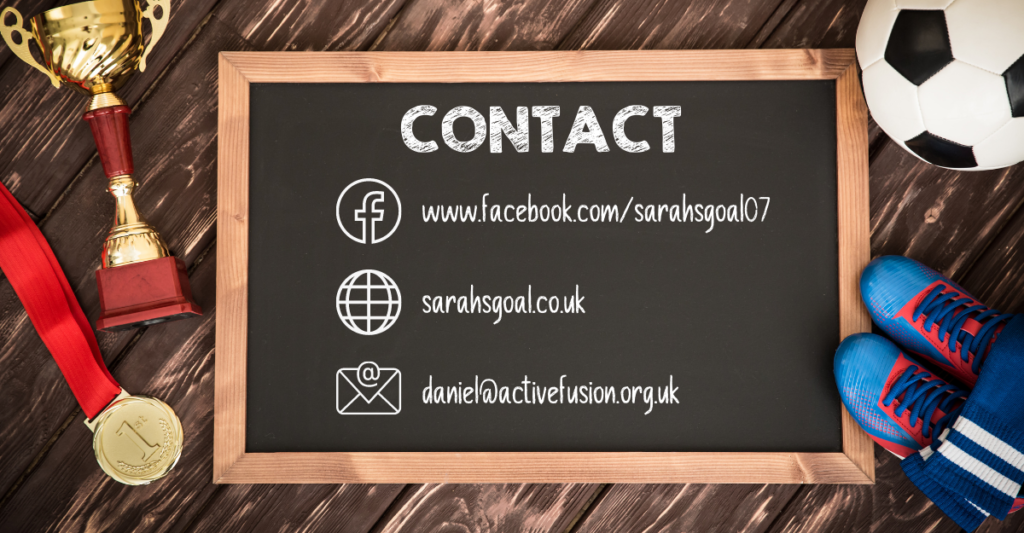 For more information, please visit https://sarahsgoal.co.uk/