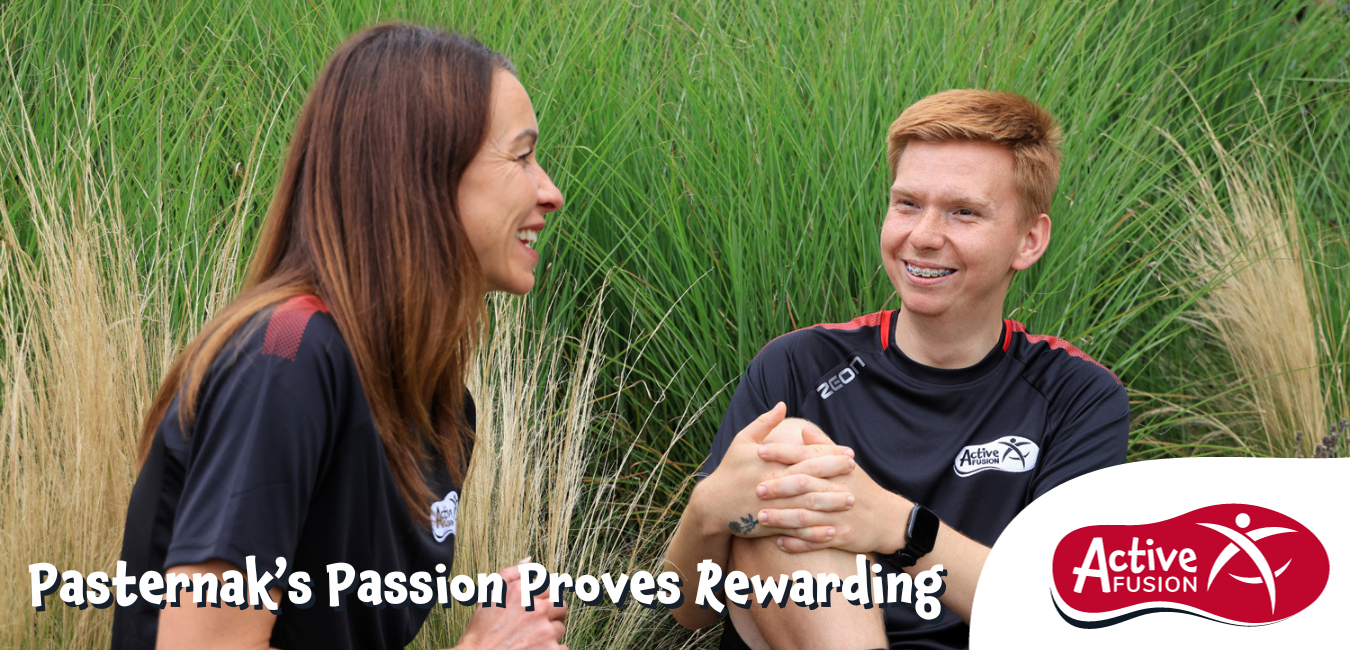 Dawid's Story: Pasternak's Passion Proves Rewarding
Dawid has been a long-standing, devoted member of our team and a great addition to our apprentice cohort across the number of years that he has been a part of our charity. Dawid is a highly dedicated individual who has proven himself to be a rising star and continues to inspire the next generation.
Lauren Marsh, Class Teacher and PE Lead at Carcroft Primary School described Dawid as a "real asset to the school." Lauren elaborated, "Dawid is a very motivating and encouraging individual with great management." As a charity, we're constantly hearing praise and positive feedback regarding Dawid's work ethic, approachability and professionalism. As Dawid has climbed the ranks with Active Fusion, his progress has soured alongside the charity. Our team have had the pleasure of watching Dawid grow and develop both personally and professionally. We couldn't be happier with all that Dawid has achieved, such as being awarded a 'Distinction' on his Level 3 Community, Health, Sport Officer in February of 2023.
Since Dawid has joined the team, he has shown impressive levels of development and is more confident to grow and build relationships. Adam Burgin, Dawid's Line Manager & Senior Sports Coach commented, "Active Fusion helped Dawid to find his passion in physical activity and to pursue employability with the charity. Since Dawid has joined the team, he has grown so much and is more confident to develop himself and build relationships."
Recently, Dawid has received recognition for his work and commitment to his apprenticeship as he has been shortlisted for 'Apprentice Of The Year' at the Doncaster Business Awards 2023. Dawid commented, "I feel incredibly honoured to be among the nominees. This award is proof of the outstanding support and direction I've received during my apprenticeship. It inspires me to keep aiming for excellence in my profession and to take advantage of all available learning opportunities."
Active Fusion feels that Dawid's success story should be shared! We know that Dawid will excel in the field of sports and education after finding success in growing as an apprentice. From overcoming obstacles to a breakthrough in confidence, we're certain that Dawid has become a strong leader and will continue to positively impact the lives of multiple children and young people.
We hope Dawid will go on to do more great things!