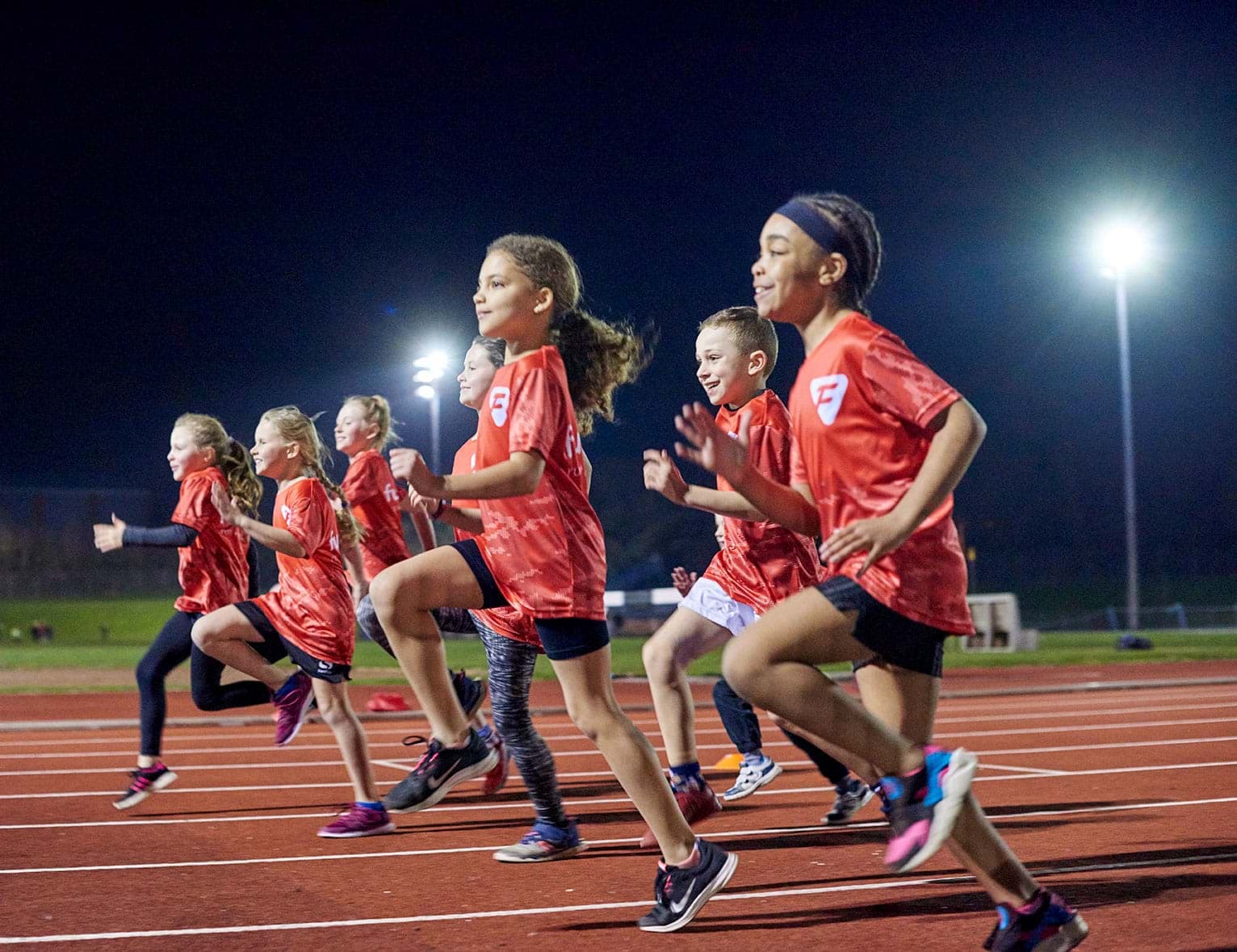 New funetics programme to become available in Doncaster
Active Fusion were delighted to launch the new and exclusive funetics programme to all primary schools in Doncaster during their Fit and Well for the Future conference.
funetics is a fun and inclusive programme, created by England Athletics to help 4-11-year-old children across the country to learn, develop and practice running, jumping and throwing skills all year round, for a healthy confident future.
The programme was announced during Active Fusion's conference through a practical workshop which all teachers took part in, giving them a flavour of what to expect from the brand-new programme.
Active Fusion are the latest provider of the funetics movement and England Athletics is looking forward to working with the organisation to help them deliver child-centred sessions across the country.
Jonathan Allen, Head of Operations and Development at Active Fusion, said: "We are excited about delivering the funetics programme and I have no doubt that it will help ensure young people get the best possible PE and athletics experiences at their school."
"funetics will complement and enhance the existing work we are doing in schools by giving our staff and teaching staff a fantastic range of resources to help embed the fundamentals of athletics into the curriculum. funetics will enhance the membership services we offer to both existing schools and to new schools to Active Fusion."
funetics is designed to provide a safe, fun and nurturing environment for children to develop fundamental movement skills and confidence to help support them in different sports in the future.
The programme is backed by a host of international stars, including eight-time Olympic gold medallist Usain Bolt and current World Athletics Heptathlon Champion, Katarina Johnson-Thompson.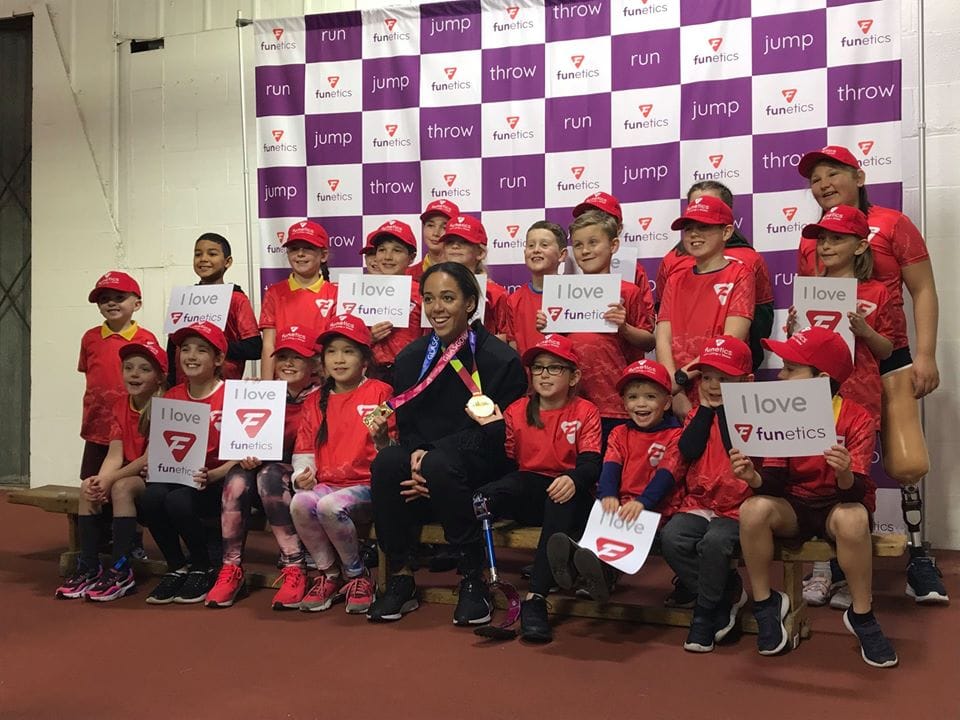 funetics Ambassador Johnson-Thompson, said: "The programme is a fantastic opportunity for more young children to access running, jumping and throwing at an early age and in a way that is fun, safe, nurturing and accessible all year round.
"For parents to be able to track their child's progress digitally is amazing. I am proud to be an ambassador of funetics and supporting children to get more active."
Every school that has a funetics programme delivered, a teacher/teaching assistant will be able to access a funetics coaching course for free within the school licence.
Active Fusion are a charity striving to enable children and young people in Yorkshire to be physically active, through its delivery of high quality Physical Education lessons in schools and by giving young people the opportunity to enhance their qualifications, confidence and communication through sports leadership and apprenticeship opportunities.
To discover more about the funetics programme, please click here.