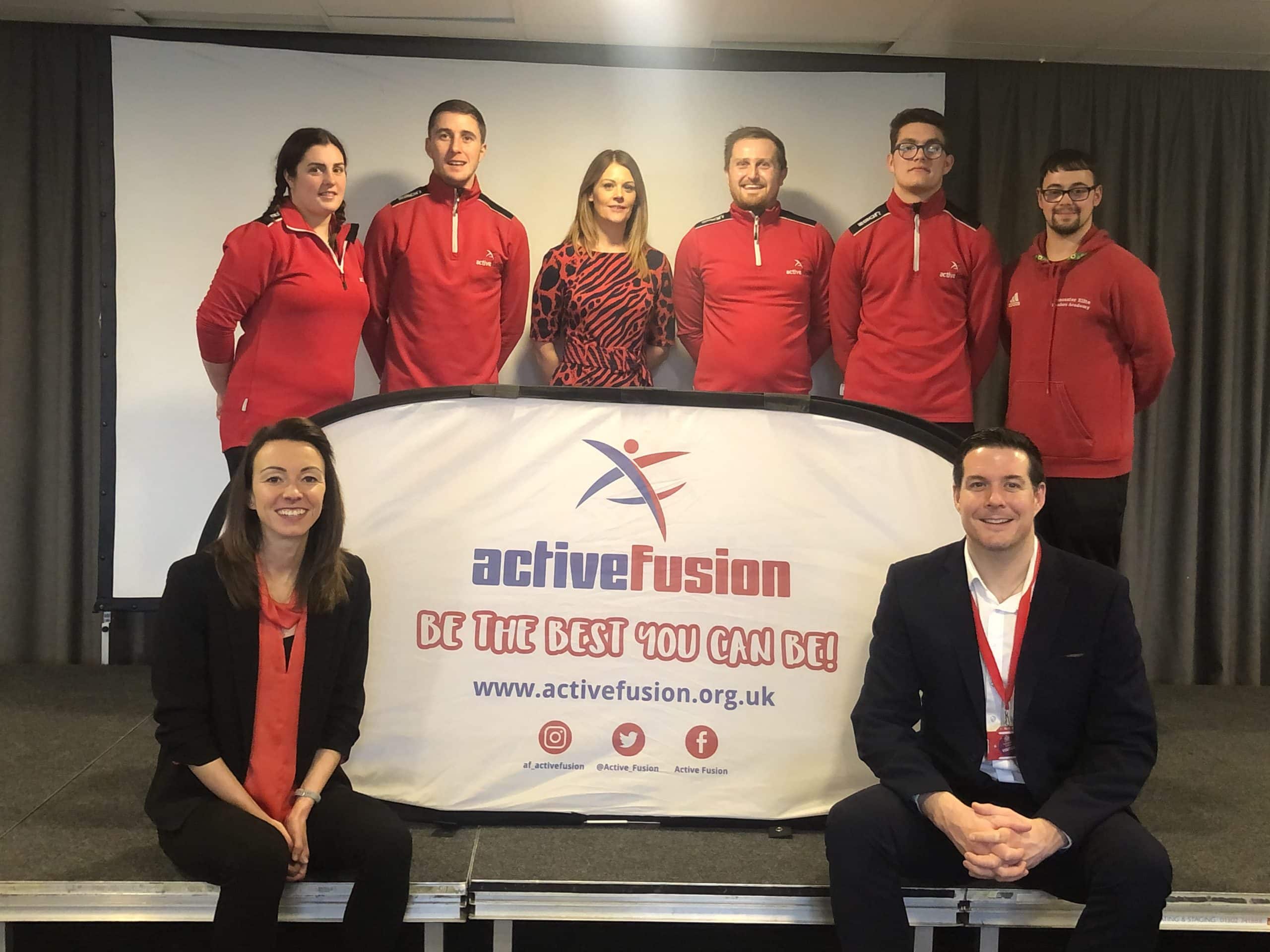 Active Fusion's conference a big hit in Doncaster
More than 100 head teachers, teachers and business owners from across South Yorkshire were in attendance at Active Fusion's showcase conference Fit and Well for the Future.
Taking place at the Keepmoat Stadium on Valentine's Day, the conference saw influencers from all over Doncaster and South Yorkshire come together and share ideas about driving forward Physical Education.
The Conference focussed on the power Physical Education has to improve mental and physical wellbeing, with those in attendance able to take away new and innovative ways to engage children in physical activity both in and out of school.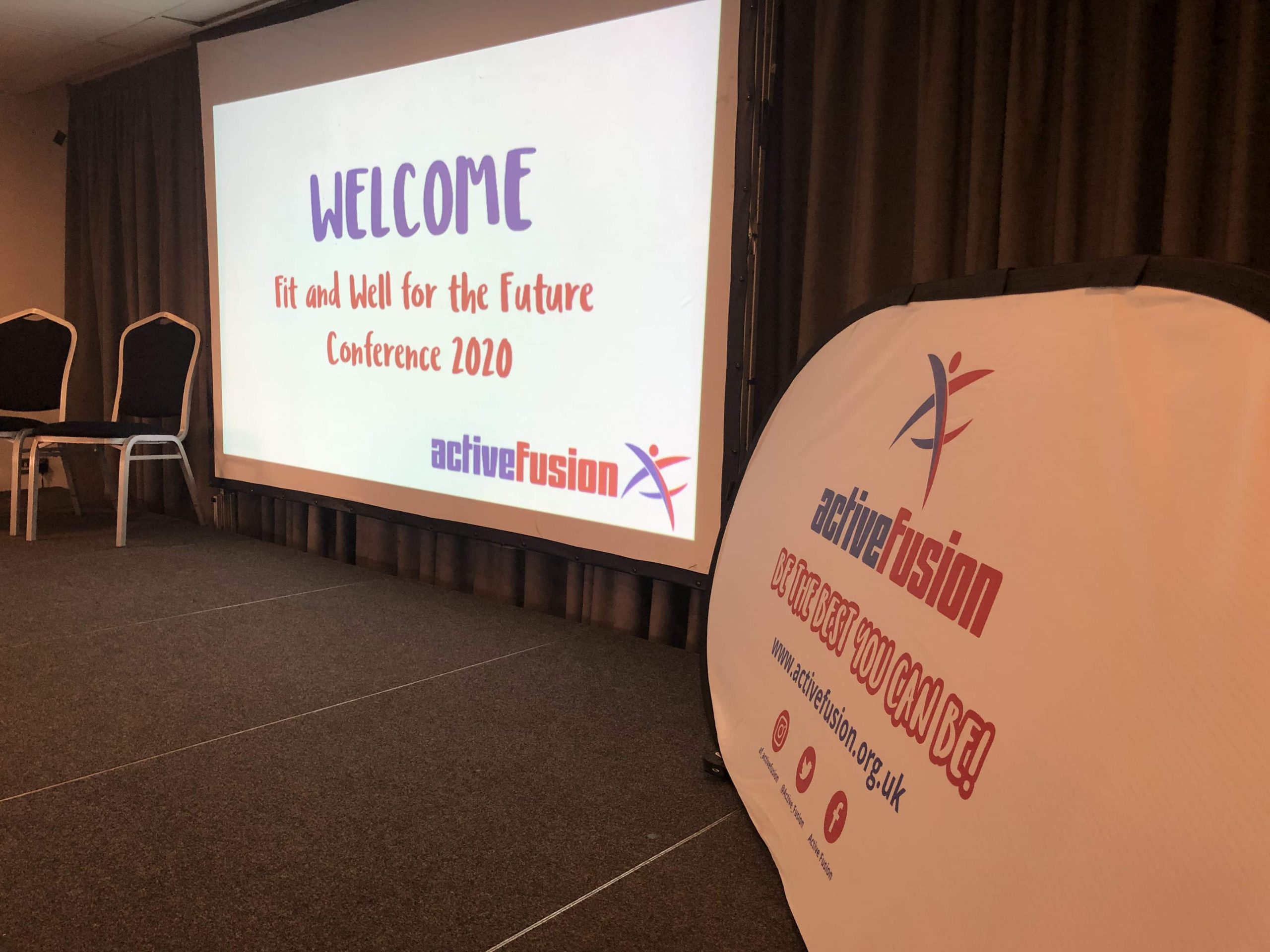 The event kicked off in fine fashion, with Active Fusion Director Lindsy James leading the audience through her own journey with sport, and how it paved the way for the creation of Active Fusion more than 18 years ago.
Although it was former Royal Marine Andy Grant who stole the show. The Liverpudlian, who holds the record for fastest one-legged man over 10k, was secured as the keynote speaker for the conference and had the audience hanging on to his every word.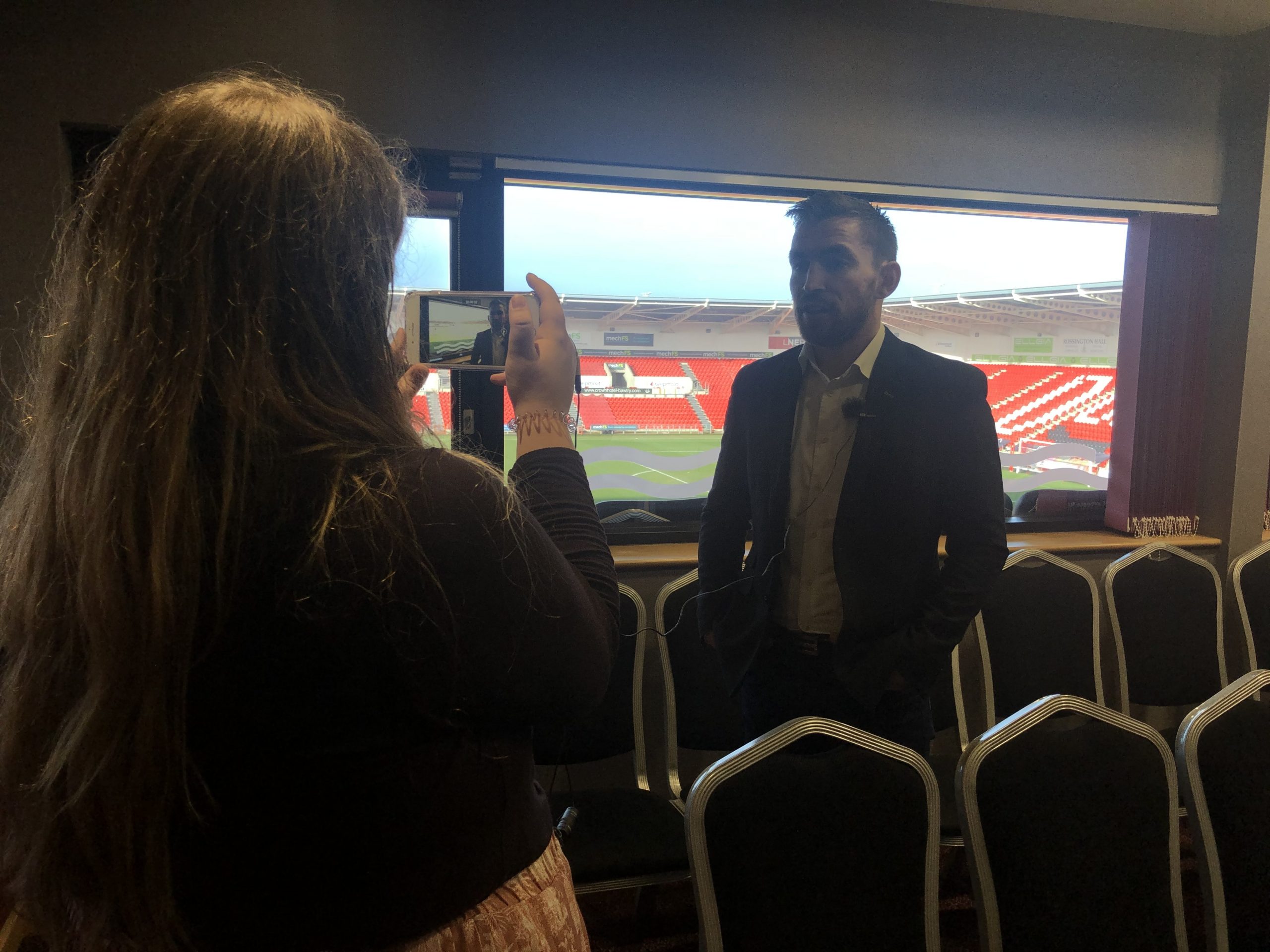 After having his leg amputated following an explosion in Afghanistan, Andy refused to succumb to his injuries and reinvented himself as an athlete and motivational speaker. He has since competed in the Invictus Games, climbed the highest mountain in South America and supported an abundance of charitable organisations.
The audience was moved by his story, before reminding them to be the best possible versions of themselves they can be.
Director of Public Health Rupert Suckling rounded off the morning's speeches, before all those who attended took part in numerous workshops delivered by Active Fusion staff and external partners, including practical sessions around how to help children and young people become more physically active.
Head teachers and teachers were introduced to new and exclusive Active Fusion programmes, including funetics, an England Athletics programme available to all schools in Doncaster through Active Fusion.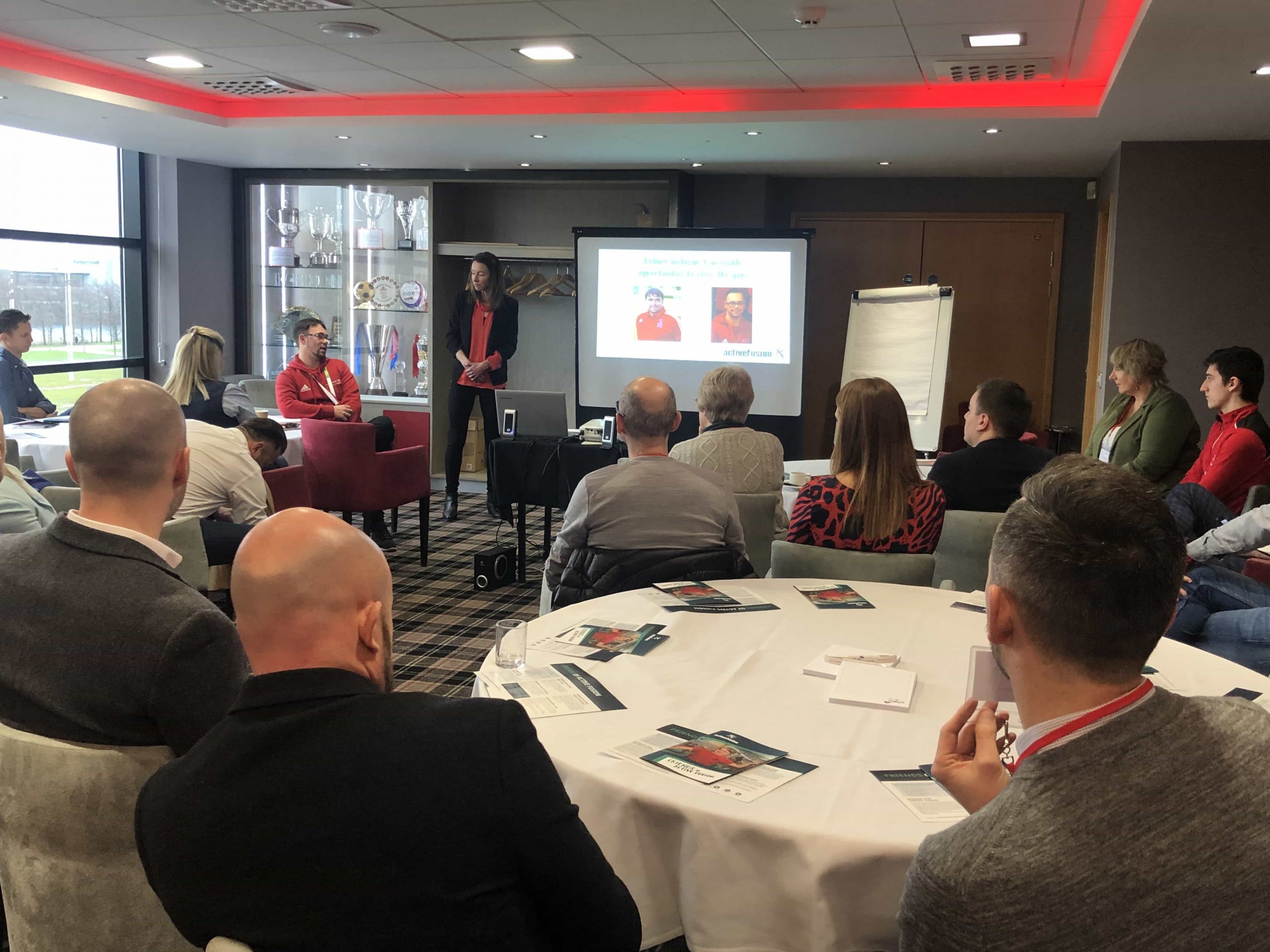 At the same time, business personnel were given an introduction into how they can support Active Fusion, while also hearing from individuals around the room about how Active Fusion has helped them overcome obstacles in both their working life and personal life.
According to Sport England's Active Lives survey, 11.2 million people in England do less than 30 minutes of physical activity a week, something the team over at Active Fusion are trying to tackle.
Active Fusion are a charity striving to enable children and young people in Yorkshire to be physically active, through its delivery of high-quality Physical Education lessons in schools. They do this by giving young people the opportunity to enhance their qualifications, confidence and communication through sports leadership and apprenticeship opportunities.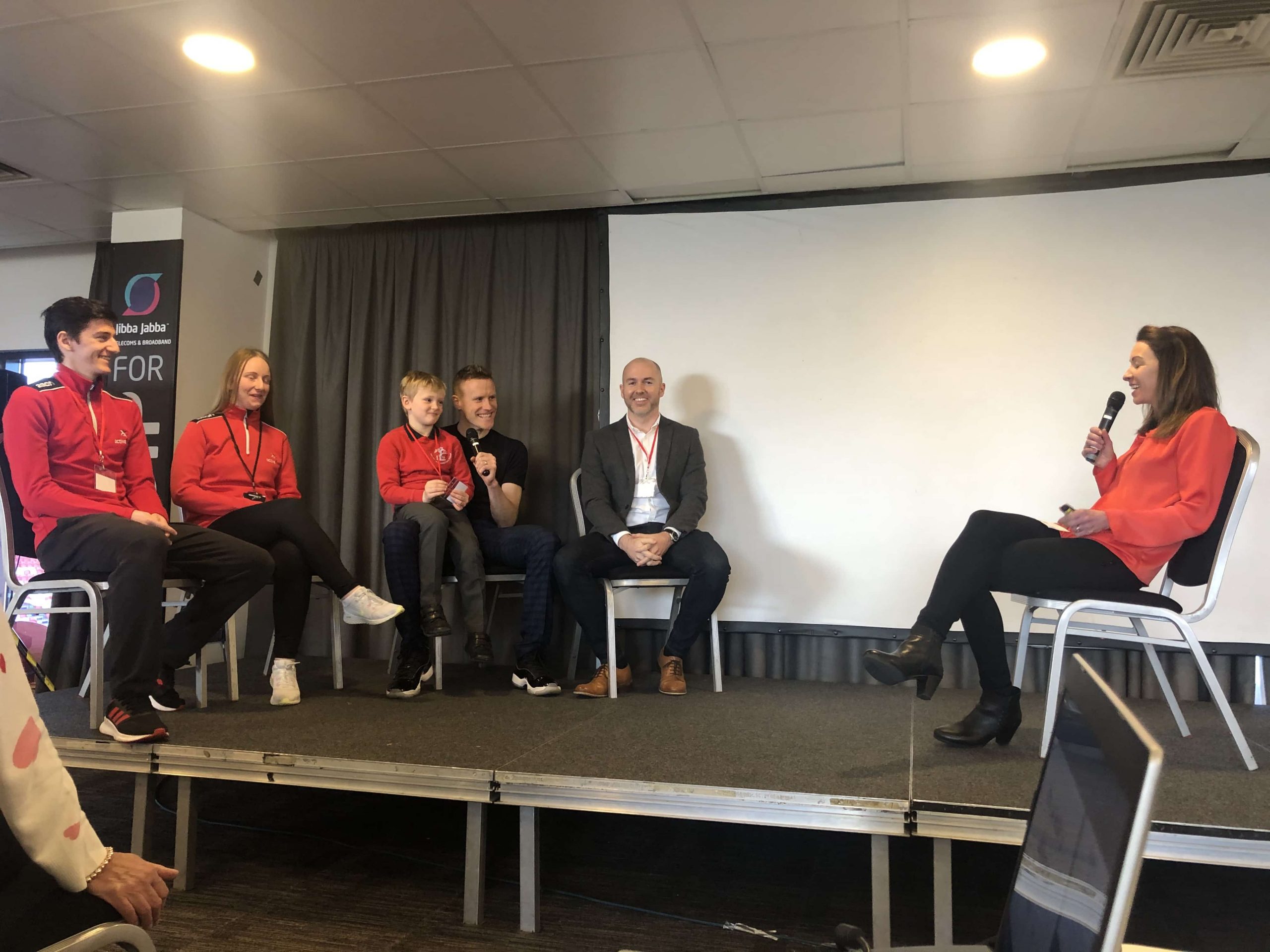 Active Fusion were supported by Working Win, Pot3ntial, funetics and Inspire+ in their conference delivery.