Coaches are giving children a reason to come back to camp
Active Fusion coaches are giving children a reason to keep coming back to camp, according to ten-year-old James.
With lockdown disrupting friendships and stunting young people's development, Active Fusion's holiday camps have once again been viewed as a positive programme – for children, by children.
The pandemic saw an increased need for the holiday camps, as they became even more crucial for children, who had missed out on both vital education and high-quality PE and physical activity during large parts of 2020.
Ten-year-old James, who attended the holiday camp in Edlington, is one of those kids who values friendship and being active, but unfortunately missed out on a lot of that due to the pandemic.
Thankfully for James, the holiday camps have allowed him to get back up to speed and develop both his physical and academic ability. 
He said: "Camp was very fun and I really enjoyed taking part. 
"I enjoyed it because I got to see my friends and I haven't been able to do that much recently with everything that is going on.  
"Active Fusion made it even better by allowing us to earn rewards for good work, that helped keep me focussed." 
IMPORTANT
Members of the Active Fusion team understand the importance of camps for children, as do parents, school teachers and local authority members. The real question is  why do children think camp is important to them? 
James, even at the tender age of ten, already knows why camp is so important to him. 
He said: "Camp is important to me because I get to have fun with my friends and at the moment that's all that really matters to me. 
"If I weren't at camp, I would just be sitting at home not doing much. Because I've been stuck at home a lot lately, I haven't been able to do any of my hobbies, so camp has definitely made me more active again."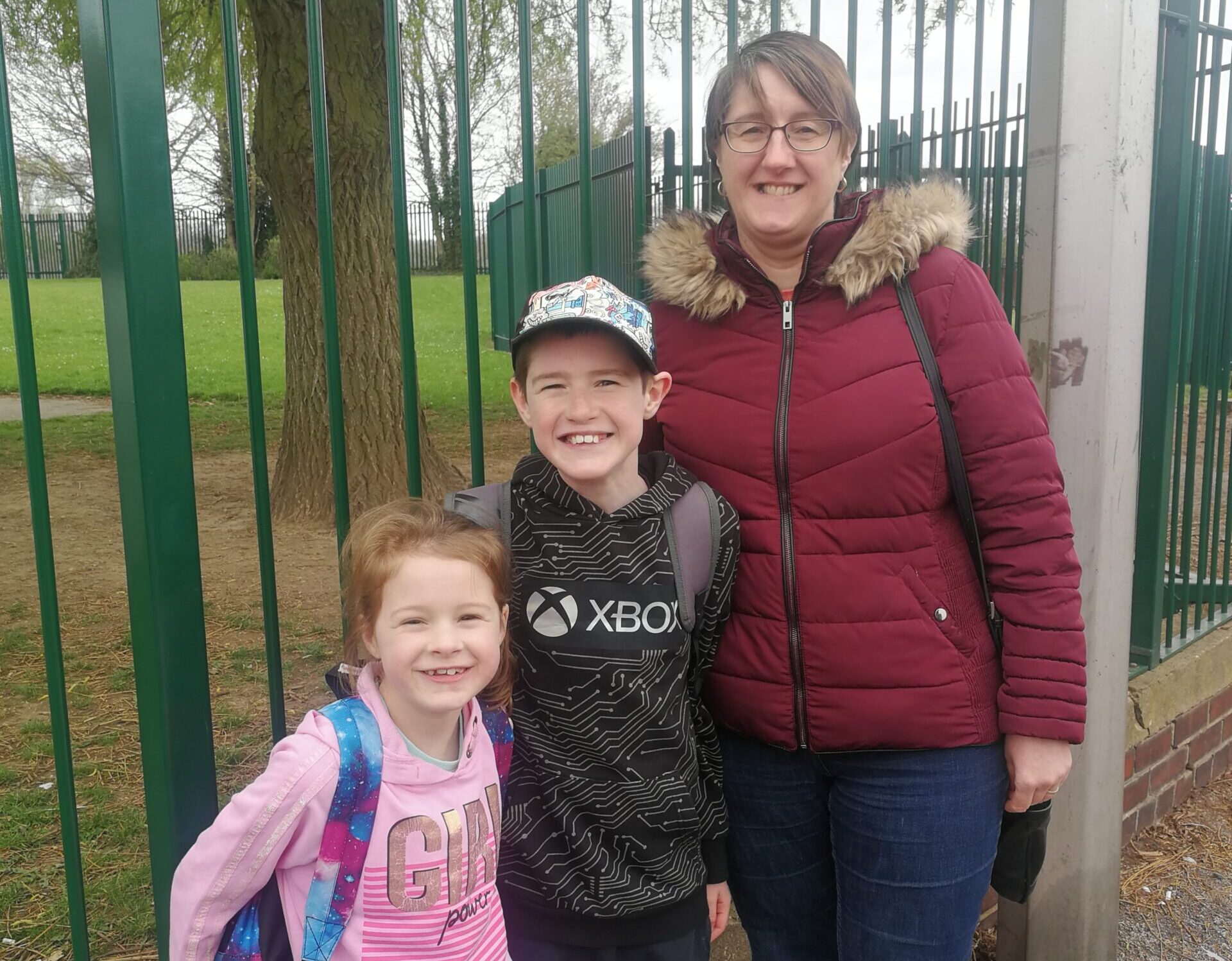 LOCKDOWN
Even though it has been said that children do not fully understand the pandemic, they are still affected by it.  
Young James and his friends are no different. It is fair to say they have struggled to enjoy life to the fullest, but Active Fusion are determined to make sure children are given the opportunity to enjoy themselves. 
James said: "It was very upsetting and it got a bit worrying at times not being able to see my friends during lockdown. But now that I'm back in school and on these camps, I feel a lot better now. I'm getting back to how I was before lockdown."   
"The coaches have made me feel safe and welcome each time I come. The games have been really fun and the coaches have given me a reason to come back again. They're very nice and are always smiling." 
"Camp has definitely made me more active again."
SHARING THE JOY
James continues to look back at his time on camp with fondness, having made so many great memories with friends, old and new. When asked if he would come again if the camps were to run in the future, James did not hesitate to answer. 
He said: "I would come back to camp because it makes me happy, it makes me feel more active and it's fun being around people who are also having a good time on camp like my friends." 
To discover more about our holiday camps, click here.