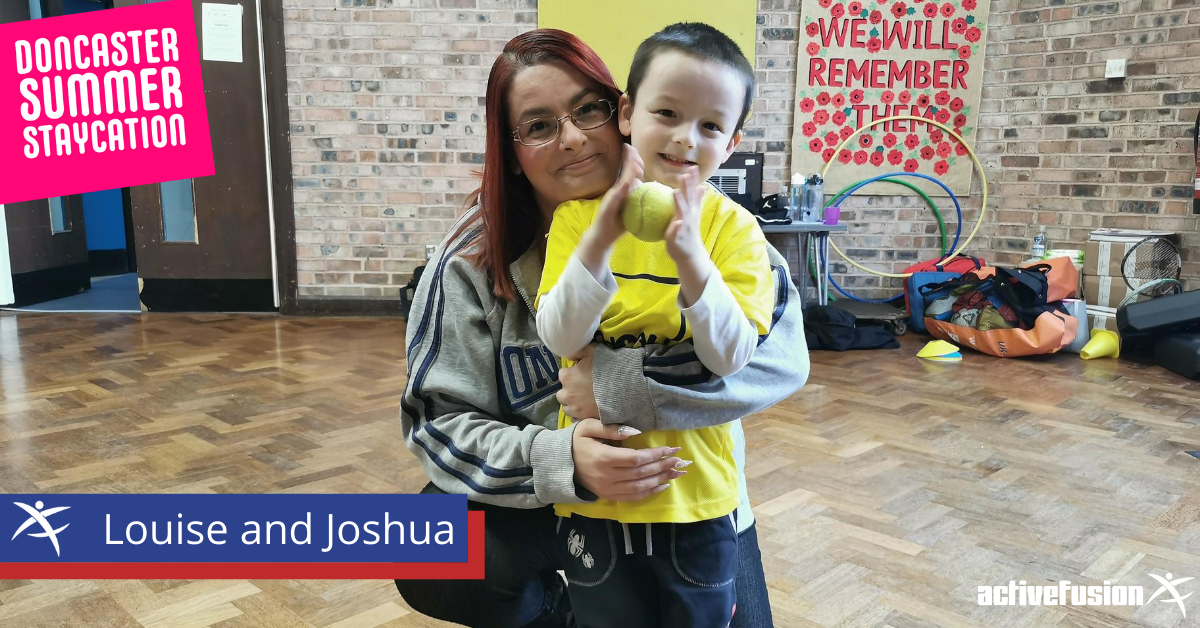 "It's been a joy seeing him smile again." – Mum of four sees youngest child's smile return
What's more precious than a child's smile?  
Absolutely nothing, according to Louise, a thankful parent from the Balby Active Fusion Summer Camp. 
Her son, Joshua, five, has spent the majority of summer on camp, being around other children and learning from the coaches at Active Fusion. Having been taken out of school in March due to health concerns, Joshua has found it difficult to be himself.  
Louise, a mother of four including Joshua, admits her son struggled to adapt to the changes brought about by COVID-19, but since coming to camp he has been able to be himself again. 
She said: "Joshua has really enjoyed being at camp.  
"With everybody knowing he has ADHD but being too young to be diagnosed, he hasn't been at school since March.  
"I started to notice changes in his mood, he was becoming moody and depressed which led to bad behaviour due to being bored. 
"Since being at camp, all that has changed." 
Behaviour change
His change in mood has been noticeable to all those that know little Joshua, who, while at first nervous to attend camp, has grown and grown in confidence since his first day with Active Fusion. 
Louise added: "He's a lot more relaxed and content while at home now.  
"Being on camp meant he had something to look forward to. He knew that when he went to bed on a night, he'd be getting up ready to go to summer camp. 
"It was nice to see."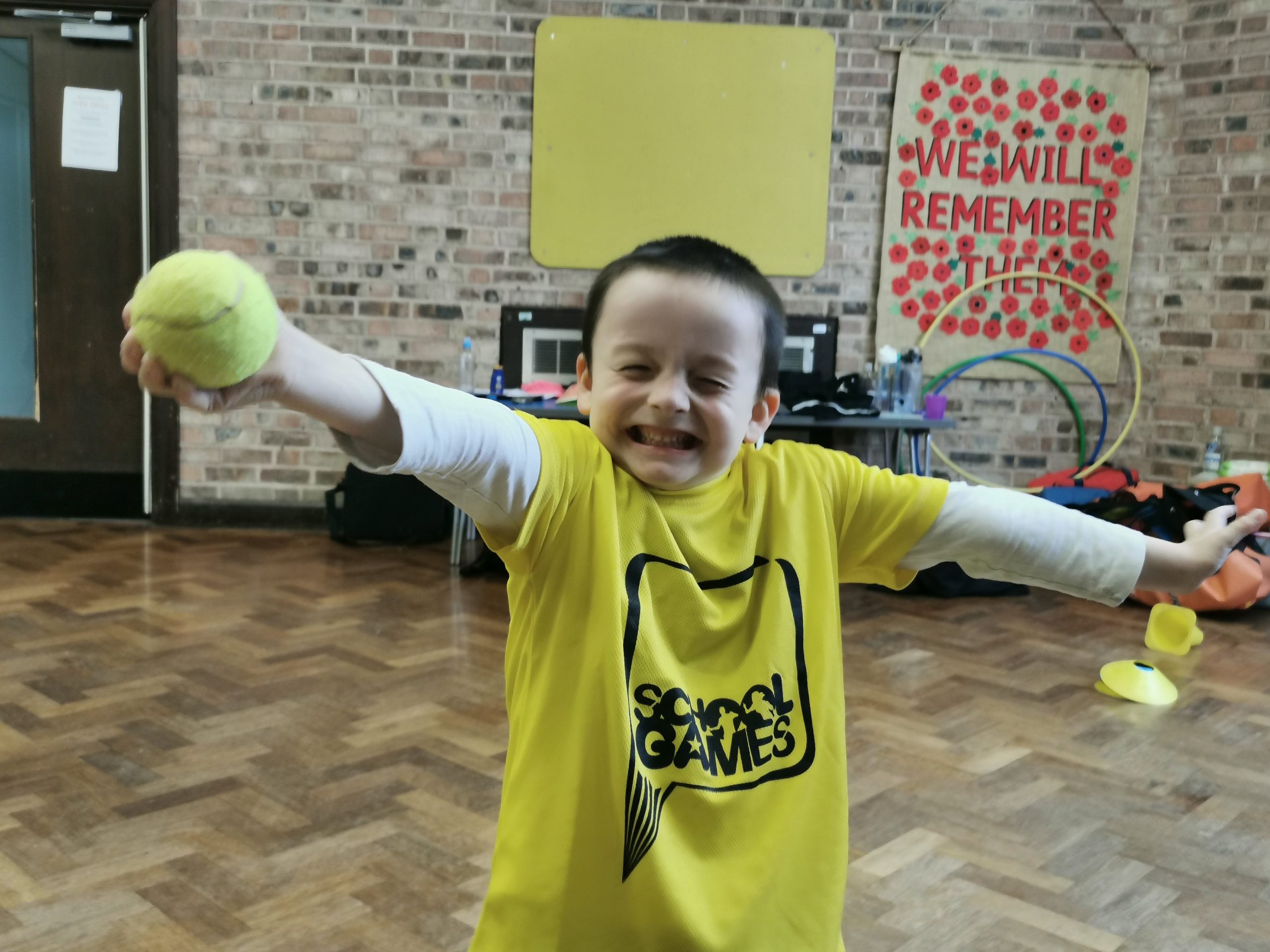 Routine is essential for children
The camps, which formed part of Doncaster Council's "˜Summer Staycation programme', have allowed children to get back to some form of normality and routine, which parents have been truly grateful for. 
Knowing how important it was to get Joshua back among friends and other children, Louise was pleased to see him brighten up. 
She said: "He'd been out of school since March due to asthma and a low immune system, which means he picks things up quite easily, so he lost all motivation to do anything. It was sad to see. 
"The camp seemed the best way to get him back into a routine of having fun and being a kid again. It has worked beyond words." 
The impact of COVID-19
The COVID-19 pandemic has impacted a whole host of people in a variety of different ways, with many families expressing how important it was that kids were able to be given the chance to be themselves again. 
Even at the tender age of five, Joshua has seen the world around him change, something which mum said was difficult to deal with at first. 
She said: "He's only five but he does understand what's going on at the moment. 
"He was terrified to go out. He would keep asking is it safe to go out, and would refuse to go out if he didn't feel like it was safe to do so. 
"So, for him to go out, know it's safe on camp, be around other children and just be happy, shows he's really starting to enjoy life again. 
"That's what every mother wants to see."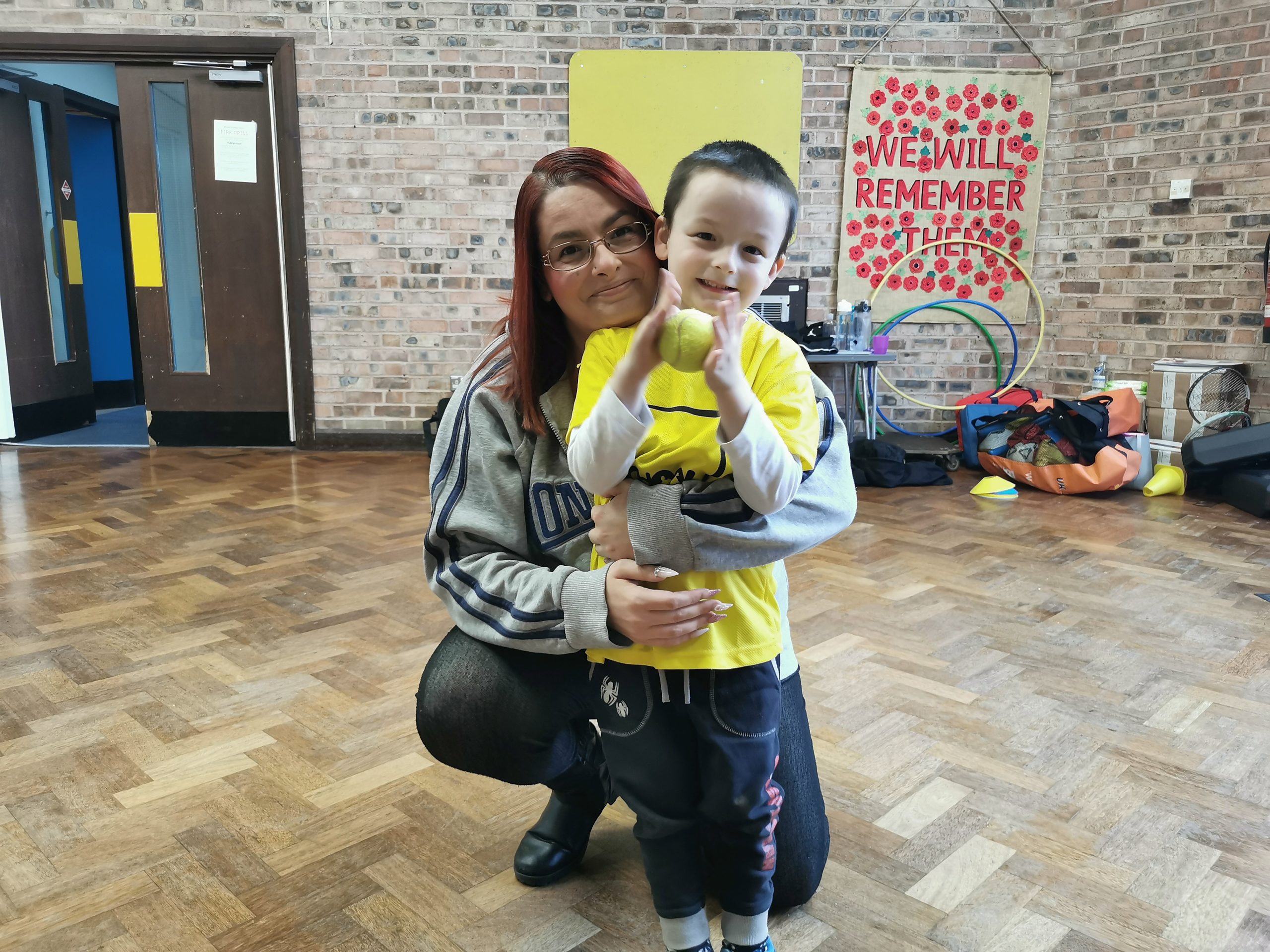 Smiling once again
The summer camps have engaged with more than 450 children across Doncaster, something which the team at Active Fusion are very proud of. 
When asked if Louise would bring Joshua to a camp in the future, her answer was simple. 
She said: "Definitely, Yes.
"I think it's been great for families who have struggled during lockdown. Children need to be children again and these camps have allowed them to smile and be happy once again.
"It's something which focuses on not just what the kids want, but what they need, especially Joshua.
"It's been a joy seeing him smile again."