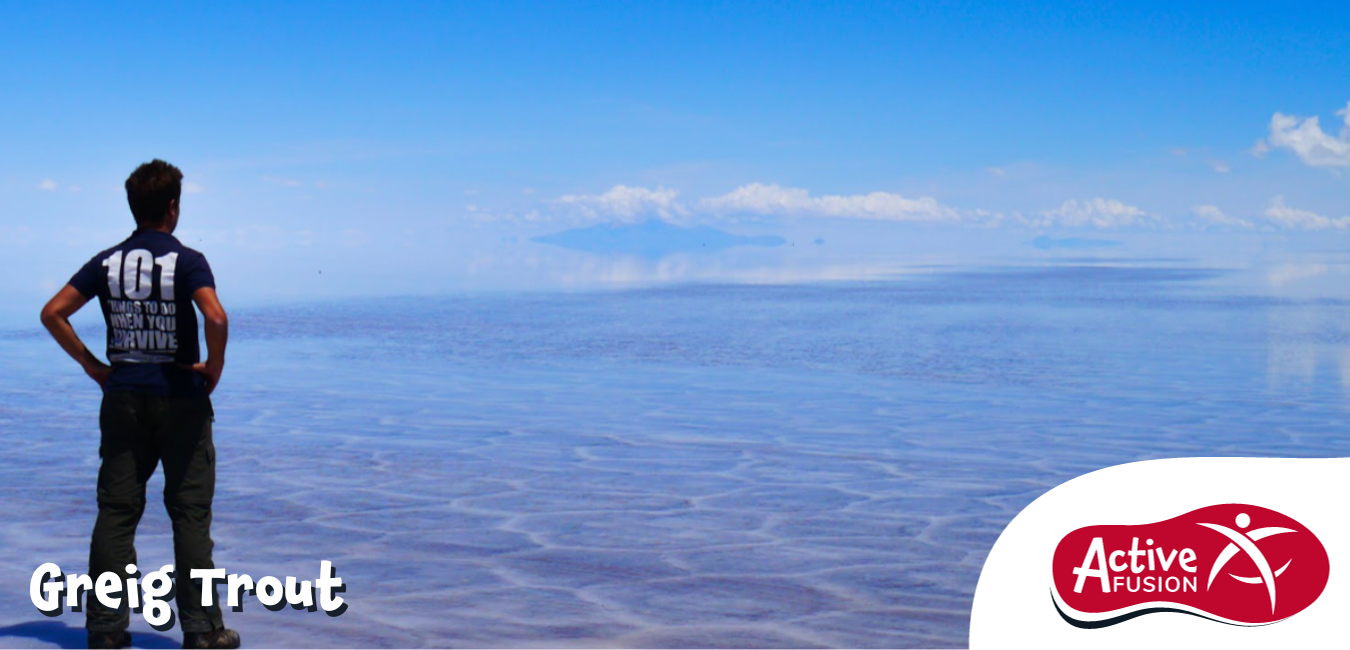 Introducing Greig Trout: A Champion of Kindness and Resilience
Survivor and well-being advocate Greig Trout joins the growing list of Active Fusion ambassadors 
Today, we'd like you to introduce you to Active Fusion's newest ambassador, Greig Trout. Greig is a remarkable education consultant, Director of Kindness at the charity 52 Lives, Director of the life skills company Life 101, and the founder of the inspirational initiative, '101 Things To Do When You Survive.' 
Greig Trout's story is one of extraordinary resilience and a deep commitment to helping others. He has not only survived cancer twice, once as a child and again as an adult, but he has also faced the psychological aftermath of his battle with cancer, which left him struggling with Post Traumatic Stress Disorder. It was this struggle that he found to be his toughest challenge yet. 
In 2013, despite enduring significant health challenges, including having just one kidney, scoliosis, half a bowel, a damaged heart and lungs, and deep vein thrombosis, Greig embarked on a two-year adventure around the world. His motivation was to create a website called '101 Things To Do When You Survive' which focused on helping those with ill-health to embrace the future with excitement rather than fear.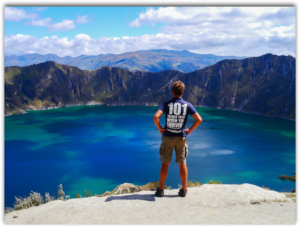 Greig's adventure extended beyond travel. It became a transformative journey. During his travels, he immersed himself in the realms of physical and mental well-being. His personal encounters served as a catalyst for his exploration into how lifestyle and mindset can influence one's physical and mental health. 
Kindness and support were critical in Greig's healing journey. Greig and his wife Jaime established the School of Kindness under the brand of 52 Lives, committing to empower children by guiding them to recognise that their everyday choices hold the potential to make a difference in the world while enhancing their own physical and mental well-being. Today, the School of Kindness positively influences the lives of thousands of children annually. 
Greig's remarkable contributions have received well-deserved recognition. He has been honoured with the Prime Minister's Point of Light award and featured in the Independent on Sunday's Happy List, acknowledging him as one of the top 100 individuals in the UK dedicated to improving the lives of others. Regardless of these impressive accomplishments, Greig considers his greatest achievement in life to be his family—his wife Jaime, his stepchildren Abbey and Max, and his little boy Joseph.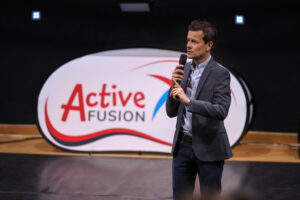 Greig's initial encounter with Active Fusion occurred when he was invited as a guest speaker at the Active Education Conference in April 2023. His heartfelt presentation deeply resonated with the audience, leading Greig to recognise the strong alignment between his own values and those of Active Fusion. 
As an ambassador of Active Fusion, Greig will serves as a public advocate for helping children to develop a love for physical activity and sports. Greig will continue to play a crucial role in increasing the charity's visibility, credibility, and impact moving forward. 
"It truly a great honour to be an ambassador for this life changing charity. If we are to improve the well-being of our society then it must start with children and Active Fusion's incredible work is doing just that." – Greig Trout