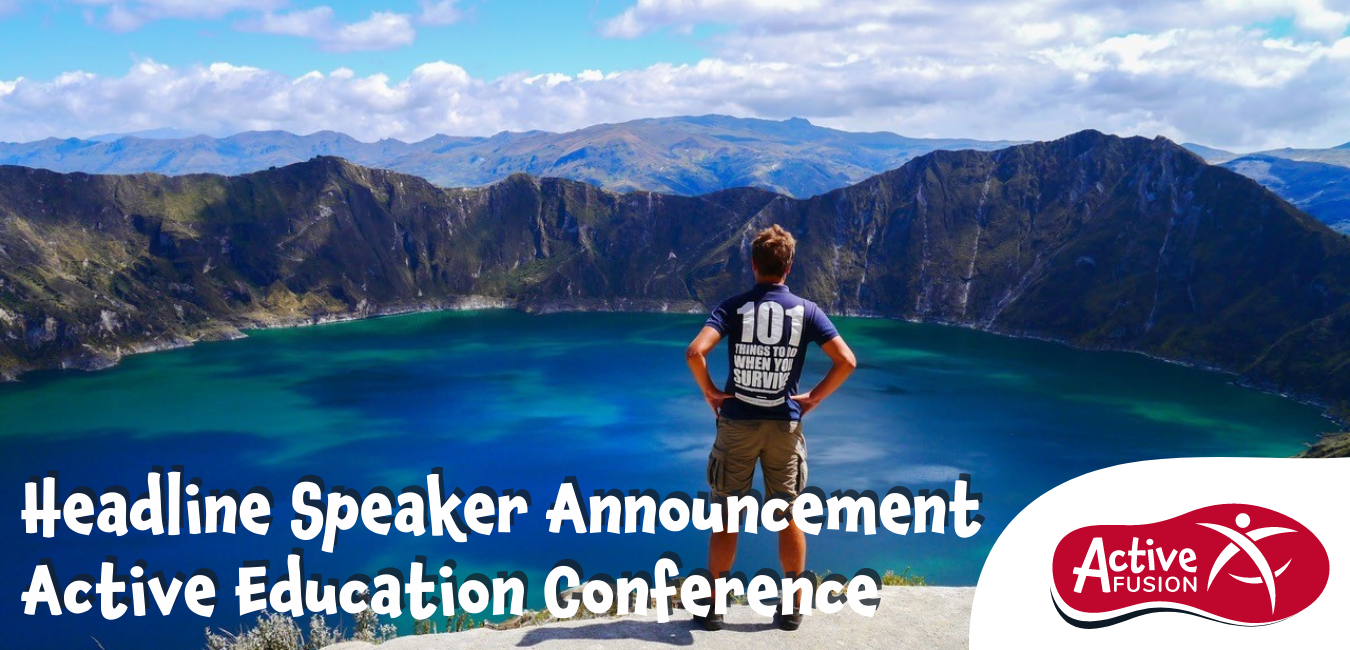 Greig Trout: Headline Speaker Announcement
Well-being educator, Greig Trout, will be the headline speaker for the Active Education Conference. 
The annual conference event will take place at Doncaster College on Friday 21st April 2023 and is for anyone in the sport, education, health and the leisure industry that want to do things differently. 
The event will feature a host of inspirational speakers who will help you with the tools needed to drive forward physical education and positive health, ensuring that children are given the best possible chance to be healthy, happy and active. 
Greig Trout is a wellbeing educator and Director of Kindness at the charity 52 Lives, Director of life skills company Life 101 and creator of the inspirational initiative and website, 101 Things To Do When You Survive.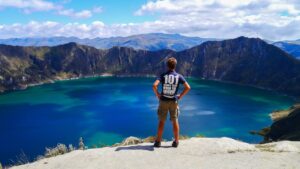 Greig has survived cancer both as a child and an adult but his second battle with cancer, although successful, left its mark psychologically which he found to be his toughest challenge yet.  
In 2013, he created '101 Things To Do When You Survive' and set off on a two-year adventure around the world. The original aim of the website was to help people experiencing cancer to feel excited about the future, instead of fearing it, however it became about much more and appealed to a far wider audience.  
Greig's story isn't about jacking it all in and travelling the world. His life started to change in the year leading up to his trip and his experiences with mental and physical health encouraged him to learn about the body and mind and helped him to understand the life-changing role that lifestyle and mindset play in achieving physical and mental wellbeing. 
Greig's inspiring story is a call to action for anyone wanting to improve both their own lives and the lives of those around them. He believes that education is the key to achieving optimal wellbeing and that this education must not only be taught in schools but also embedded in their culture.    
Greig is the recipient of a Prime Minister's Point of Light award and was named in The Independent on Sunday's Happy List, as one of the top 100 people in the UK that make life better for others.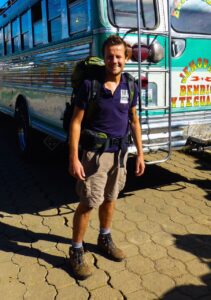 Join the Active Education Conference team, Greig and lots of other exciting guests on Friday 21st April 2023. Learn more about the Active Education conference here.