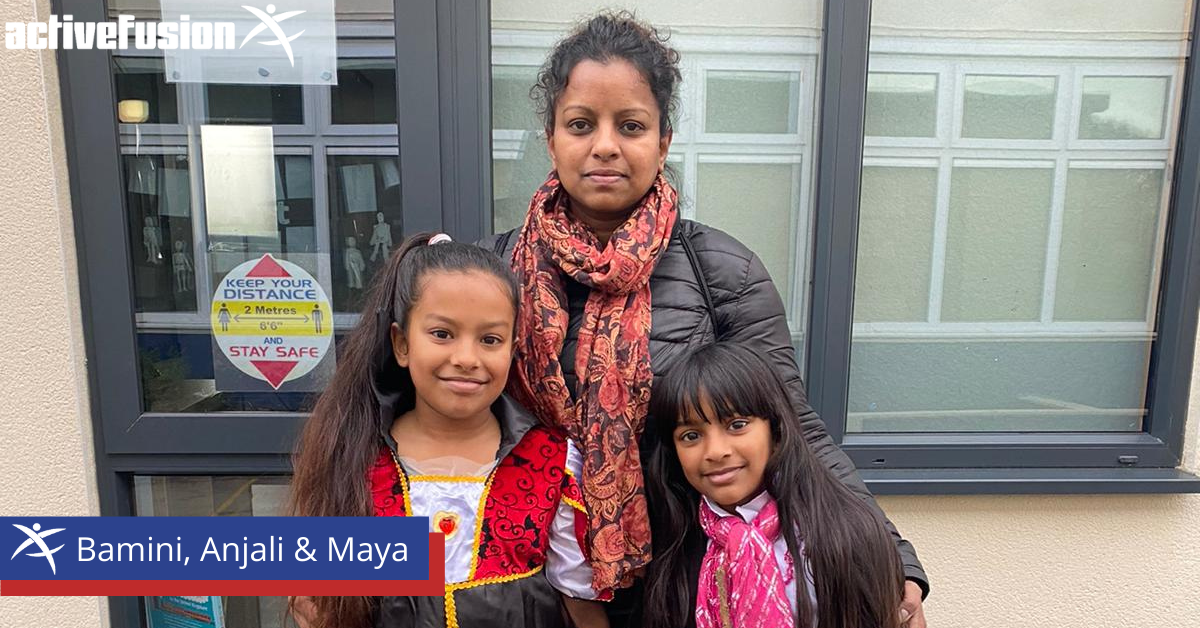 Holiday Camps continuing to help the community
Children are the future; they need to remain active and develop key skills. The Active Fusion Holiday Camps are helping do just that.
The October camps, which were confirmed following on from the success of the Summer Staycation project, have had the desired effect on both children and parents.
During half-term, children from all over Doncaster and surrounding areas have been able to take part in a variety of activities and games aimed at improving their physical and mental wellbeing, alongside developing new skills through fun challenges.
Faced with tougher restrictions just days before the camps were set to run, the team at Active Fusion have worked hard to make sure delivery remained safe, measured and engaging.
One family in particular has seen their children maintain high activity levels, which could have easily dropped being at home.
The l
ove 
of 
being active
A handful of parents have praised the holiday camps for their ability to keep children active, regardless of the British weather.
Bamini, whose daughters Maya and Anjali attended the camp in Kirk Sandall, highlighted the importance of keeping active, while having fun at the same time.
She said: "I highly recommend these camps and the ones from the summer.
"I can see the changes in the activity levels when the girls come here. They can tend to be a bit lazy at home, but when they are on camp, they are full of energy and love being active with other children."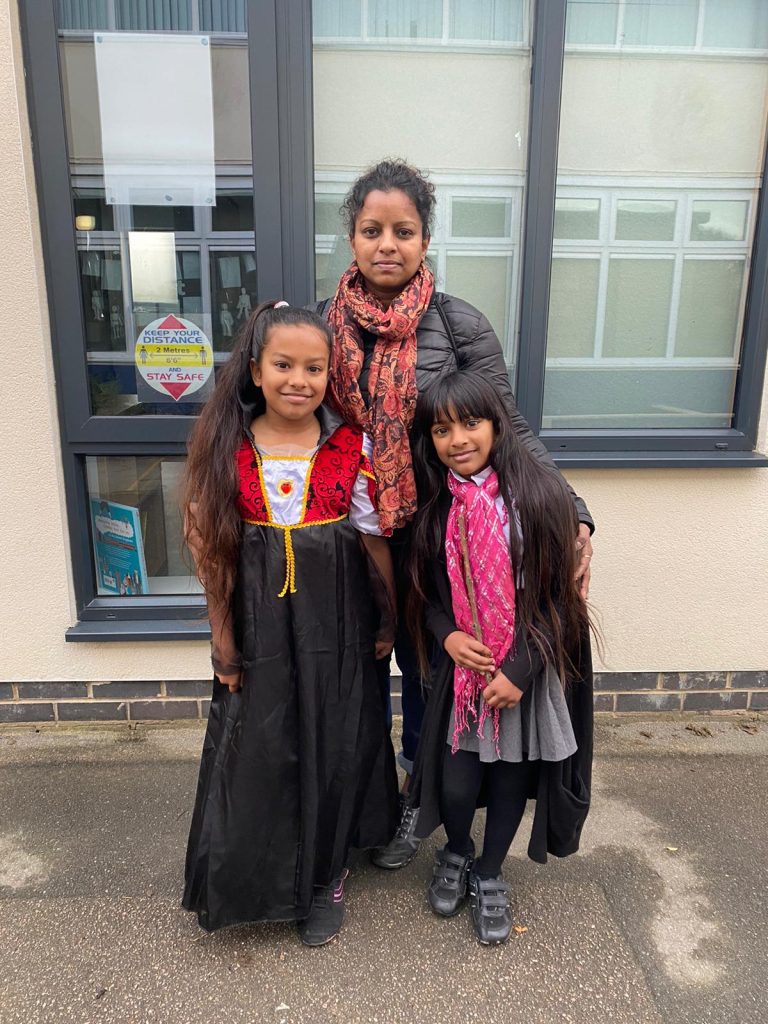 We felt welcome
Anjali, aged ten and Maya, aged eight, have been on camp all week and have relished the opportunity to do activities and games with others.
The sisters did not know anyone coming into Kirk Sandall, but still enjoyed their experience.
Anjali said: "We've really enjoyed being on camp because it makes us feel more energetic and we get to do loads of different activities.
"I was nervous about coming because I've never met any of the other children or coaches, but they all made us feel welcome and we wanted to keep coming back."
Maya, the younger of the two, added that the coaches did a great job making them feel part of the team.
She added: "I like the coaches because they're nice and fun, they let us try new things and are always smiling and making us feel happy.
"We'd definitely come on camp again so we can be more active. It's very fun and we love doing sport and exercise."
The important things in life
In light of all that is going on, Active Fusion are continuing to keep good on their promise to allow every child to be the best they can be.
Best day ever?😍

We've loved (and we mean LOVED!) every second of our #HolidayCamps!

We will never give up on our promise to give children every opportunity to be more physically active🥰#BeTheBestYouCanBe❤️💙 pic.twitter.com/olYPNSZFll

— Active Fusion🌈 (@Active_Fusion) October 30, 2020
The coaching team have gone the extra mile to make sure children feel safe in their surroundings, something that Bamini has picked up on.
She commented: "The coaches have been amazing and Maya and Anjali would be here all day everyday if they could.
"I am a key worker so it has helped me massively. At the end of the day, as long as the girls are enjoying themselves, learning and keeping active, then that is the most important thing.
"I cannot speak highly enough about Active Fusion."