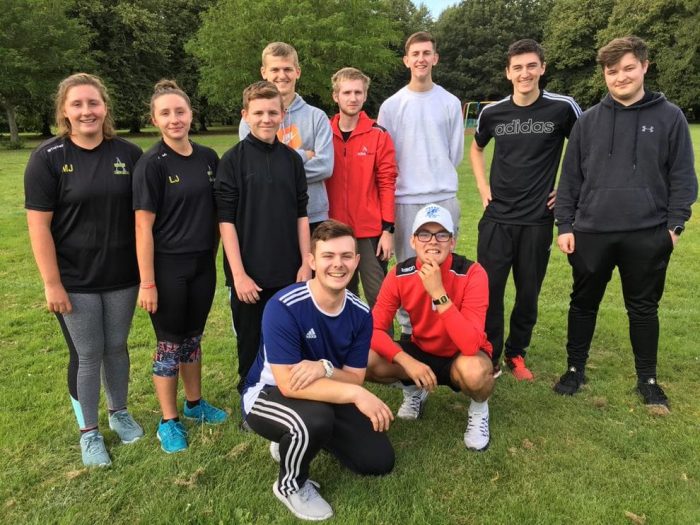 Higher Sports Leaders allowing apprentices to flourish
After taking part in the Higher Sports Leaders course as part of his apprenticeship, Sonny has flourished as an Active Fusion apprentice in recent months. 
One of the additional benefits of being an apprentice with Active Fusion, the Higher Sports Leaders qualification will allow apprentices to gain an accredited award, alongside UCAS points for further expertise. 
Not only does it equip apprentices with essential knowledge about PE delivery, but also acts as a learning curve for increased development, according to current apprentice, Sonny. 
The 20-year-old, who is currently undertaking his apprenticeship at Windhill Primary School in Mexborough, spoke about how the course will help him develop as a coach.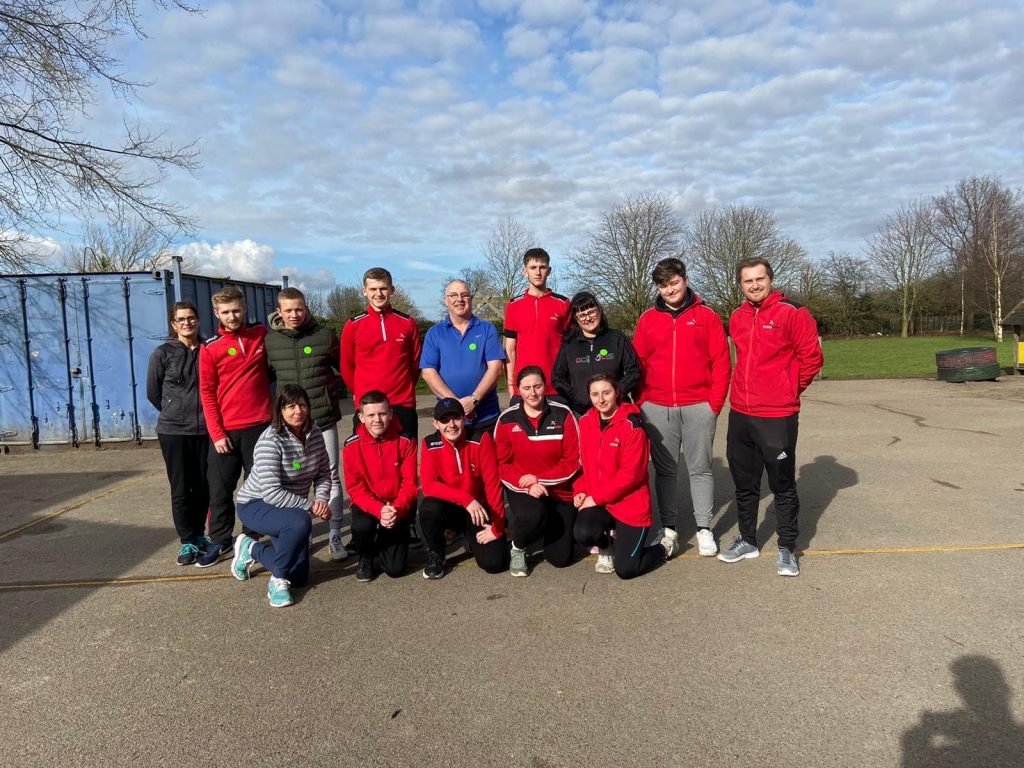 He said: "It (the course) is good, it gives you loads of ideas to take back into your lessons. 
"The variation of activities is great; it means I can change up my lessons and introduce fresh ideas into different settings to develop myself and the children." 
Being around teachers and other PE professionals has helped Sonny increase his understanding of PE, enabling him to see things in a different light. 
He added: "I've been able to share ideas with teachers which has been beneficial – I spend a lot of time around children so to be able to spend some time with other teachers has helped me tremendously. 
"Being able to learn about new lessons which will progress every child in the room and not just the top one or two is really good, it shows a lot of inclusivity and progression."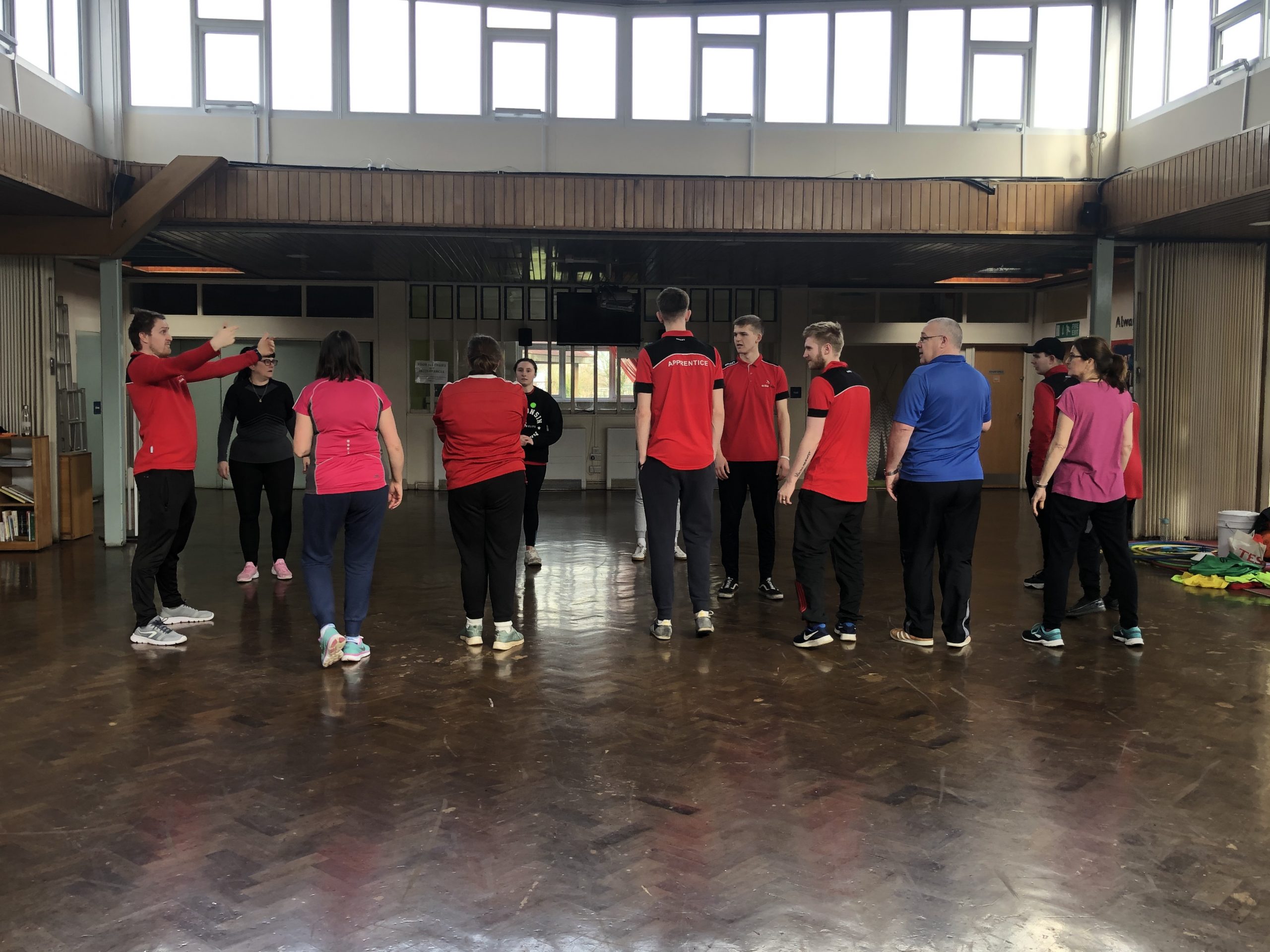 In May 2019, Doncaster was ranked as the 39th most inactive place in England, against all 317 Local Authorities, showing a need for more physical activity among schools, the workforce and across communities. 
Sonny believes that PE can act as a massive benefit for children, adding: "the health benefits and psychological benefits of PE are massive for primary school children. 
"They need it. It's a time away from the academic demands and it can improve the overall health of children." 
Active Fusion are currently recruiting apprentices for the 2020/21 academic year. For more information, click here.