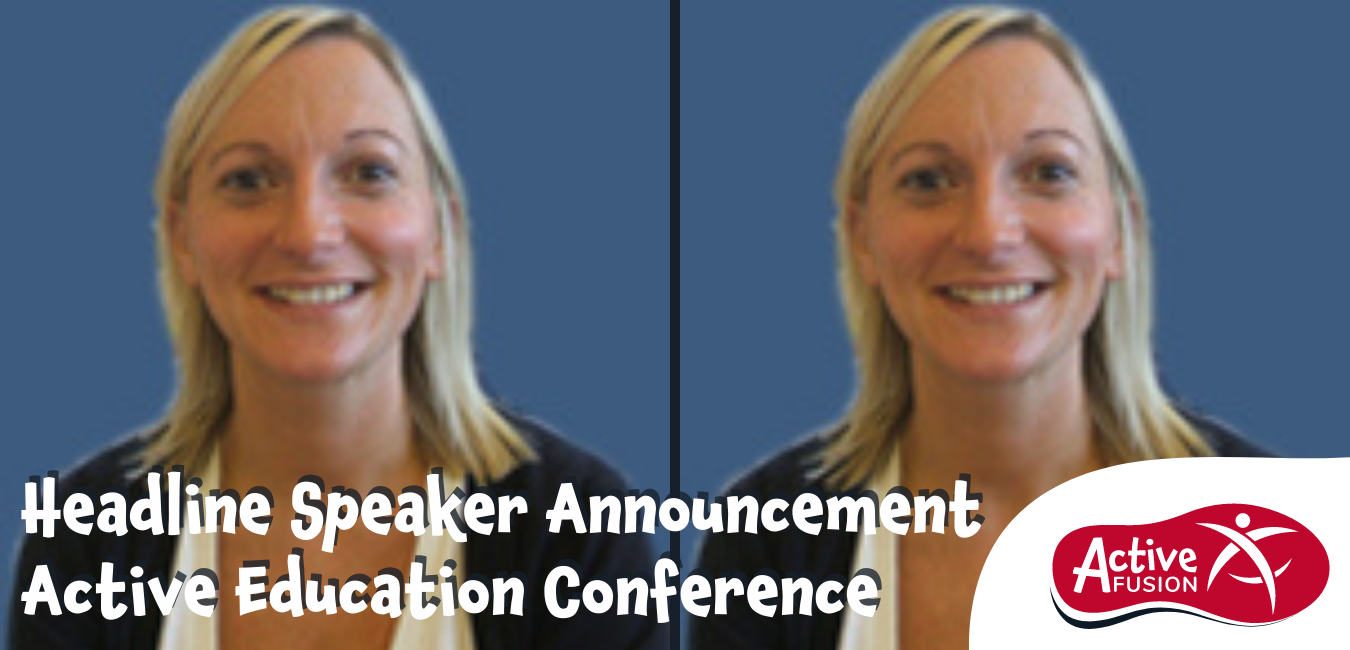 Paula Manser: Headline Speaker Announcement
Paula Manser set to co-deliver Move and Learn workshop at the Active Education Conference this April 
The annual conference will be held at Doncaster College on 21st April 2023 and is accessible to anyone who aspires to make a real difference in the sports, education, health and leisure industries. 
This conference will feature a sequence of inspiring workshops designed to promote physical education, maintain positive health, and provide the skills necessary to ensure that children have the greatest possible chance of being healthy, happy and active. 
Assistant Headteacher, Year Group Leader and PE Co-ordinator Paula Manser is set to co-deliver the 'Move and Learn' workshop at the Active Education Conference on the 21st of April. Paula is based at Birkby Infant and Nursery school in Huddersfield which achieved the Yorkshire Sport Foundation Centre of Excellence in 2022 for Active Learning.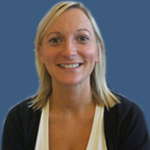 Paula qualified with a (BA Hons) PE Specialism in Primary Education in 2004 and began her teaching career at Birkby Infant and Nursery School. She was employed as a Year 2 teacher and quickly became the PLT for PE within the Pennine Sports Partnership, as well as the school's PE coordinator. Paula now has almost two decades of experience and in recent years was introduced to the Move and Learn team, which presented her an opportunity to look at how schools integrate physical activity within children's learning.  
Paula commented, "Our journey to achieving and maintaining our Centre of Excellence is ongoing but the involvement in the Active Education conference has provided us with the opportunity to share the benefits we have discovered that active learning provides. From increased engagement, improved focus and enjoyment while reducing the sedentary time within a school day, I feel that it is important that all schools understand that by making active learning an integral part of high-quality teaching, they can improve the way that they teach and the way the children learn." 
Join the Active Education conference team, Paula and lots of other exciting guests on Friday 21st April 2023. Learn more about the Active Education conference here.