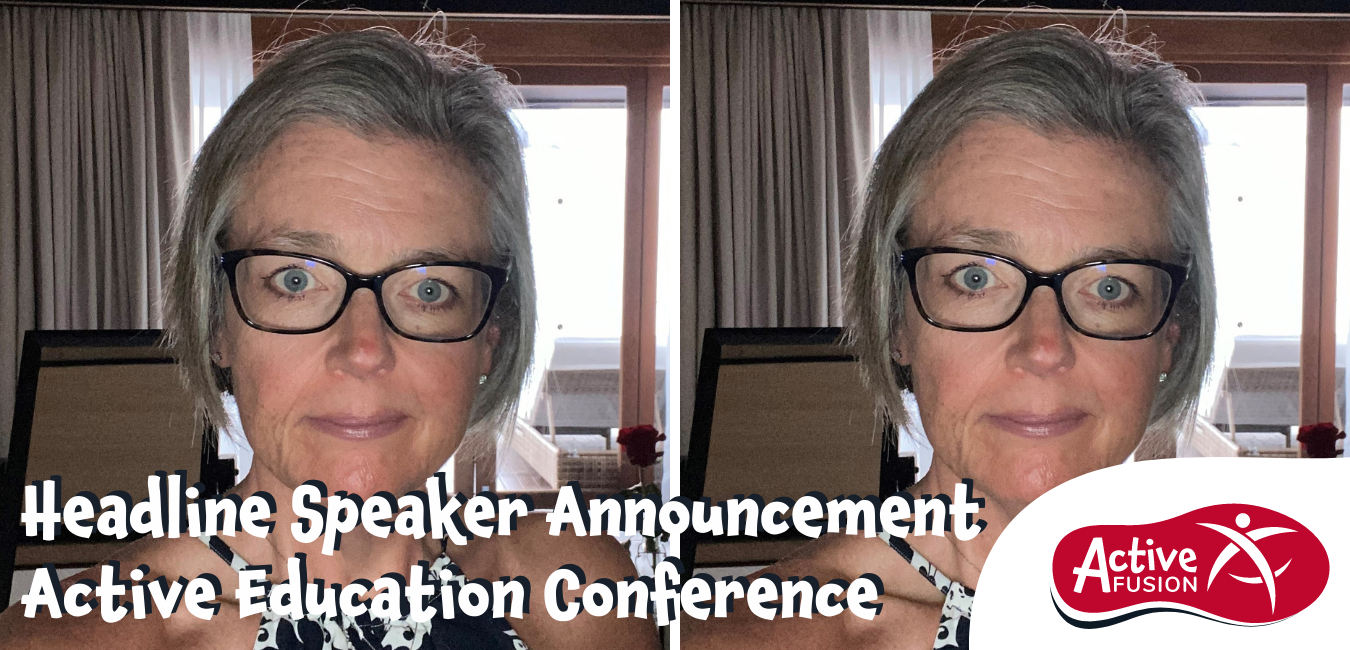 Sarah-Jane Smith: Headline Speaker Announcement
Sarah-Jane Smith is set to co-deliver OFSTED workshop at the Active Education Conference this April 
The annual conference event will take place at Doncaster College on Friday 21st April 2023 and is for anyone in the sport, education, health and the leisure industry that want to do things differently. 
The event will feature a host of inspirational speakers who will help you with the tools needed to drive forward physical education and positive health, ensuring that children are given the best possible chance to be healthy, happy and active. 
Learning Standards & Effectiveness Officer Sarah Smith is set to co-deliver the 'How to survive an OFSTED PE Deep Dive' workshop at the Active Education Conference on the 21st of April. This workshop with also be jointly delivered by David Richardson who is the Headteacher at Sunnyfields Primary School. 
Sarah is a Learning Standards & Effectiveness Officer with Doncaster Council and has been in this position supporting leaders across the City of Doncaster with school improvement and collaborative working for five years.  In this role she also engages with the Department for Education, OFSTED inspectors and the inspection process on a regular basis. Prior to joining the LA, Sarah was an experienced Primary Headteacher on the East Coast of Lincolnshire and led on school-to-school collaborative partnerships.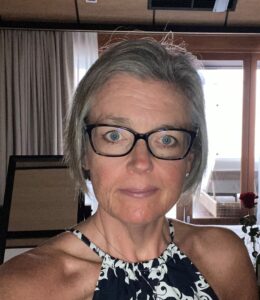 OFSTED inspections are about celebrating what is going well and what needs to be developed in your school. They shouldn't be feared! Sarah will share her own experience working closely with OFSTED and share useful tips and advice on how to survive a deep dive. 
Sarah commented, "I am delighted to be invited to co-deliver a session at the Active Education Conference. Physical Education and active learning are crucial in child development, supports personal and social skills and reduces inequalities. I welcome the opportunity to share best practice tips and supporting colleagues to be able to articulate your settings journey as part of the 'deep dive' process." 
Join the Active Education conference team, Sarah and lots of other exciting guests on Friday 21st April 2023. Learn more about the Active Education conference here.