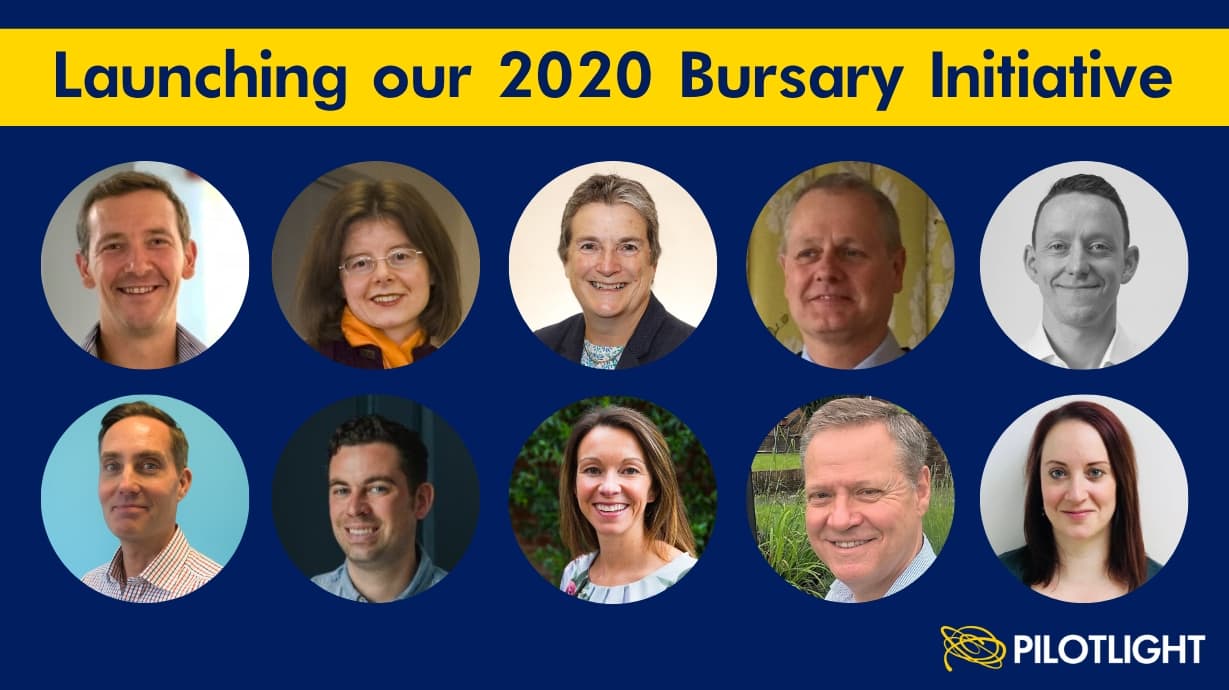 Active Fusion Director determined to give something back
Active Fusion Director, Lindsy James, has recently been chosen to be a "˜Pilotlighter' mentor so she can offer other charities vital business support. 
Chosen as one of ten charity leaders that took part in Pilotlight's Bursary Initiative earlier this year, Lindsy will now set out on a new challenge, helping another charity grow to that next level. 
Having seen Active Fusion achieve charity status in 2018, Lindsy has continued to prepare her team for bigger growth, which will hopefully see the charity achieve even greater things going forward. 
Not one to stop raising the bar, Lindsy has already learnt so much from her time on the project, and cannot wait for the next chapter to begin. 
She said: "Our charity has gained so much from being a Weston Charity Award winner and gaining professional mentoring support from Pilotlight.   
"Over the last year we have established a three-year strategy and taken our governance and board of trustees to a higher level. From my positive experience, I wanted to give something back so I was delighted to have successfully been chosen to be a Pilotlighter." 
Being a Pilotlighter has helped many Directors and Chief Executives improve specific aspects of their leadership style, which Lindsy and Active Fusion as a charity will now be able to benefit from further. 
She added: "I will start supporting The Queens Hall Action on Poverty (The Brick) in October around developing their strategy and business goals. 
"I am extremely fortunate to be working alongside a group of business mentors to help the charity reach their goals and ambitions." 
Queen's Hall Action on Poverty is a grassroots homeless charity that works with people in and around Wigan that are transitioning through homelessness and hardship. They run a project called "˜The Brick' that provides services including a crisis centre, a training and upskilling centre and a homeless hospital service to those in need.  
Throughout her first involvement with Pilotlight, Lindsy received a handful of plaudits for her determination, commitment and passion for what she does.  
A partner from the Bursary Initiative commented: "From day one, I wondered how we could help this CEO who came in and gave a great presentation and gave out great material of what the charity was doing." 
Another partner added: "I was amazed at how agile the charity is to respond quickly to any given situation. It is incredible the speed at which you work." 
Pilotlight transforms the lives of disadvantaged people in the UK by offering charities and social enterprises access to the strategic business support they need to become more efficient, effective and sustainable. They do this by harnessing and matching the talents of their members to charities through programmes. 
Bruce McCombie, Interim CEO, Pilotlight, commented: "Pilotlight has now supported nearly 1,000 charity leaders. We are enabling them to continue their leadership development by sharing their experience with another charity."
Fore more information on Pilotlight, click here.