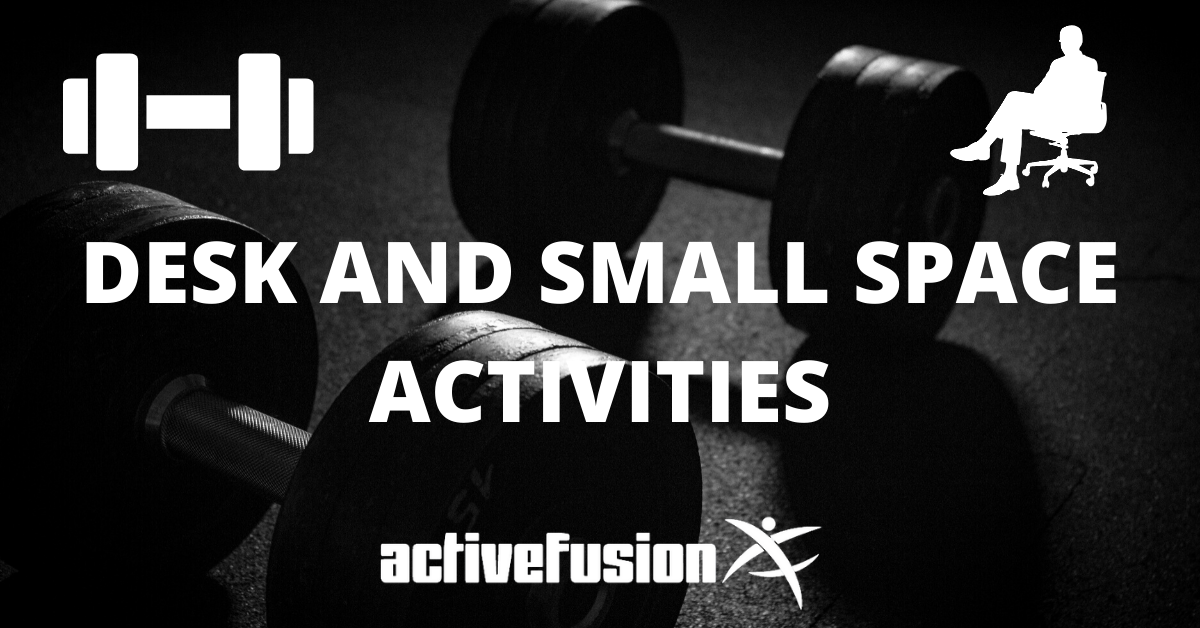 Desk and small space activities
As we continue to deal with the COVID-19 outbreak and in response to the latest trends, we have made the decision to commit our time to bringing our coaching and physical education knowledge to homes across Doncaster, South Yorkshire and beyond.
Alongside our daily challenges and tips for children, parents and teachers, we have also pulled together a wide range of activities and programmes for business personnel and the elderly who may have limited movement during this time but who want to be healthy and active.
Please also follow our social media channels, where you can find daily challenges aimed to help you maintain your physical health and wellbeing.
Follow our social media channels to get involved.
"Chair-based yoga is a therapeutic way to combat the symptoms of osteoarthritis without drugs and other medical intervention." – Ruth McCaffery, a doctor of nursing practice.
https://www.facebook.com/kalyana.ph/videos/1208522559315370/
HASfit brings you a 20-minute chair exercises workout which comprises of seated exercises for seniors, the elderly, office professionals and business personnel.
This is how YogaJP started out their week.. dancing together! This exercise routine is inspired to get you moving, swaying, and smiling.
Office Based Workout | Nuffield Health
Going to the coffee machine isn't the only way to take a screen break during the working day. Ashleigh Ahlquist's five-minute, office-based workout will help you stay active, boosting concentration and promoting good health.