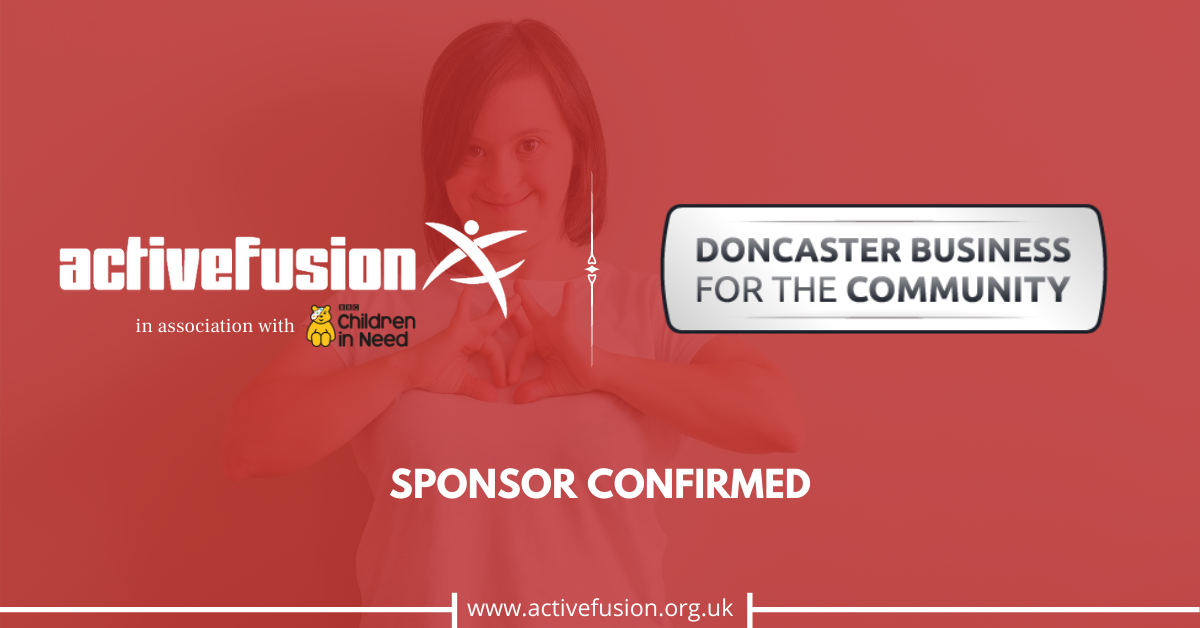 DB4C announced as SEND project sponsor
Active Fusion are pleased to announce that Doncaster Business for the Community (DB4C) are the official kit sponsor for the brand-new Unified Leaders project.
The Unified Leaders project, in association with Children in Need, was created to develop the leadership and essential life skills of children with special educational needs (SEND) through using the power of sport and physical activity.
This project will enable them to reach their potential through developing their sports leadership and essential life skills.
The project is already underway, with the first cohort of 21 young people starting their leadership journeys with Active Fusion.
The project has been boosted by the involvement of DB4C, who run local fundraising events ,including the annual Doncaster Business Community Cup and Doncaster Business Community Vase which raises thousands of pounds for Doncaster based community projects, organisations and charities each year.
DB4C was formed in 2017 by a group of local business people and have established a strong reputation in Doncaster for its fundraising and support for local causes. DB4C focus their time to support and help Doncaster's communities, particularly young people.
Tim Shaw, Chair of DB4C, said: "Active Fusion's mission and values are very much aligned with our own and supporting and improving the health and wellbeing of young people in Doncaster is in our view vitally important".
The Unified Leaders project will also train young people to become sports leaders and positive role models for their peers, while encouraging them to be more physically active and improve their mental health and wellbeing.
Anthony Temperton, Director at DB4C, added: "Raising funds for our communities thorough our annual football and cricket matches happily allows us to apply those funds to helping Doncaster's young people and Active Fusion are at the leading edge of making this happen".
The new kit will be on display at the end of year Unified Leaders Festival of Sport. This is a landmark event which sees more than 1000 young people from across South Yorkshire take part in a day of sporting activities being run by the very children who have been sponsored by DB4C.
Jonathan Allan, Head of Operations at Active Fusion, said: "We wanted to empower young people with SEND to have a voice.
"This project will and has already began to bring about sporting and leadership opportunities for SEND children to take part in, while increasing their chances of gaining apprenticeships and job opportunities.
"DB4C's help will enable these children to develop essential life skills such as confidence, communication and resilience in order to flourish and push boundaries in their lives."
For more information about DB4C, please visit the Doncaster Business for the Community website.