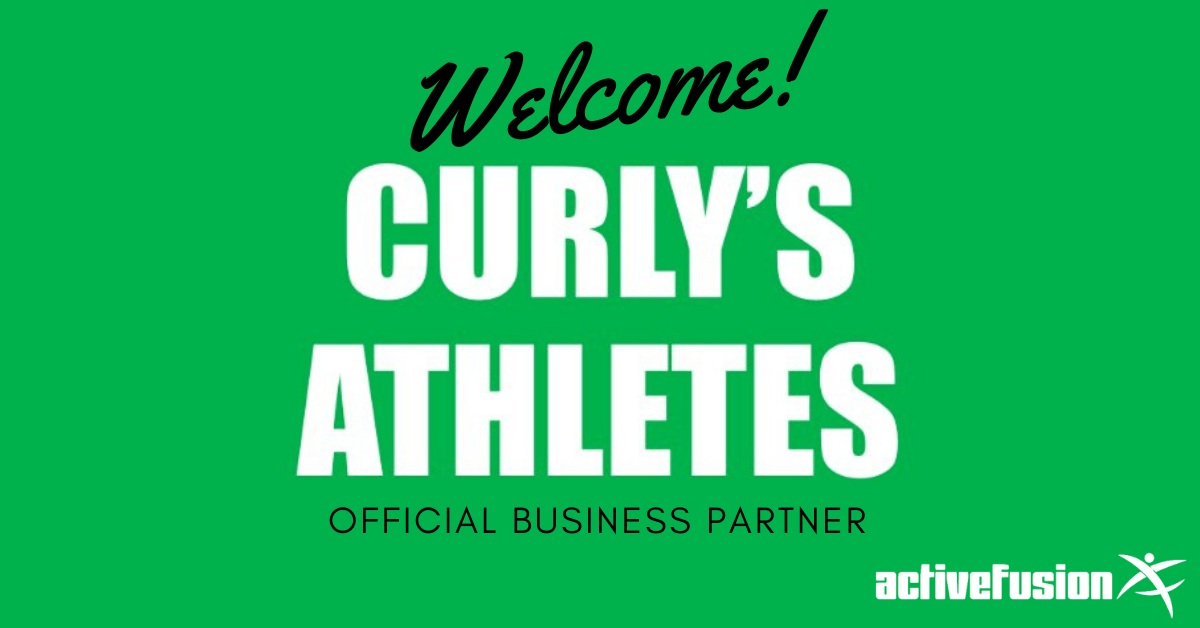 Curly's Athletes become official business partner
Curly's Athletes Ltd have become the first official business partner of Active Fusion. 
Based in Doncaster, Curly's Athletes are a community and charity-focussed event management team who specialise in organising running events and connecting the community. 
With both organisations looking at making a difference to increase physical activity opportunities, the partnership will be beneficial for both parties. 
Curly's are well known for hosting organising and running the popular Doncaster half marathon and national award-winning running events each year, and have decided to continue to impact the local community by teaming up with Active Fusion. 
Jonathan Frary, Director of Curly's Athletes, said: "We're really excited to be officially partnering up with our charity friends at Active Fusion. 
"Their commitment to getting schools and young people into physical activity combined with our ambition to get people moving makes for an incredibly exciting pairing.
"We've already got lots of ideas and some fantastic new opportunities to really make a difference in the coming year to schools, businesses and families. Through the partnership we look forward to significantly increasing the number of people of all ages enjoying a more active lifestyle."
The partnership will see Active Fusion become the main charity sponsor for Curly's junior events, with the two organisations also coming together to deliver workshops to young people to develop their employability skills. 
Lindsy James, Director of Active Fusion, commented: "I am delighted that Curly' Athletes are our first official Doncaster business partner. 
"It is a natural fit as both organisations focus on inspiring others to be the best they can be, enabling all ages to reach their own personal Everest. 
"We share mutual values of putting young people and the whole community at the heart of everything that we do. When two positively minded organisations join together like this, only good things can happen." 
With plans to expand further into the business sector, Active Fusion will be looking to offer businesses the opportunity to work with the charity in a variety of different ways. 
For more information on Curly's Athletes and the opportunities they provide, please visit here.