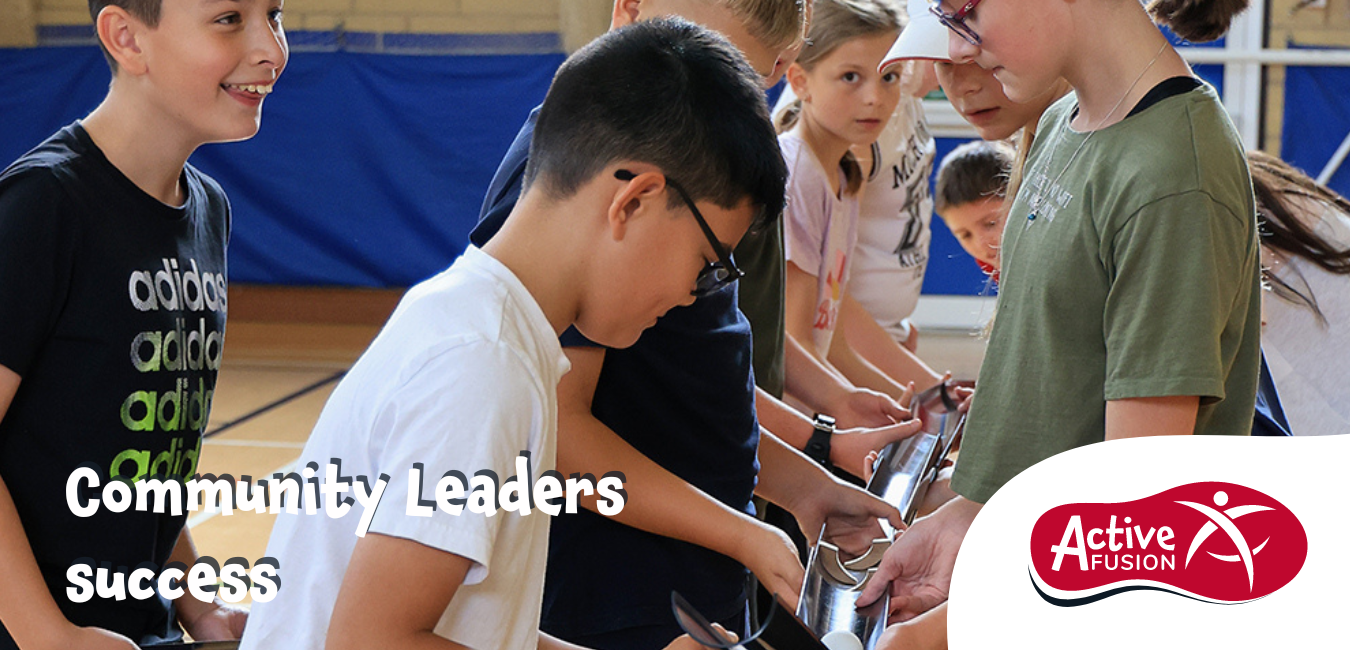 Community Leaders Success
Providing a place to learn after-school, throughout Doncaster. 
Active Fusion's Community Leaders programme provides disadvantaged young people with new skills and opportunities. Our Community Leaders programme helps to create a positive cycle of involvement, attainment and youth leadership at the heart of children's communities. 
Having weekly extra-curricular community sessions after-school enhances key skills like building friendships, teamwork and meeting new people. Giving young people confidence in something they love, like sports, enhances core skills; regular sessions ensure these skills are practiced each week. 
Our Community Leaders project works in areas that don't provide provision for young people and don't offer opportunities for improving health and well-being. This enhances engagement to help tackle any social issues, in order to gain employability skills. We ensure these sessions are free and well attended for those who want to participate, and we encourage as many young people as possible to be included. 
Working with local providers, Active Fusion trains young people, ages 13-21 years old, to take a lead through our Fusion Leaders model. Each locality forms a Fusion Leaders Team, led by young people, to steer and develop emerging activity with local supporting adults.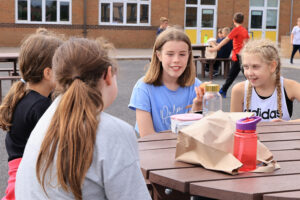 When learning a wide variety of sports activities, each week we also promote and show young people what facilities there are in their area. Several boys felt they would join external netball clubs after playing netball in our community sessions. It helped those boys to adapt their skills and techniques on an evening, in a sport they wouldn't normally play. Taking their knowledge, they will move to coach netball in their own sessions. 
Leadership and Employability Officer, Kingsley Berry, has described these sessions so far as a "fantastic Success". 
Having had positive feedback from the 8-week Leadership sessions, we would love to supply wider communities with more sessions. We want to include as many young people as possible in our well organised, free of charge, and fun extra-curricular sessions. This gives all children an equal right to show their ability in something that is well supported. 
Our Fusion Fund supported by Well Doncaster, offers the opportunity for locally based groups to apply for up to £1,000 to help nurture positive change and sustain provisions, which will be youth lead.  
Increasing the number of schools and community organisations we work with weekly, in each area it has helped children take part in extra-curricular. Active Fusion aim to increase attendance around South Yorkshire which means we can reach more young people to provide an opportunity to take part in the sport sessions we offer, to gain a qualification.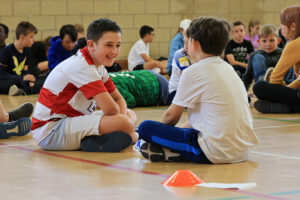 Community Leaders will complete a Sports Leaders qualification as part of the programme, which offers a pathway to progress into employment through a Community Sport Health Apprenticeship Programme.  
Interested in becoming a Community Leader? Or are you looking to make a difference in your community whilst developing skills in sports leadership? To find more about the areas we are working in across Doncaster contact our Leadership and Employability Officer kingsley@activefusion.org.uk