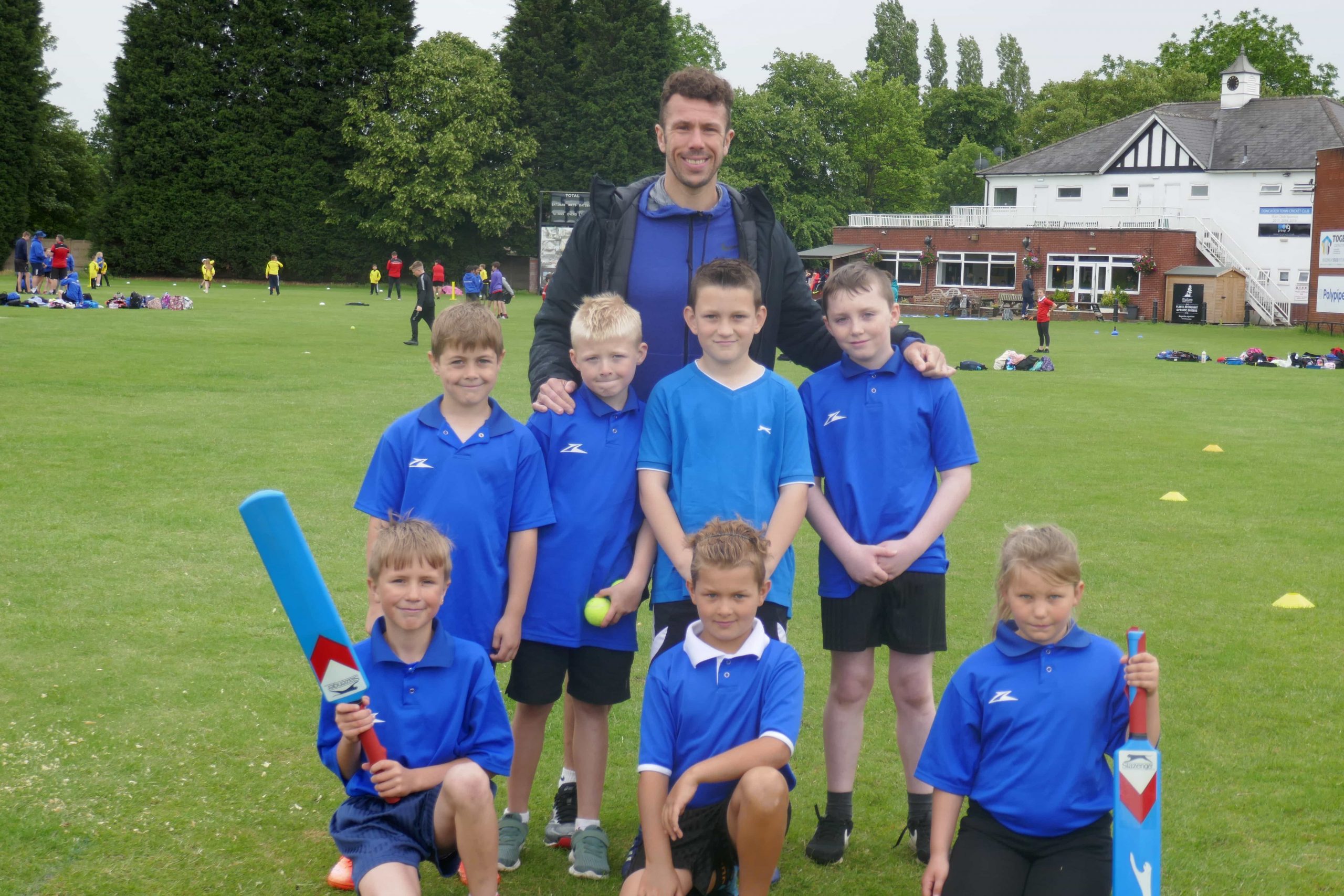 Come to the BIGGEST School Games Football Event in 2019
Bradley Johnston with pupils at another School Games event.
Active Fusion is delighted to be helping to organise one of the biggest football events for young people across Doncaster alongside School Games.
The School Games Y5/6 Boys Football Finals take place on Thursday, September 26 at Goals, Doncaster.
Hundreds of children are taking part and we can't wait to give around 50 teams an amazing experience.
Physical Education Coordinator at Owston Park Primary School, Bradley Johnston, took his students to the event last year.
He said: "We attend this event every year. It's a great day for the children – the tournament is very well run and provides the students with an opportunity to get involved with competitive sport in a fun environment.
"Our kids absolutely love the event and always thoroughly enjoy competing against other schools. Lots of them know each other through weekend clubs, which only adds to the friendly atmosphere.
"The competition is always played with great sportsmanship and lots of parents and families come to watch, giving them even more of a boost.
"It's a great opportunity for kids to test themselves physically, but it's also a chance to learn, develop and understand how to deal with winning and losing which greatly helps the personal development of children."
CLICK HERE to book on to the event