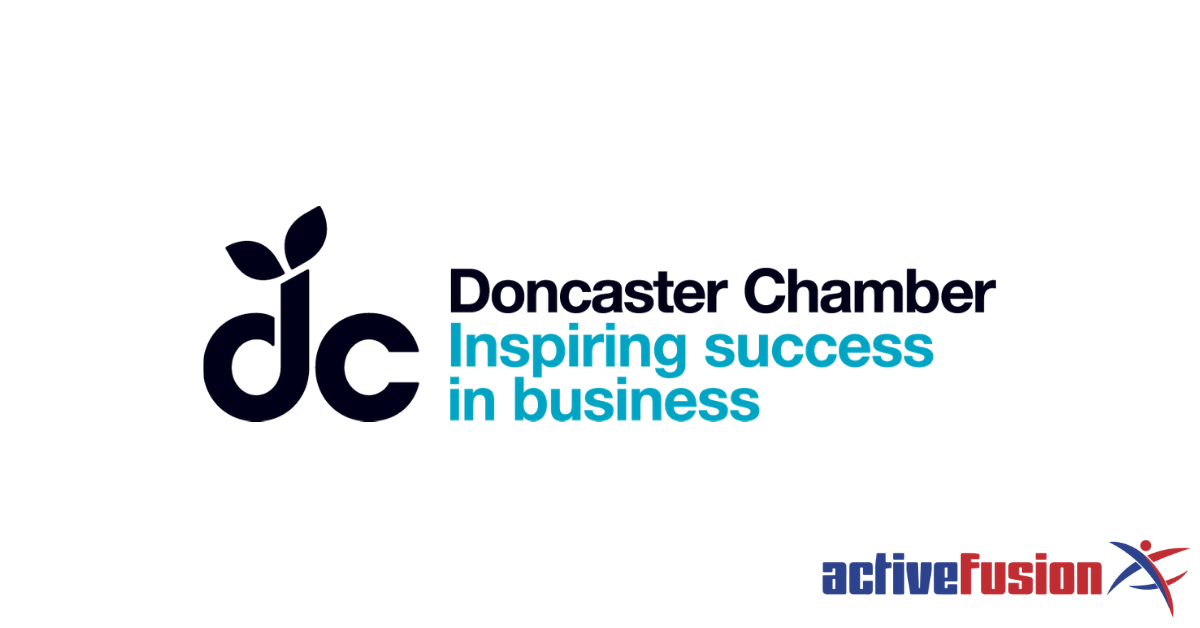 Chamber launches Charity Forum
Active Fusion are proud to be working in partnership with Doncaster Chamber of Commerce to bring you the Doncaster Charity Forum.
Director of Active Fusion, Lindsy James, has been chosen as one of three special guest panellist to share insight into the charitable sector.
The first online Charity Forum will be held on the 13th August at 10am. We hope this will be a great space to share, learn and network.
These forums will facilitate collaborative thinking among the industry leaders and are designed to generate discussion and insights on the challenges and opportunities in this sector.
Each session will have a theme and a panel of guest speakers that will approach the subject from different vantage points. The forums will be a platform to stimulate, educate and drive collaboration, partnerships and foster business opportunities and growth.
Guest panel:
Philip Webb – CEO of Investors In Community Ltd
Lindsy James – Director of Active Fusion
Catherine Witherington – COO of Voluntary Action Doncaster
Following the three presentations, a Q&A will begin featuring all guest panellists. The last 30 minutes will see those involved in the forum move into smaller groups in breakout rooms where networking can take place networking.
For more details or to book visit the Doncaster Chamber website.