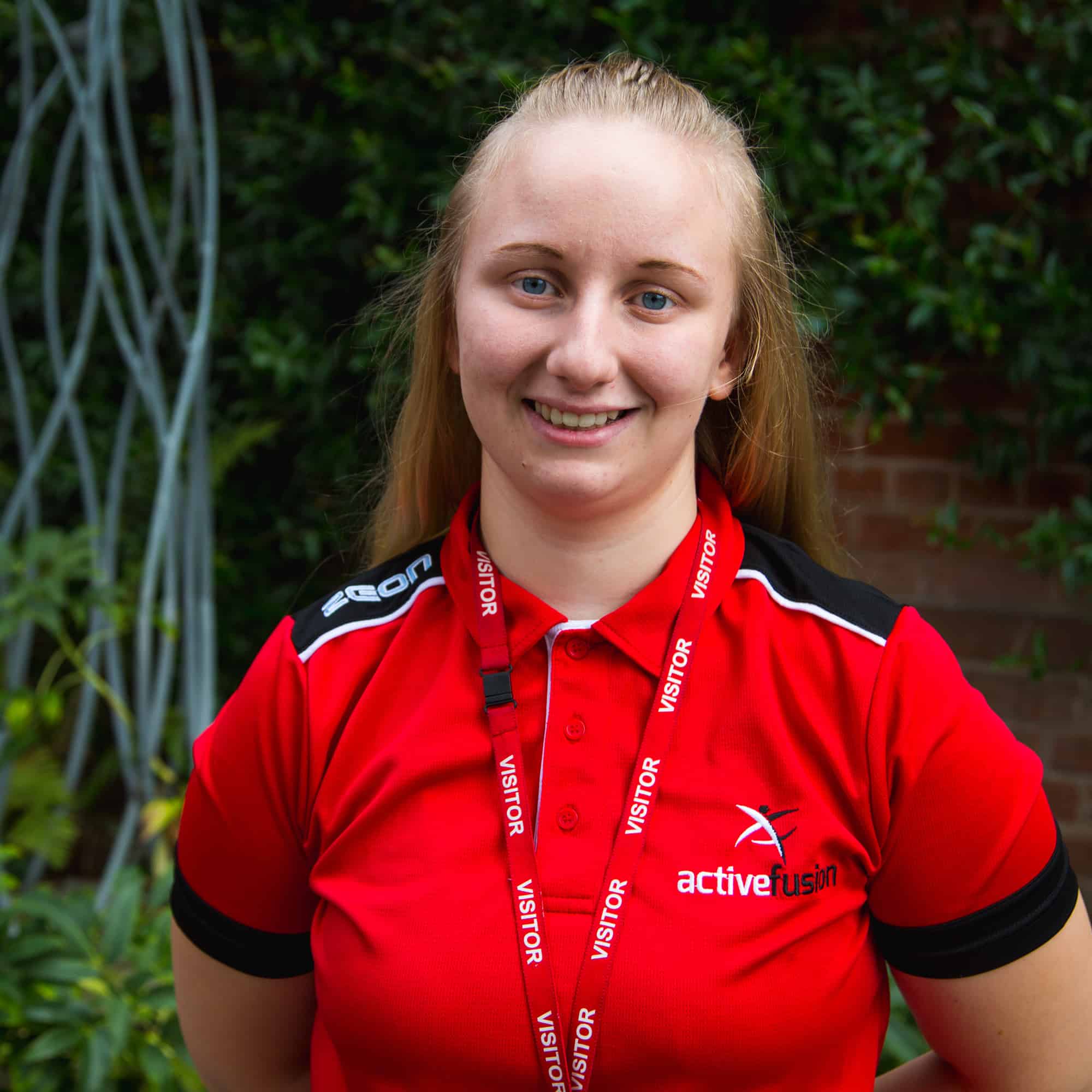 Becoming an Apprentice Put Me on the Right Career Path
Zoe Silcock became an apprentice with Active Fusion after finishing college, unsure of what her next step would be and lacking in confidence.  
She played netball and basketball to a high level and had always loved sport, but admitted that she wasn't the typical academic type and didn't see herself going to university. 
Zoe, 20, said her P.E. teachers had inspired her and that she believed she could "inspire the next generation of children" through sport – but didn't know how. 
On a work placement in a local school in Mexborough, that's when Zoe was put in touch with Active Fusion through a teacher and began an apprenticeship. 
"I was keen to get started, but nervous because I didn't know what to expect," she said. 
"But everyone welcomed me and I realised I was doing what I was meant for. I became more confident and was able to understand the needs of children from babies to teenagers, as well as the importance of safeguarding.  
"I was lacking in confidence at first – but Active Fusion believed in and supported me. I would have struggled without them. I wanted to coach and there was no one else offering anything. I'm not academic and used to struggle with coursework, but getting the hands on experience with Active Fusion made it so much easier for me." 
Zoe has gone from strength to strength and is now a coach on Active Fusion's Essential Life Skills project.  
If you have a passion for sport and would like to kickstart a career in sports coaching, learning hands on skills along the way, we'd love to hear from you.