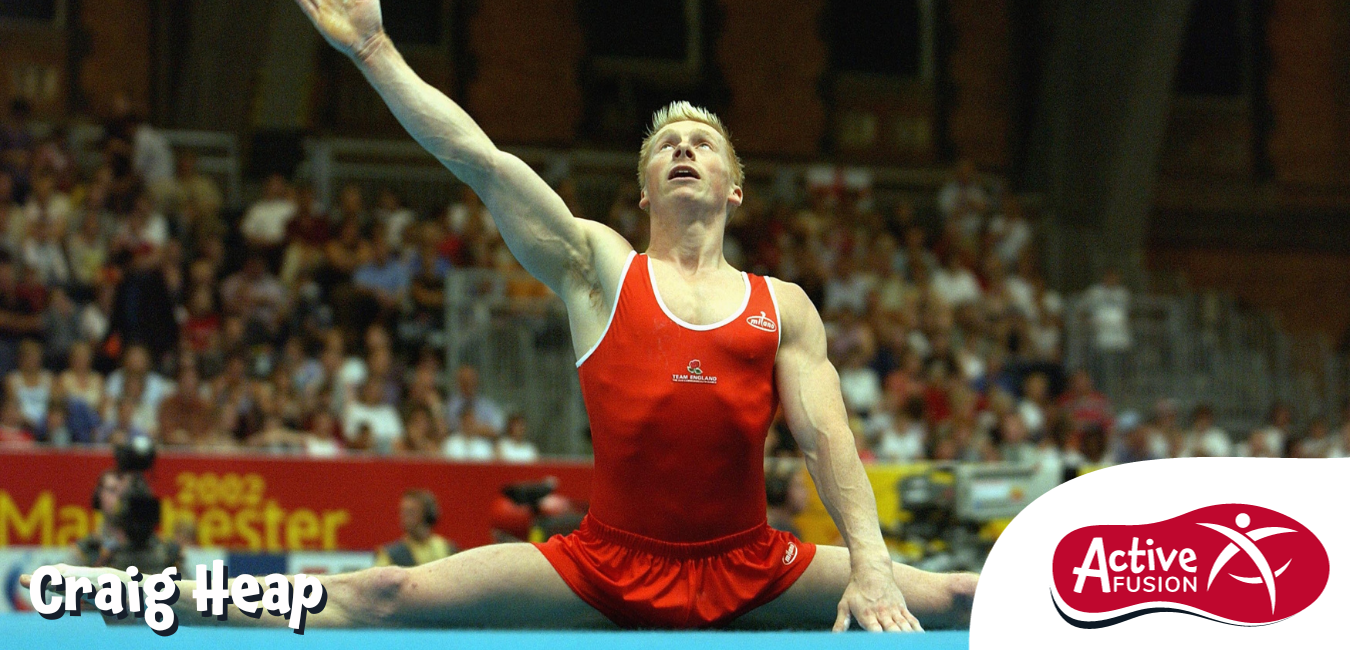 Balancing Acts of Excellence and Compassion: The Craig Heap Story
Gymnastic legend and double gold medallist Craig Heap became an Active Fusion ambassador in 2019 
There shines a star whose brilliance stretches beyond the borders of the gymnastics arena. Meet Craig Heap, a professional gymnast who not only wowed the world with his athletic abilities but also symbolises the power of generosity and giving back. 
Craig Heap was born on January 27, 1973, in the thriving town of Burnley, Lancashire, England. Craig possessed a natural talent for gymnastics from an early age. His formative years were defined by unwavering commitment and long hours of training. Starting out life on a dairy farm in Lancashire seems a million miles away from his current stardom, however Craig believes the work ethic instilled on his parent's farm gave him an instant advantage over his sporting rivals.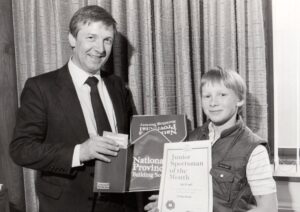 Heap's path to become an Olympian and double Commonwealth gold medallist was not without hardships. He overcame multiple setbacks but his everlasting love for gymnastics continued to drive him forward. His dedication paid off when he was selected to represent the United Kingdom at the highest level of competition. 
Craig's Olympic debut as a gymnast was one of the most pivotal events in his career. His involvement in the 2000 Sydney Olympics demonstrated his commitment and skill. Craig's achievement on the international stage inspired a generation of young gymnasts and demonstrated the degree of greatness that can be achieved through perseverance and passion. Craig's accomplishments proceeded beyond the Olympic Games. He went on to secure two gold medals in the Commonwealth Games, solidifying his place as one of the sport's all-time greats. 
Craig Heap's gymnastics journey did not end with his competitive career. Today, he continues to make significant contributions to the sport. Wanting to prove the skill set from elite sport is the same as in business, Craig went on to establish Tumble, a not-for-profit gymnastics and activity centre. His dulcet tones may also be heard on television as he continues to cover European, World, Commonwealth, and Olympic Games for the BBC.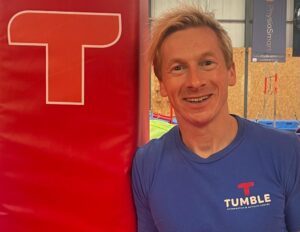 Craig Heap's legacy shines brilliantly in the world of gymnastics as a symbol of greatness, endurance, and devotion. His path from a young child with a dream, to an Olympian and double Commonwealth gold medallist serves as an inspiration to athletes and enthusiasts worldwide. As an ambassador for Active Fusion, Craig continues to promote the importance of sports and physical exercise in childhood and prove that with a love for the sport, one can achieve greatness. 
"When I meet young people now, I always tell them to apply themselves. It doesn't matter if you're not the best – as long as you work hard, you'll achieve things. I support Active Fusion because I believe my journey is reflected in the work they do."

– Craig Heap