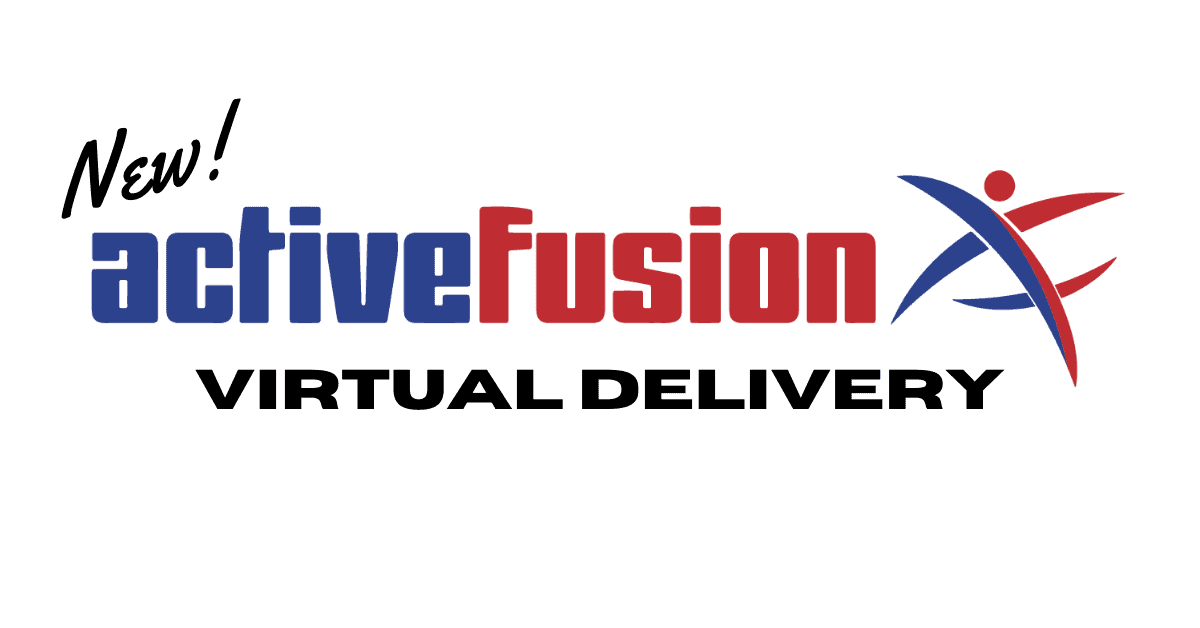 Active Fusion Virtual Delivery
In light of the news that schools will be reopening their doors very soon, we are offering you the chance to take full advantage of our brand new 'Virtual Delivery' support plan.
Designed to help deliver structured PE lessons, the team here at Active Fusion have created two offers which your school can take full advantage of upon the reopening of your school.
Choose from either option 1 or option 2, contact the team and we can take it from there to help you deliver the best possible standard of PE to young people.
Option 1: LIVE Virtual Lessons Via Zoom (Indoor) 
Lessons to be delivered LIVE on ZOOM to children in school whether that be specific year groups or key worker children.

Delivered either in the classroom using the whiteboard or in the hall using whiteboard/projector.

Delivered to small groups to adhere to social distancing.

Sessions will last 30-40 minutes.

Number of sessions can be flexible to suit how many children are in school.

 

Examples of what can be delivered: FUNetics (Athletics), Gymnastics ,Yoga, Dance, Taekwondo. Simple Ball skills.
Option 2: Pre Recorded Lessons (Outdoor) 
Lessons to be pre-recorded by Active Fusion Coaches.

Teachers receive a copy of the lesson to then go and teach

 them to their groups

as well as the lesson plan.

Sessions aim to last 30-40

minutes.

Example of what can be delivered: FUNetics (Athletics), Tennis, Individual Sports Skills eg Catching, Throwing, Dribbling.
 Staff professional development to be included in both options: 
Access to Lesson Planning and Schemes of work
Support with Planning for next year to include social distancing.
For further information on this unique offer, please contact Active Fusion Head of Operations Jonathan Allan at jonny@activfusion.org.uk.