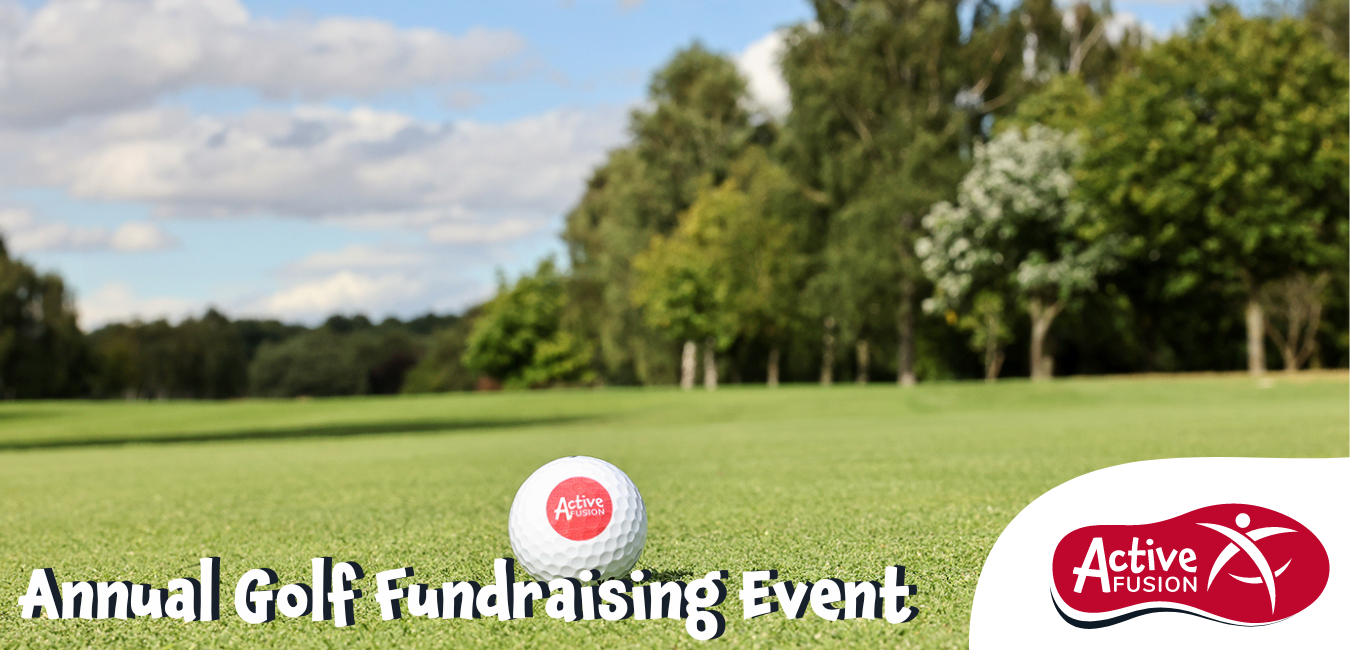 Active Fusion Set To Hold Annual Golf Fundraising Event
Doncaster-based sports charity, Active Fusion, are proud to announce their Fusion Charity Golf Day that will take place this June 
Following the amazing success of Active Fusion's previous charity golf days, their annual event will be held again this year on Monday 12th of June at Hickleton Golf Course. Active Fusion are inviting teams of 4 players to play in a 4-ball shotgun start tournament, with a range of packages available on the day. 
Active Fusion helps children to develop a love for physical activity, unlock their potential and be the best they can be. With the generous support of donors and funders, the charity ensures sports and physical activities are accessible to all children and young people.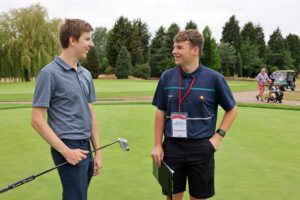 This year's charity golf day will be sponsored by Sovereign Wealth, who have kindly donated towards the cost of hosting the event. Callum Aveling, Wealth Management Consultant at SW, commented, "Having worked closely with Active Fusion for a year now I'm delighted to get the opportunity to sponsor the Fusion Charity Golf Day. I've been very fortunate to see the work that Active Fusion does in our local communities and know that any additional support is always used in the best ways. I'm really looking forward to the Golf Day this year and keeping my fingers crossed for good weather!" 
Becky Rose, Head of Development for Active Fusion added: "Active Fusion are excited to be hosting our second annual charity golf day event this year. In 2021, we raised over £5000 on the day helping us to reach more children and young people through the power of sport and physical activity. This year we already had over 80 golfers ready to tee off on the 12th June, we do hope more teams will join us. It is sure to be a great day to golf, whilst giving back to charity."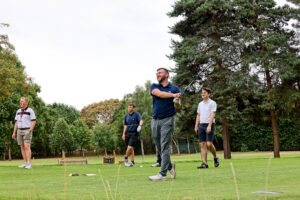 As well as a terrific day of golf, teams will enjoy catering and beverages before engaging in fundraising activities and networking where the winning team will also be crowned. 
Active Fusion are asking for the support of local businesses to continue raising funds for this year's event, either by donating via their website, providing raffle prizes or participating in the golf tournament.  
If you're looking for more ways to support Active Fusion, please contact becky@activefusion.org.uk