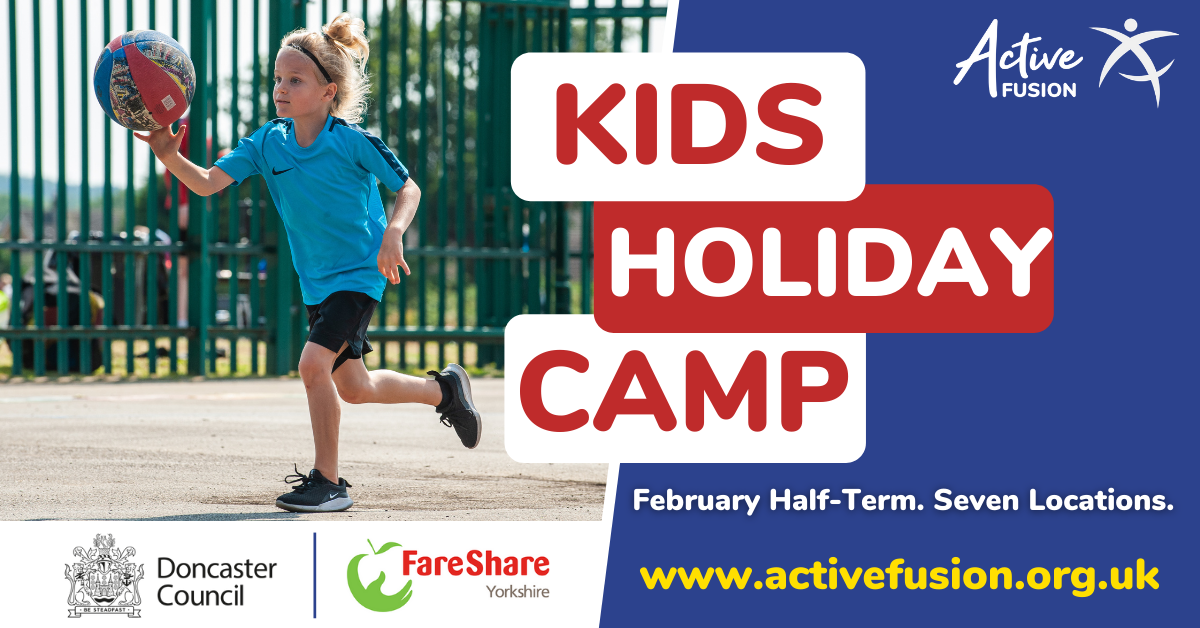 Active Fusion Holiday Camps are back!
Active Fusion are delighted to announce that they will be running holiday camps during the February half-term across seven locations in Doncaster. 
On the back of the success of the Doncaster Summer Staycation project, alongside both the October and Christmas holiday camps, the education charity is now offering children between the ages of 5-11 the chance to keep physically active during the February half-term. 
Determined to make a lasting impression and help as many children as possible improve their physical wellbeing during the pandemic and beyond, the team at Active Fusion have worked tirelessly to make sure these camps are available to children across Doncaster. 
Due to the effort of Doncaster Council, Active Fusion have been able to secure funding to run seven camps in some high areas of deprivation within the borough, to a maximum of 210 children. 
Taking place at: Edenthorpe Hall Primary Academy, West Road Primary, Ivanhoe Primary, Hill Top Academy, Mallard Primary, Askern Spa Primary Academy and Bentley High Street Primary School, the camps will be free to children and consist of a variety of sporting and artistic activities focused on maintaining high health and wellbeing levels, while also focussing on developing key skills away from school.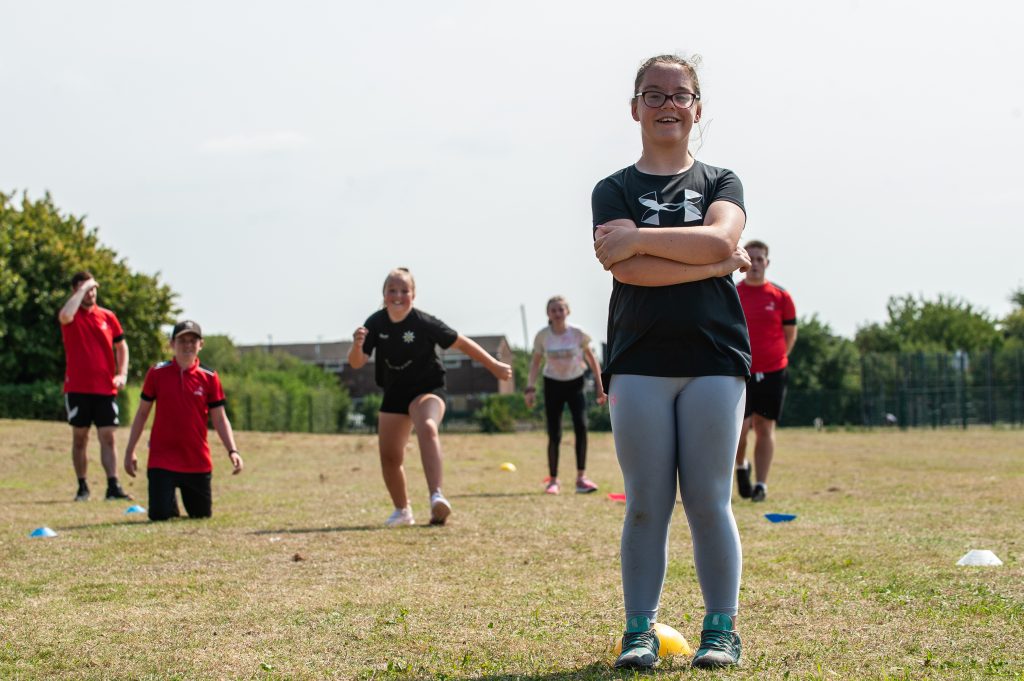 Lindsy James, Director at Active Fusion, said: "The holiday sport and health camps are crucially important with the significant decline of young people's physical activity levels and wellbeing.  
"We focus not just on fun physical activities, we help young people to develop their social, personal, creative and thinking skills.   
"We feel fortunate to have the opportunity to build lasting relationships with families in our communities and are grateful for the support of Doncaster Council and Fair Share who enable us to make a positive impact across Doncaster."
Each camp will be run by qualified Active Fusion coaches, who will incorporate fun, engaging games and activities into their delivery.
"The holiday sport and health camps are crucially important with the significant decline of young people's physical activity levels and wellbeing."
FareShare, the UK's largest food redistribution charity, will be supporting the camps by providing healthy snacks to supplement the activity provision, giving children an array of options from cereal bars to fresh fruit. 
Eimer Brown, Development Officer at FareShare Yorkshire, said: "At a time when young people have been inside more often than ever, the work Active Fusion are doing to get young people in Doncaster moving is vital, for both mental and physical health.
"We are incredibly proud to support Active Fusion's great work with some healthy drinks and snacks, ensuring every young person participating has plenty of energy for the fun week ahead."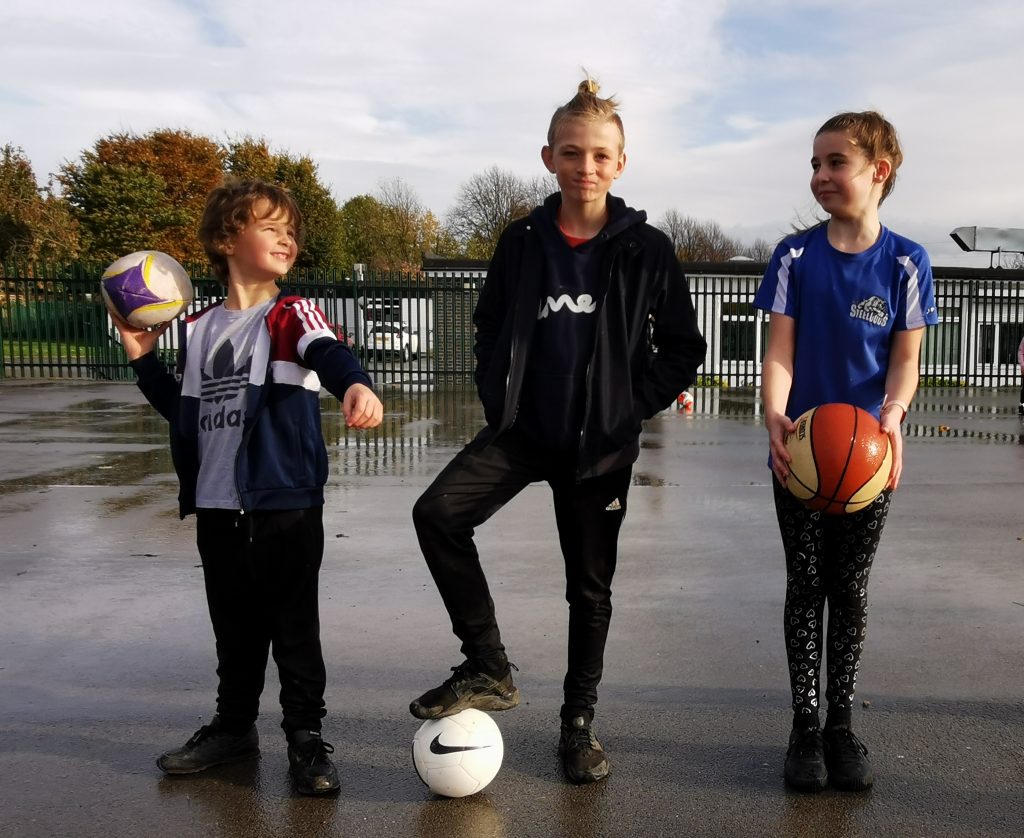 FareShare Yorkshire supports over 290 vital frontline organisations across North, West and South Yorkshire. The charity operates from Barnsley and Leeds, redistributing over 100 tonnes of quality surplus food each month. 
The Active Fusion team are committed to offering safe and fun activities on camp; all delivery staff have been given Covid-19 guidance to make sure all activities meet current regulations. 
For more information on our camps and our policies and procedures, please visit our 
holiday camps page.