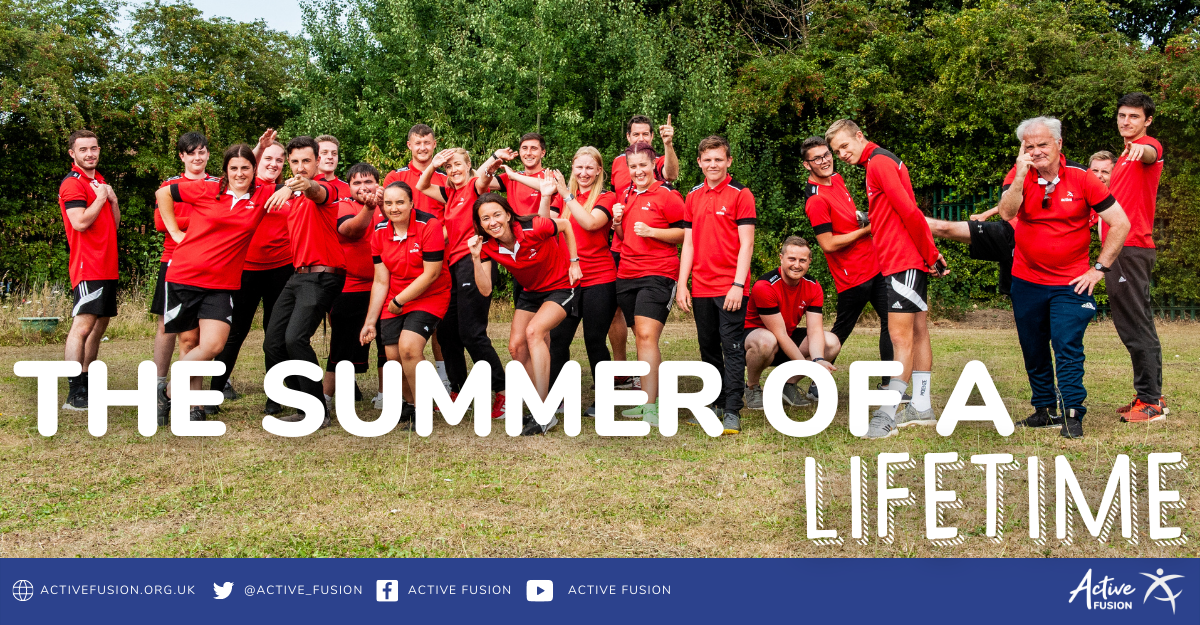 Active Fusion coaches ready to provide the summer of a lifetime
Coaches at Active Fusion are ready to produce "˜the summer of a lifetime' for children across Doncaster. 
The Summer Fusion Camps will be getting underway from Monday 19th July for six weeks as part of the wider Doncaster Summer Staycation programme.  
With an estimated 550 children looking to experience fun, engaging and enriching activity camps across multiple locations in Doncaster, Active Fusion coaches are already gearing up to make this summer more memorable than the last.
In 2020, 434 children engaged with Active Fusion's summer camps, which was the largest face-to-face delivery project to happen in Doncaster during summer.
The programme was a huge success, with children and parents alike singing its praises for weeks after the summer had ended, something which the team cannot wait to try and emulate.
Jonathan Allan, Head of Operations at Active Fusion, said: "We want children to be able to enjoy themselves. Our coaches are passionate about delivering high-quality activities, as well as providing smiles for each and every child who comes on camp with us.
"Some of these kids have had it tough over the past 18 months, but we want to make sure they are given every opportunity possible to love the summer. We are focussing on the difference we can make and the impact this will have on young people this summer."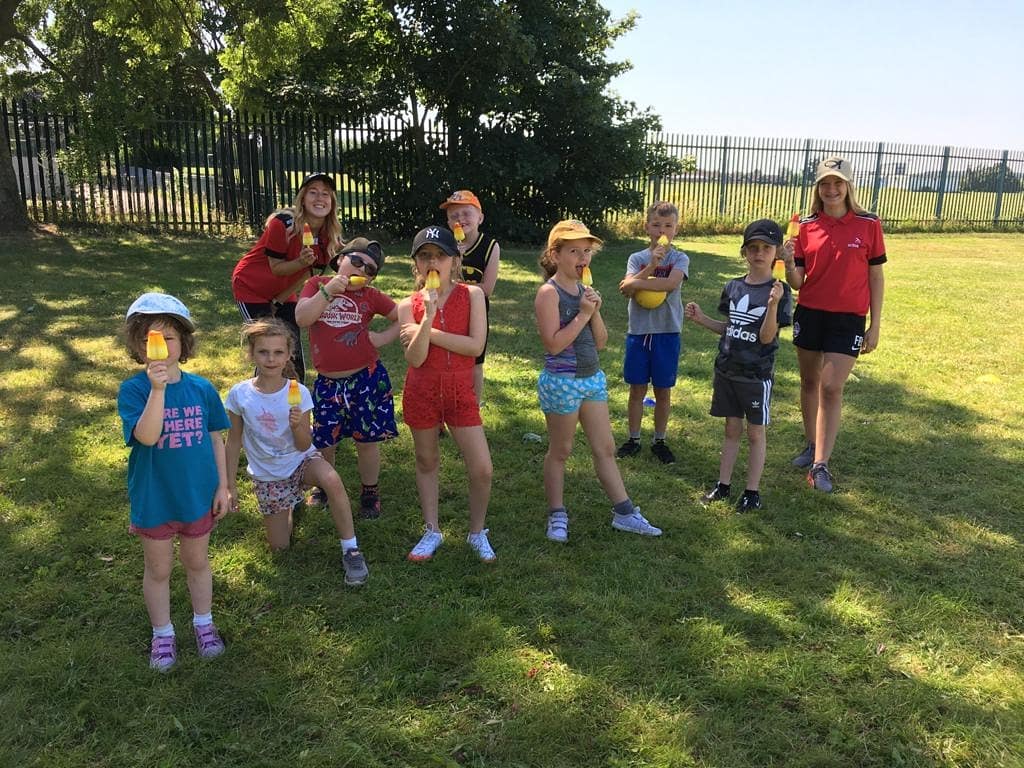 The preparation has already begun, with specialist activity providers and coaches already confirmed for camps.
Children will be able to take part in a host of activities from delivery partners including music organisation 90 Minute Music, award-winning filmmaker Wayne Sables, former World Karate Champion Kat Fewster, Jowanna Bedford (drama), Scotty's Heroes (team building) and Jake Prime (Doncaster Lawn Tennis Club). All will be offering their time to educate, inspire and teach children specialised skills and knowledge.
Active Fusion coaches are also delivery a staff training day on Friday 16th July to all camp-based staff members, with brand new equipment aimed to be both physically and mentally rewarding for children at all 12 camp locations.
Stephen Johnson, Sports Development Officer at Active Fusion, said: "We really want to make sure the summer camps in 2021 are the best camps we have ever delivered.
"The team know the expectations now, and we want to show the children on camp just how rewarding it is to be on camp with us. We've brought in some new equipment that we cannot wait to trial on our staff training day; we are all really eager to offer even more variety this time around." 
"It's been tough for everyone recently because of Covid, we just want children to enjoy themselves and for parents to be at ease."
"We just want children to enjoy themselves and for parents to be at ease."
Due to the efforts of Doncaster Council, Active Fusion have been able to secure funding to run Fusion Camps during all six weeks of the summer across 12 locations.
The entire team is looking forward to welcoming children and young people across Doncaster to be happy, healthy and active this summer.
For more information on our camps and our policies and procedures, please visit our holiday camps page or read our parents' guide.