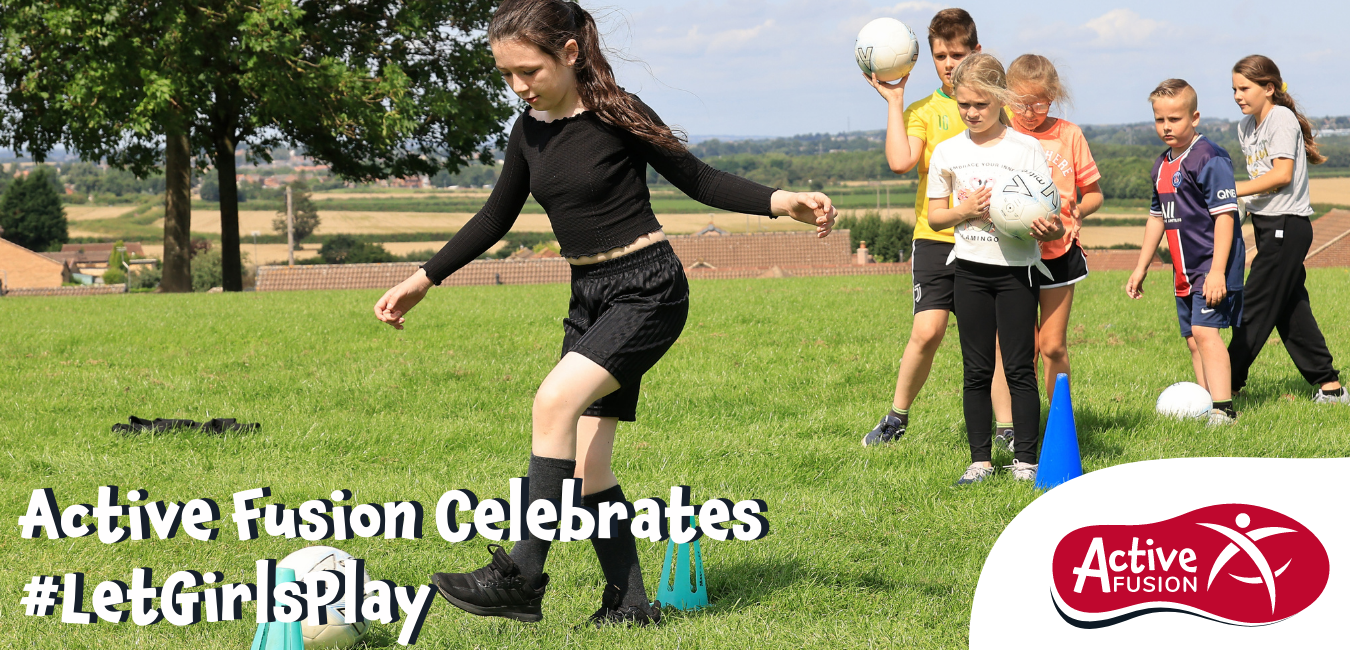 Active Fusion Celebrates #LetGirlsPlay
As part of the celebration of the #LetGirlsPlay 'Biggest Ever Football Session' the Fusion Cup event will commence on Wednesday 8th March 2023
Active Fusion want to celebrate football being an equal access sport by providing schools in Doncaster the opportunity to be part of their Fusion Cup this March.  
As a charity, Active Fusion exist to make the case for sport and physical activity in making a difference to young lives. They do this by delivering high quality sport direct to children and young people and provide them with critical support in their education, help them lead change in their communities and find their future pathway into the world of work.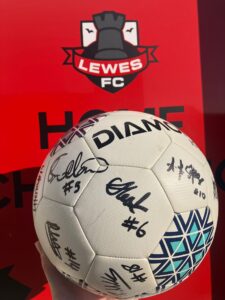 Women's football has had some major success over the last year, which continues to influence more young girls to participate in the sport. The Fusion Cup currently has over 50 teams registered to take part including 33 all girls' teams. That's an amazing 300+ girls being given the opportunity to represent their school in a competitive environment. There will be numerous notable players from local female clubs present and female role models officiating.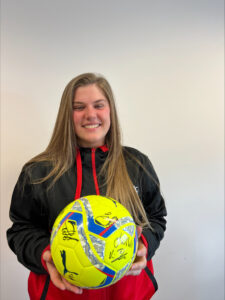 The event will be attended by scouts from Rotherham United as well as local school, Hill House who will be looking to give talent young players a further opportunity to participate in sport through their scholarship/academy opportunities. The Fusion Cup has gained support from clubs all over the county with signed prizes being provided by Lewes FC Women, Portsmouth FC Women, Rotherham United FC and Doncaster Belles FC. 
Hannah Lane, Operations and Development Manager at Active Fusion commented, "Our Fusion Cup event hopes to inspire girls to play football by providing them with the chance to play in a fun environment against girls from other local schools. With young, female referees and leaders officiating the games, we aim to show that football is more than just playing on the pitch. Active Fusion aim to demonstrate how football in schools can allow for equal access by having a mixed tournament running alongside to celebrate #LetGirlsPlay by Barclays and England Football. We have some great prizes to be won so be sure to enter our raffle on the day." 
To find out more about the Fusion Cup and how you can support girls in football, please contact hannah@activefusion.org.uk