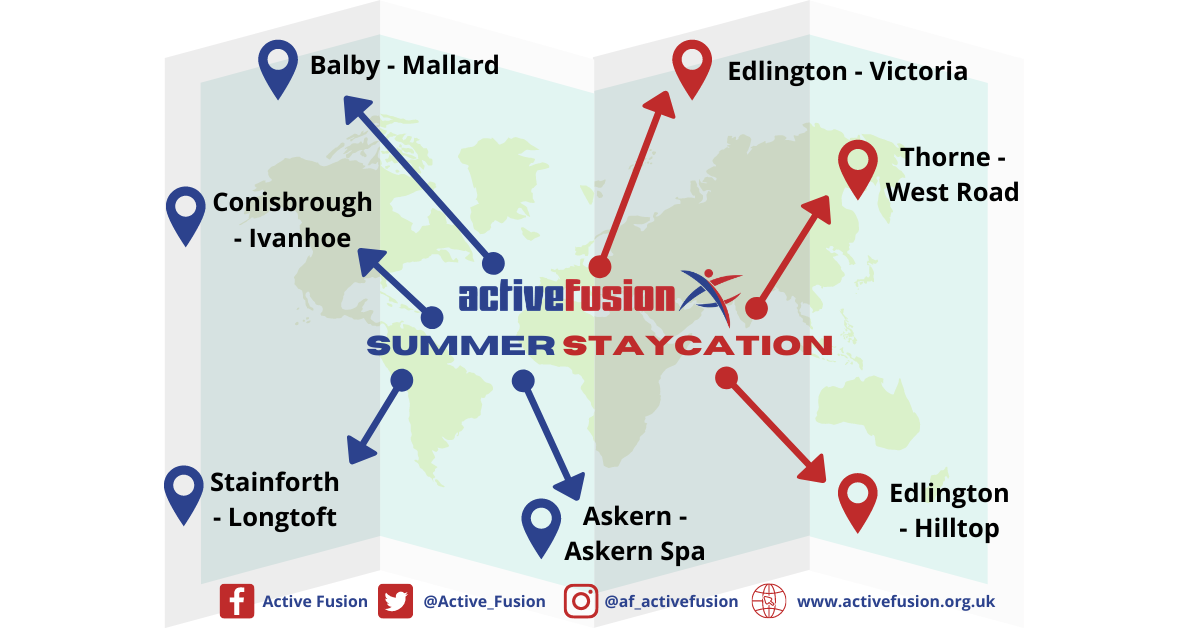 We want children to keep active, but have fun doing so! 
The Active Fusion summer camps are now here, with a renewed energy sweeping across our staff like a storm.  
Buoyed by the news that they will be going back to work after a gruelling, mentally testing furlough period, coaches have already turned their attention to making sure they provide the best possible experience for children across Doncaster. 
When the summer camps were first announced at the start of July, members of the team were working hard to secure the facilities and equipment for each camp, not to mention the rigorous safety measures put in place to adhere to social distancing regulations.  
This summer was shaping up to be like no other, with Active Fusion at the forefront of the face-to-face delivery element of the great "˜Summer STAYcation' – a Doncaster Council project, delivered by organisations across Doncaster.  
Although daunting, Head of Operations of Active Fusion, Jonathan Allan, was quick to keep morale high among the team. 
He said to staff: "Enjoy yourselves. Smiles on, energy levels high have fun.  
"Some of the kids might be nervous at first but they are going to love the summer. Let's focus on the difference we will make and the impact this will have on young people this summer."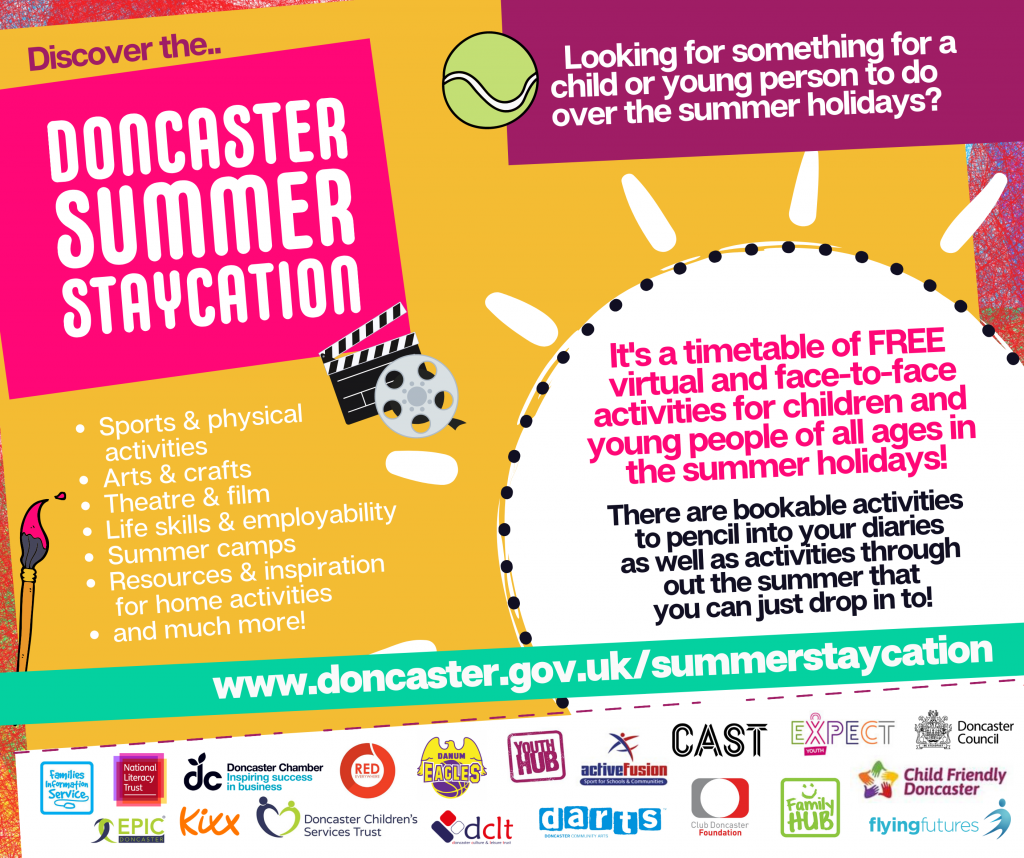 Active Fusion staff pride themselves on offering worthwhile experiences for children in the sporting and educational environment, with this summer hoping to tackle some of the issues currently being faced by children across the country.  
According to an evidence paper published by the Youth Sport Trust, at least one-third of children have experienced an increase in mental health issues including stress, loneliness and worry. 
Hopefully, the Summer STAYcation project will create a lasting legacy, allowing children to forget their worries and enjoy being physically active once again. 
Digital Marketing Officer at Active Fusion, Jack Ireland, sees the project creating positive messages for young people in a time of uncertainty. He commented: 
"The entire project has been carefully thought out, with the child's needs at the centre of the planning and development phase. 
"The summer camps, albeit less than a week old, have already had a positive impact on children across some high areas of deprivation in Doncaster."
The Youth Sport Trust also published that parents and carers of children with disabilities are struggling, with many feeling "˜exhausted, stressed and abandoned by society', something which Active Fusion is trying to help with over the summer period. 
Jack added: "Our summer camp for those with Special Educational Needs (SEND) is something we are really proud to be running.  
"Inclusivity is at the heart of what we do; to be able to offer children from all backgrounds the chance to have fun this summer is firmly on the minds of all Active Fusion, and wider Doncaster organisations, minds right now." 
Unable to attend our summer camps? Not to worry, we are offering a variety of virtual challenges each week during the summer holidays! Click here to find out more.