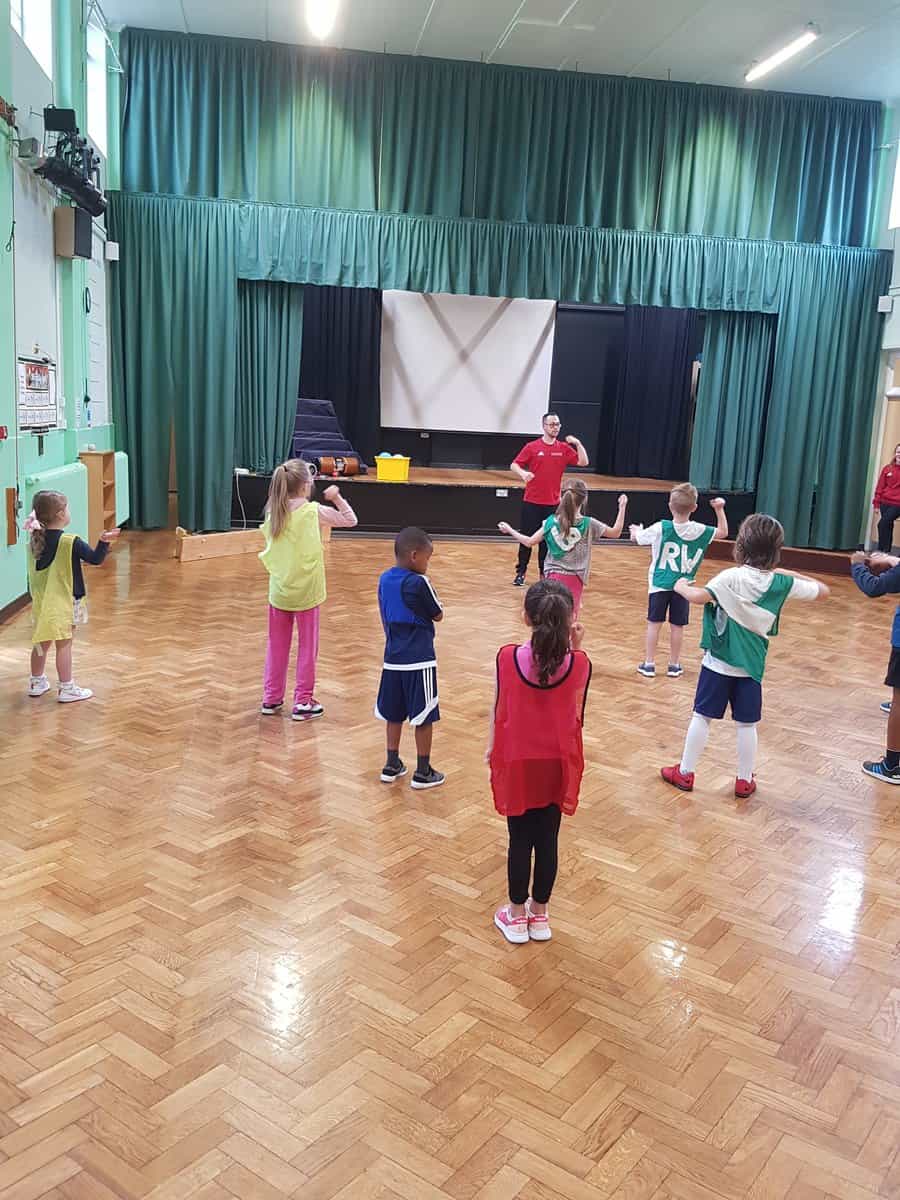 Volunteering Helped Me To Chase My Dreams
This is the story of Ben Sweeney, a 25-year-old from Balby, Doncaster.  
Ben has Down's Syndrome – but he's never let it hold him back and he's worked hard with Active Fusion to develop his skills.  
He has grown in confidence by volunteering at countless Active Fusion holiday camps, which are designed to keep children active during the school holidays.  
Volunteering at these camps has provided Ben with the perfect opportunity to invest in his passions – dance, sport and working with children. 
"Volunteering for Active Fusion has developed my confidence in my ability to work in a team and my own self-confidence," he said. 
"I enjoy giving up my time to help children stay active and I feel that sport brings them together."  
Attending the camps has also helped Ben to develop skills fundamental to working life such as organisation and punctuality.  
These skills were imperative when he organised holiday camp dance activities for children to take part in, a charity football match and the Waverley's Got Talent show at Waverley Primary School. 
Ben said taking on these responsibilities made him realise how important it is to "respect and get to know your colleagues." 
"Active Fusion has given me opportunities," he said. "I love being part of a team, sport makes me happy, inspires me and makes me feel relaxed." 
Ben, who started dancing ballet eight years ago and now performs all genres of dance, added that Active Fusion has helped him feel that he can pursue his dream of a career in dance, with his ultimate ambition being to run his own dance school. 
He said that when he first started volunteering for Active Fusion he was nervous and apprehensive – but that he's also resilient and determined not to let his disability "hold him back." 
He said that he trusts Active Fusion coaches Daniel Tinnion and Luke Millar and sees them as friends who have inspired him to push himself out of his comfort zone to achieve new skills. 
"I hope I am a role model to other people with disabilities and show them that you can do whatever you want," he said.